Will There Be a Chilling Adventures of Sabrina Season 2?
If You're Excited About Netflix's Chilling Adventures of Sabrina, We Have Good News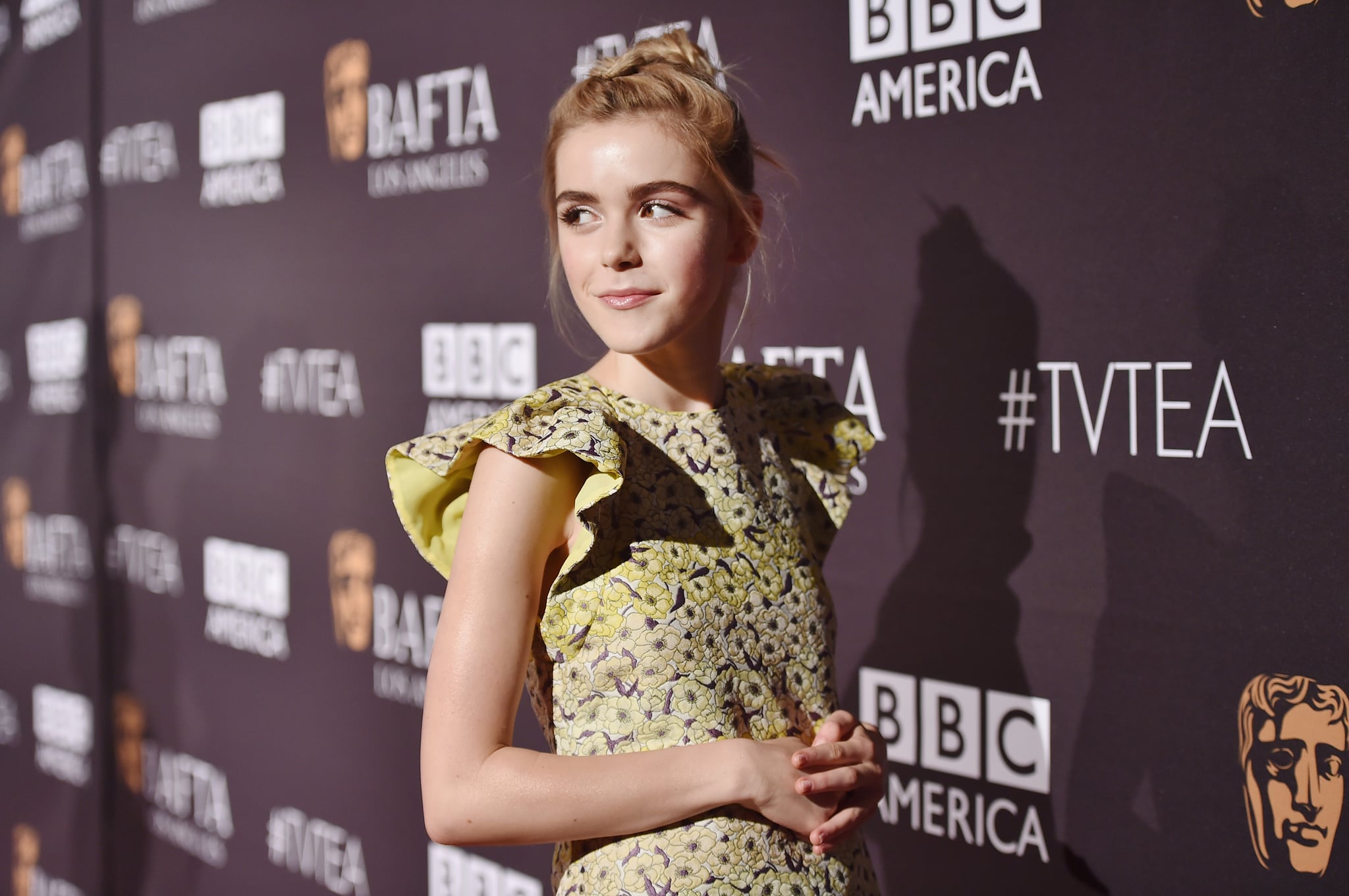 The Chilling Adventures of Sabrina hasn't even premiered yet, and it's already causing a fan-frenzy. After revealing that the series, which was originally being developed as a spinoff for Riverdale on The CW, was picked up by Netflix, the creators confirmed that 18-year-old actress Kiernan Shipka would be playing everyone's favorite teenage witch. Naturally, we already have a few questions — will it be scary? Will Riverdale characters ever make an appearance on the show? — but there is one question we already have the answer to: how many seasons will there be?
Right off the bat, Netflix has already granted The Chilling Adventures of Sabrina a two-season, straight-to-series order, which means we will get double, double, toil, and trouble. With 20 episodes ordered overall, each season will consist of 10 episodes. So far, Shipka is the only cast member who has been announced, but filming is expected to begin as early as February and go through June for season one. That means we can expect the show to drop anytime between late 2018 and early 2019. Consider us bewitched.