Chloe Coleman Talking About Big Little Lies Season 2
We Definitely Just Got a Juicy New Hint About Big Little Lies Season 2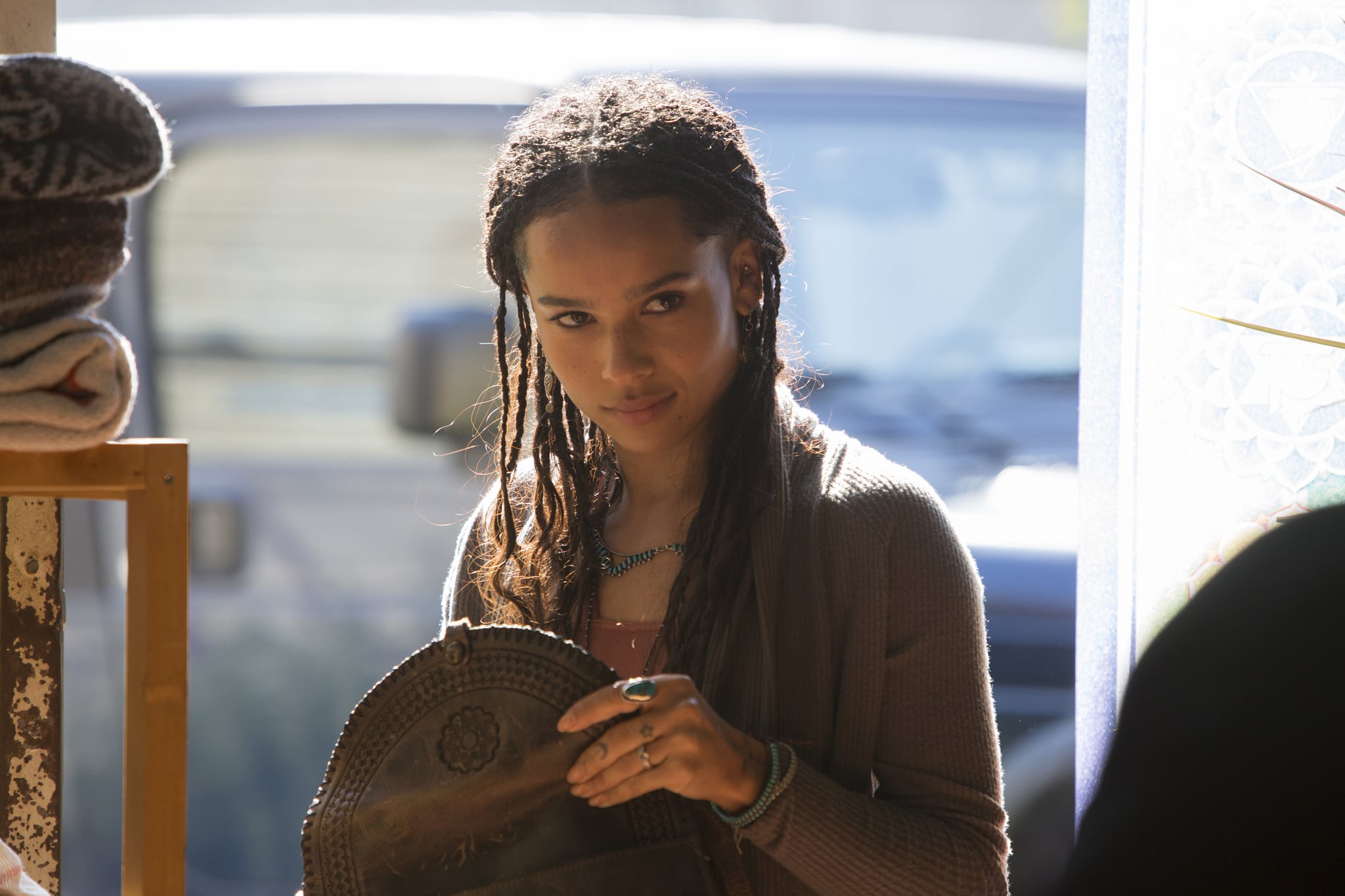 Image Source: HBO
Variety held the annual Power of Young Hollywood event on Tuesday in LA, and some the brightest stars of tomorrow showed up to celebrate the occasion. On the red carpet, we snagged an interview with Chloe Coleman, who recently played the daughter of Bonnie (Zoë Kravitz) on HBO's acclaimed series Big Little Lies. Seeing as there's been a lot of back and forth on whether the show will return for a second season, this was the perfect opportunity to gain some clarity. Coleman may be young, but she could have inside information. I decided to ask point-blank: had she heard anything about season two?
"Actually, they are working on it," Coleman revealed. "I hear they may be telling a bit more of Bonnie's story. Because last time they did it, they didn't do that much of her story. And she still has a lot to tell. I hope, if they do make a season two — which, they're really close — there are a bit more Bonnie stories." What she says is spot on: if you read the book, you know that there's a major change: Bonnie doesn't confess to the crime in the TV adaptation. Also contained in the book is a subplot that details the abuse Bonnie experienced when she was younger at the hands of her father. Even though we can't count Coleman's quote as an official confirmation, we have to admit she may be on to something.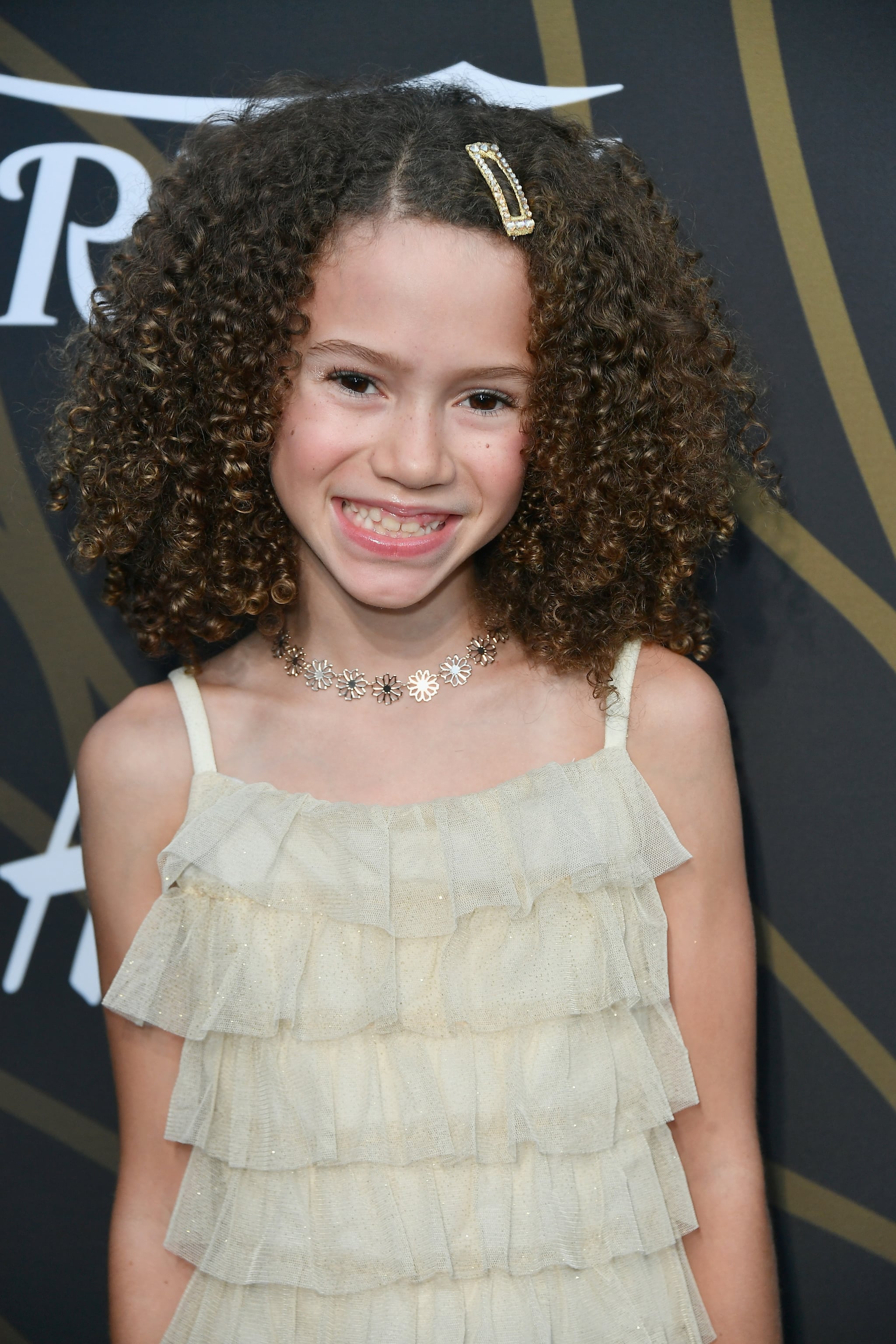 Image Source: Getty / Frazer Harrison
On top of some key intel about the show's next chapter, Coleman also offered her own theory about how she could be involved. "I'm kind of thinking that there may be, like, some new kid at the school, and he does some really bad stuff. Like, badder stuff than they did in the other one," she revealed. "For some reason, I had this dream, there was a bigger bully and all these kids were hanging out, and then they started to build up and work on the bully. That's what I think is going to happen. That's just my prediction." Don't worry, I urged Coleman to set up a meeting with the creator, David E. Kelley, ASAP to share her vision. Whether or not the second season will ever come to light, at least we'll always have that kickass soundtrack.