Are Chris Evans and Jenny Slate Back Together?
Rejoice! Chris Evans and Jenny Slate Are Officially Back Together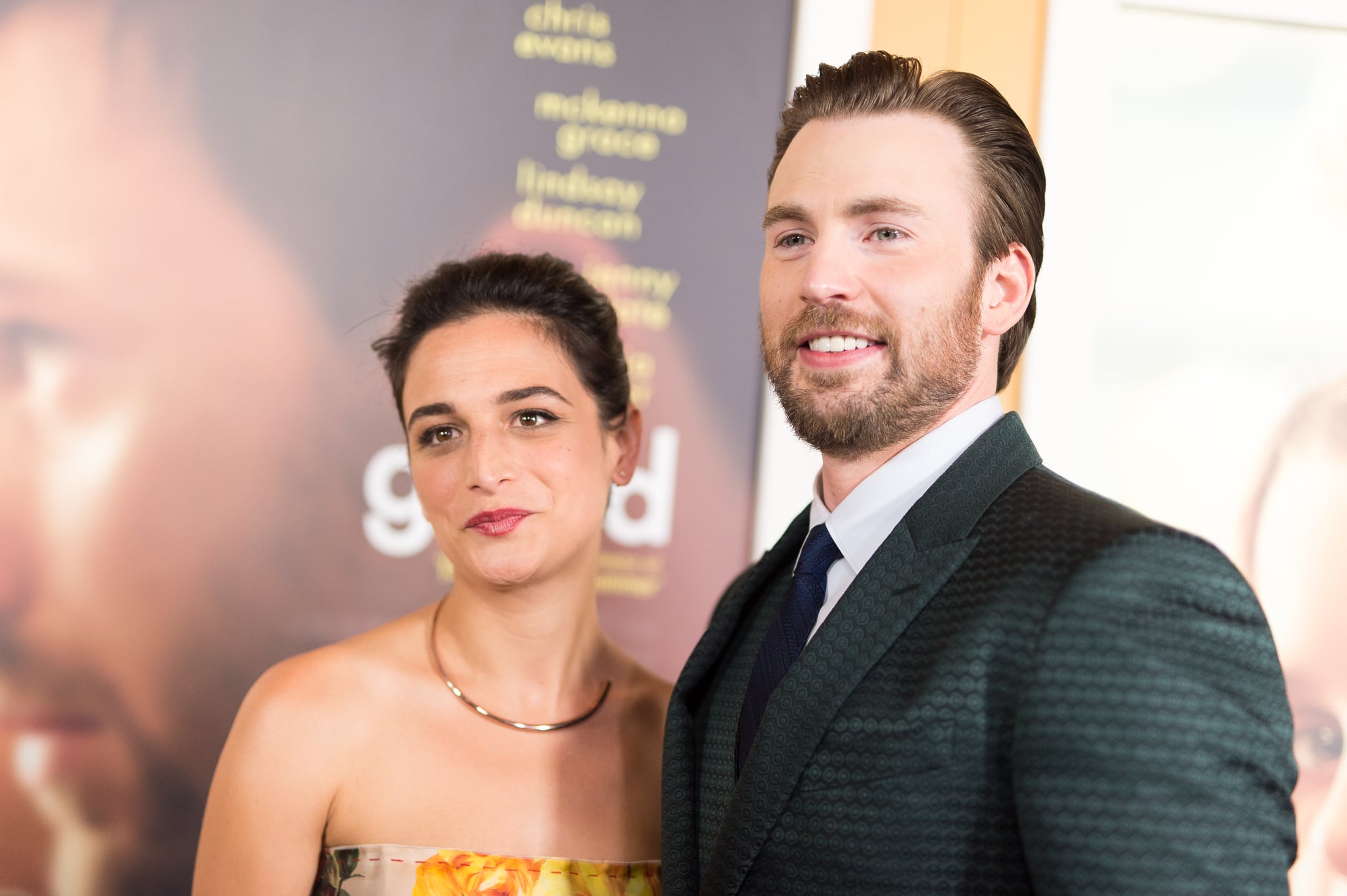 After much speculation, it looks like Chris Evans and Jenny Slate are back together! On Thursday, People confirmed that the couple recently rekindled their romance following their split back in February. Chris and Jenny were spotted out in NYC earlier this week, and according to an onlooker, they looked "happy" and "very much back together."
Chris and Jenny first struck up a romance in May 2016, but ended up going their separate ways due to their "conflicting schedules" after almost a year of dating. Their break only lasted a few months, though, as the pair had a flirty Twitter exchange in October and Jenny began referencing her "boyfriend" on social media in November. To top it all off, Jenny was also heard giggling in a funny dog video Chris shared on Twitter earlier this month. We're so happy these two decided to give things another shot!
Image Source: Getty / Emma McIntyre