Chris Evans and Jenny Slate Break Up March 2018
Sad News! Chris Evans and Jenny Slate Have Broken Up Again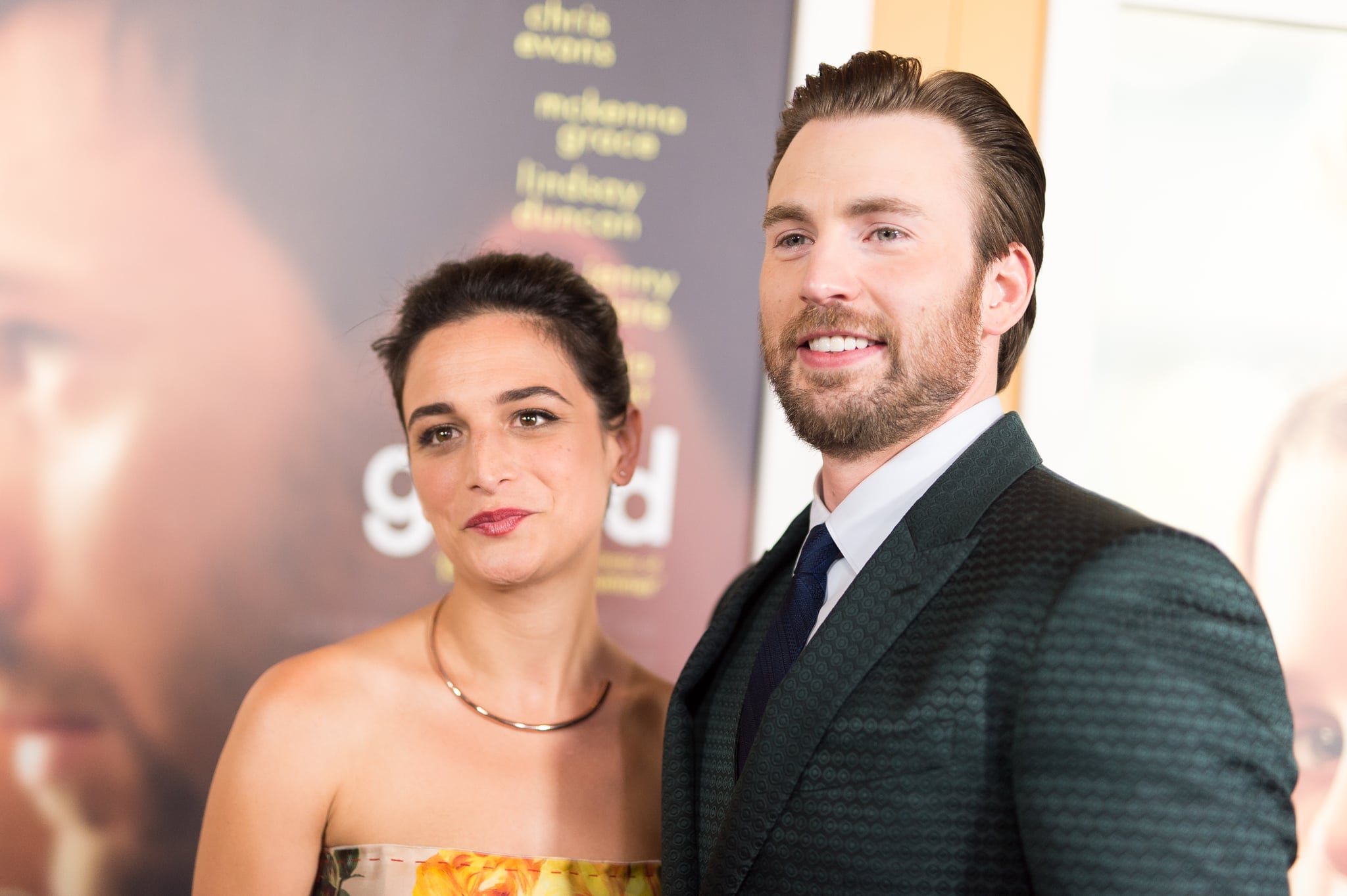 After rekindling their romance back in November, Chris Evans and Jenny Slate have called it quits again. In a recent profile with The New York Times, the actor revealed that he is currently single.
"One book [Evans] found eye-opening was Rebecca Solnit's The Mother of All Questions. Mr. Evans read it while dating the actress Jenny Slate (their on-again, off-again relationship, beloved by the internet, recently ended) and decided that he needed to listen more and speak less," the publication wrote. "The hardest thing to reconcile is that just because you have good intentions, doesn't mean it's your time to have a voice," Chris added.
Chris and Jenny first met on the set of their movie Gifted in 2016 and struck up a romance shortly after. They took a break from each other in 2017 due to their "conflicting schedules," but they eventually got back together at the end of last year. If you need us, we'll just be huddled up in a corner trying to emotionally recover.
Image Source: Getty / Emma McIntyre