Chris Evans Tweets at David Duke 2017
Chris Evans Takes on Former KKK Leader David Duke, Continues to Be Captain America IRL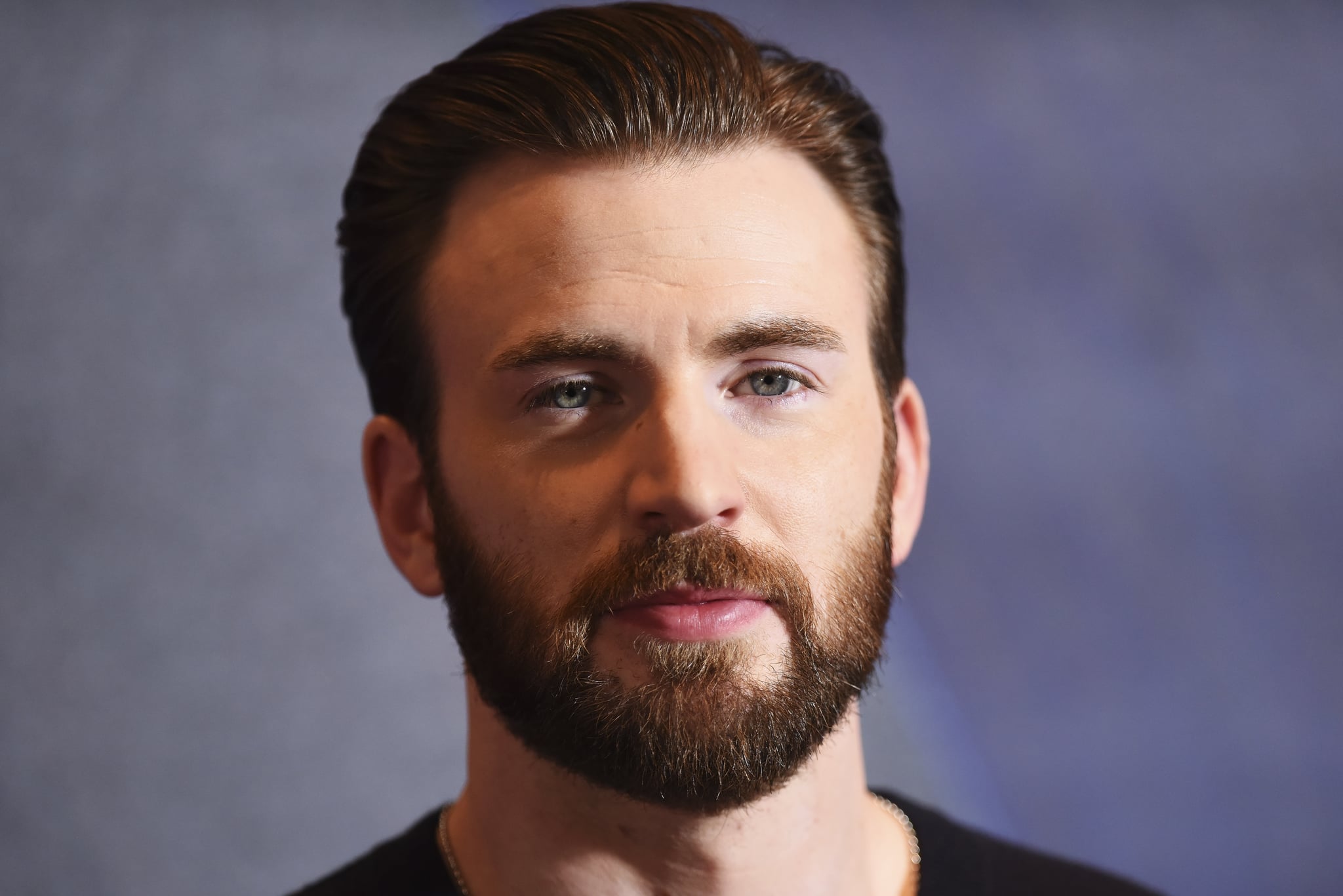 Chris Evans has been candid about his feelings toward our current president, and the sexy, newly-single Avenger continued to fight the good fight this week when he got into a Twitter row with none other than noted white supremacist, conspiracy theorist, Holocaust denier, and former Imperial Wizard of the Ku Klux Klan, David Duke. It all started when David tweeted that Donald Trump's recent cabinet appointments of fellow racists Jeff Sessions, David Bannon, and Michael Flynn are "the first steps in the project of taking America back." From there, Chris took off running toward the flames like the #wokebae superhero he is.
If David Duke....DAVID!...DUKE!... thinks you're right, then you are unequivocally wrong. The confirmation of @jeffsessions is beyond words. https://t.co/CuLUznwO6S

— Chris Evans (@ChrisEvans) February 9, 2017
Typical dumb actor - if everything I say is wrong, then when I say I oppose these Zionists wars, you must be for them, Captain America!? https://t.co/fsxQHgzdWD

— David Duke (@DrDavidDuke) February 9, 2017
@DrDavidDuke well if these nuggets of bigotry are some of your OTHER thoughts, then I stand by my original tweet https://t.co/YSrOCDuyBw

— Chris Evans (@ChrisEvans) February 9, 2017
We can't let hatred be the loudest voice. https://t.co/bqRPRXo453

— Chris Evans (@ChrisEvans) February 9, 2017
O Captain, my Captain.