Chris Pratt and Anna Faris Divorce Details
Is Fame to Blame For Anna Faris and Chris Pratt's Split? Here's What We Know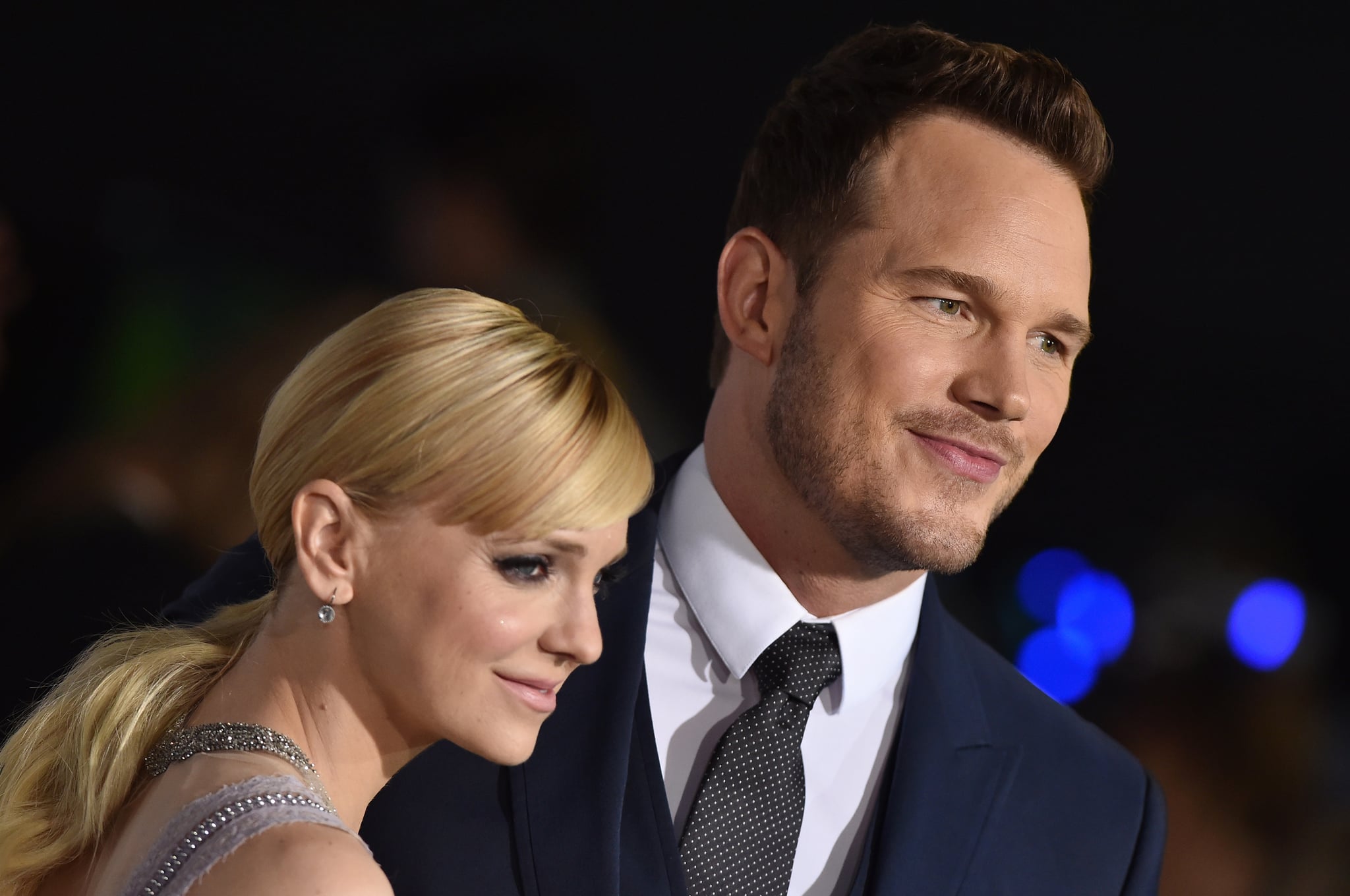 Chris Pratt and Anna Faris announced their separation last year, and needless to say, fans were heartbroken — actually, "heartbroken" is an understatement: crushed, destroyed, and emotionally wrecked are probably more accurate ways to put it. It wasn't long before reports of how this could possibly happen began to surface. Was Chris's skyrocketing career a factor? Did the couple, who are parents to 4-year-old son Jack, disagree on growing their family? Did one of them cheat?! Here's everything we know about their split so far.
Anna announces the separation on Instagram. On Aug. 6, Anna posts an Instagram photo of a text message (?) that reads, "We are sad to announce that we are legally separating. We tried hard for a long time, and we're really disappointed. Our son has two parents who love him very much and for his sake we want to keep this situation as private as possible moving forward. We still have love for each other, will always cherish our time together." Chris followed up with his own version of the statement on Facebook, to which he added, "[We will] continue to have the deepest respect for one another."
Chris's skyrocketing career could be to blame for the split. According to Us Weekly, the actor's success with the NBC sitcom Parks and Recreation and big-budget films like Guardians of the Galaxy and Jurassic World created tension in the marriage. "Chris became this huge movie star and Anna wasn't getting any big jobs," a source told the outlet, adding, "She was the more famous and sexy one at the start of their relationship and then things took a turn." By the time Chris and Anna married in 2009, she had landed roles in The House Bunny, Lost in Translation, and Brokeback Mountain and was starring in the Scary Movie franchise.
Things seemed to get competitive. Us also reported that Chris and Anna, who both have pretty amazing senses of humor, were frequently competing for attention when around friends. "When they're in a big group, they each want to be the one telling the funniest joke."