Chrissy Teigen's Teen Throwback on Instagram Feb. 2019
So, You're Telling Me This Throwback of Chrissy Teigen Isn't Actually Selena Gomez?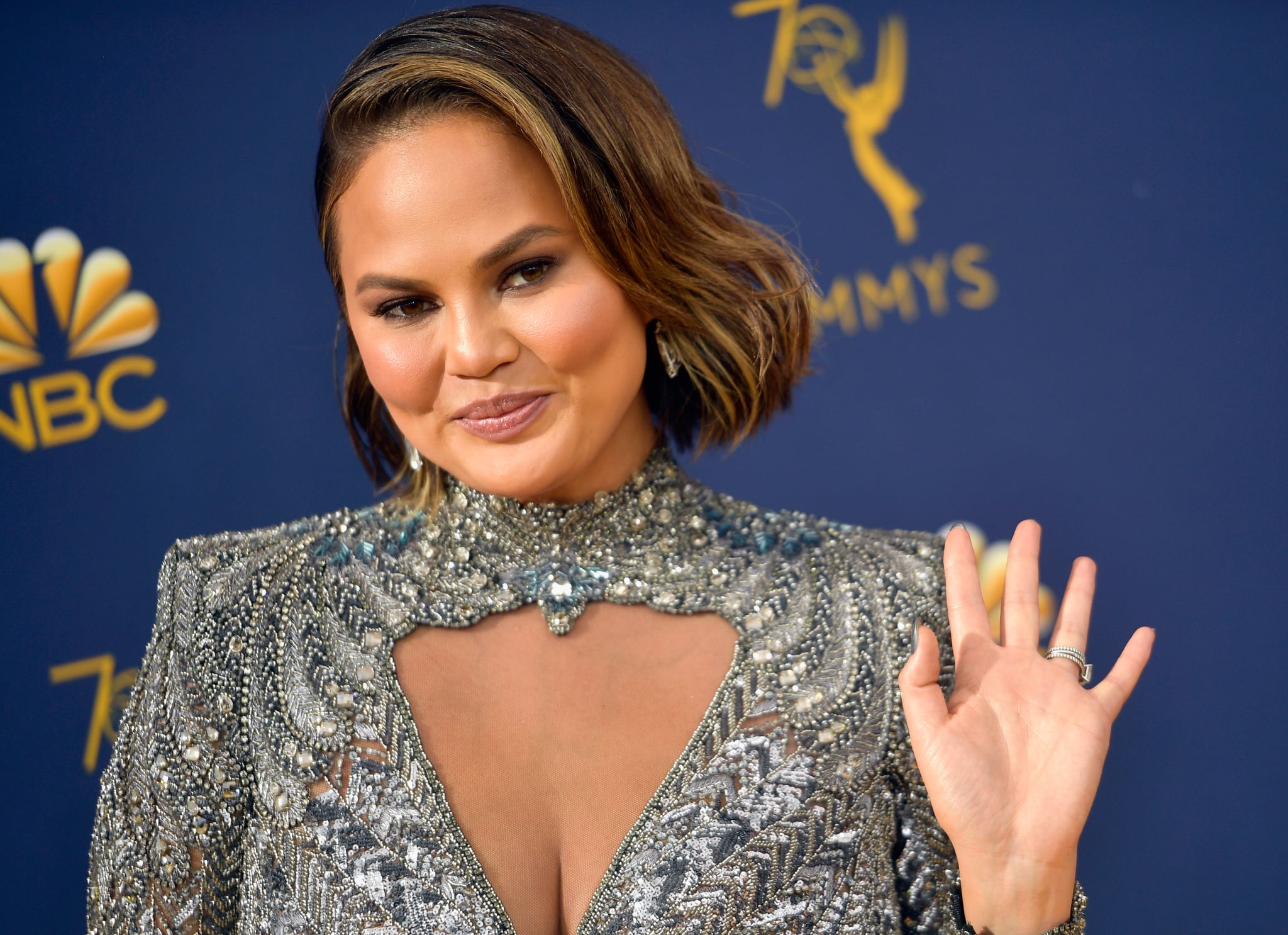 Chrissy Teigen recently shared a throwback from her youth that has presented more questions than answers. On Feb. 10, the 33-year-old multi-hyphenate posted a delightful dorky photo, which by our estimation had to be taken sometime in the '90s based on the Tommy Hilfiger tank top. "Jealous much," Chrissy captioned it. The post quickly amassed over thousands of comments, many of which pointed out that Chrissy apparently used to look a whole lot like Selena Gomez. Don't you see it? All we're saying is we've never seen Chrissy and Selena in the same room at the same time (OK — that's a lie, but still!). Chrissy nor Selena have yet to comment on the eerie resemblance, but the rest of us have certainly taken note.