Chrissy Teigen Tweeting Arthur Meme About John Legend 2017
Chrissy Teigen Wins Twitter For the 100th Time Thanks to the John Legend Arthur Meme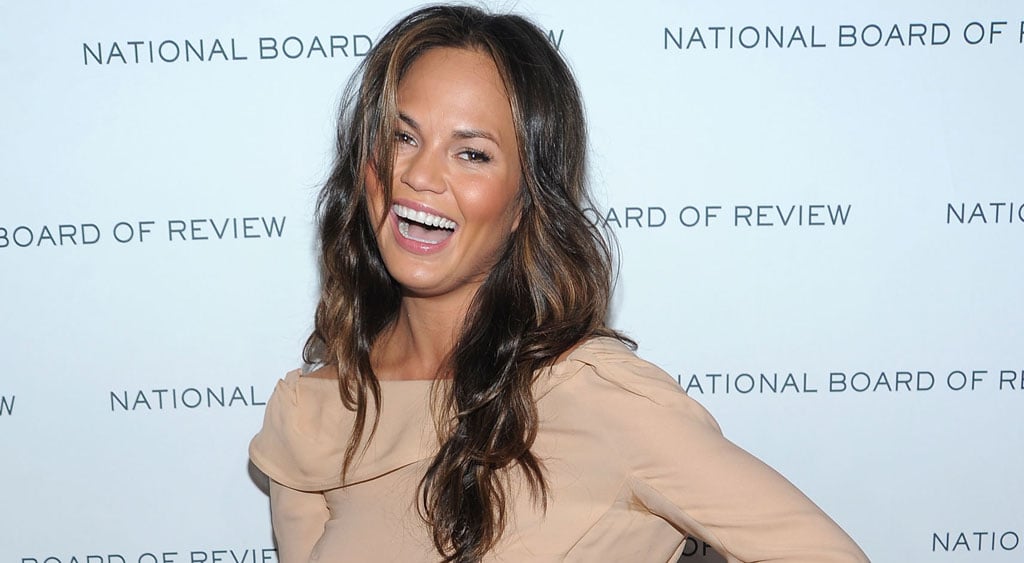 Image Source: Getty / Dimitrios Kambouris
In 2016, John Legend might have been most well-known for his multiple Grammy Awards and his massive collection of hit songs, but because it's 2017 and apparently anything goes, he can now add "bears a startling similarity to Arthur Read" to his resumé. "Arthur Read as in Arthur the aardvark cartoon?" you might be saying to yourself. "There's no way they could mean that Arthur." Yes, guys, we're talking about that Arthur. On Sunday, Twitter user Emily Sowah shared a side-by-side photo of John and Arthur calling out how much they weirdly look alike, instantly spawning hundreds of of dumbfounded (and hilarious) reactions.
John Legend look like Arthur lowkey pic.twitter.com/bfeG3cYo4M

— Emily Sowah (@sowahblanket) February 20, 2017
Image Source: Getty / Steve Granitz, PBS
Once people were done "crying" over the accuracy of the comparison, a few wondered what John's other half (and reigning Twitter Queen), Chrissy Teigen would think of it all. One Twitter user even warned, "Y'all better stop before Chrissy come for us." In classic Chrissy fashion, she one-upped everyone with a perfect Arthur meme of her own:
John when you tell him he looks like Arthur pic.twitter.com/0NW3NDtAb1

— christine teigen (@chrissyteigen) February 21, 2017
Moral of the story? We are not worthy of Chrissy Teigen.