Claire Foy Announces Separation From Stephen Campbell Moore
Claire Foy Is Separating From Her Husband After 4 Years of Marriage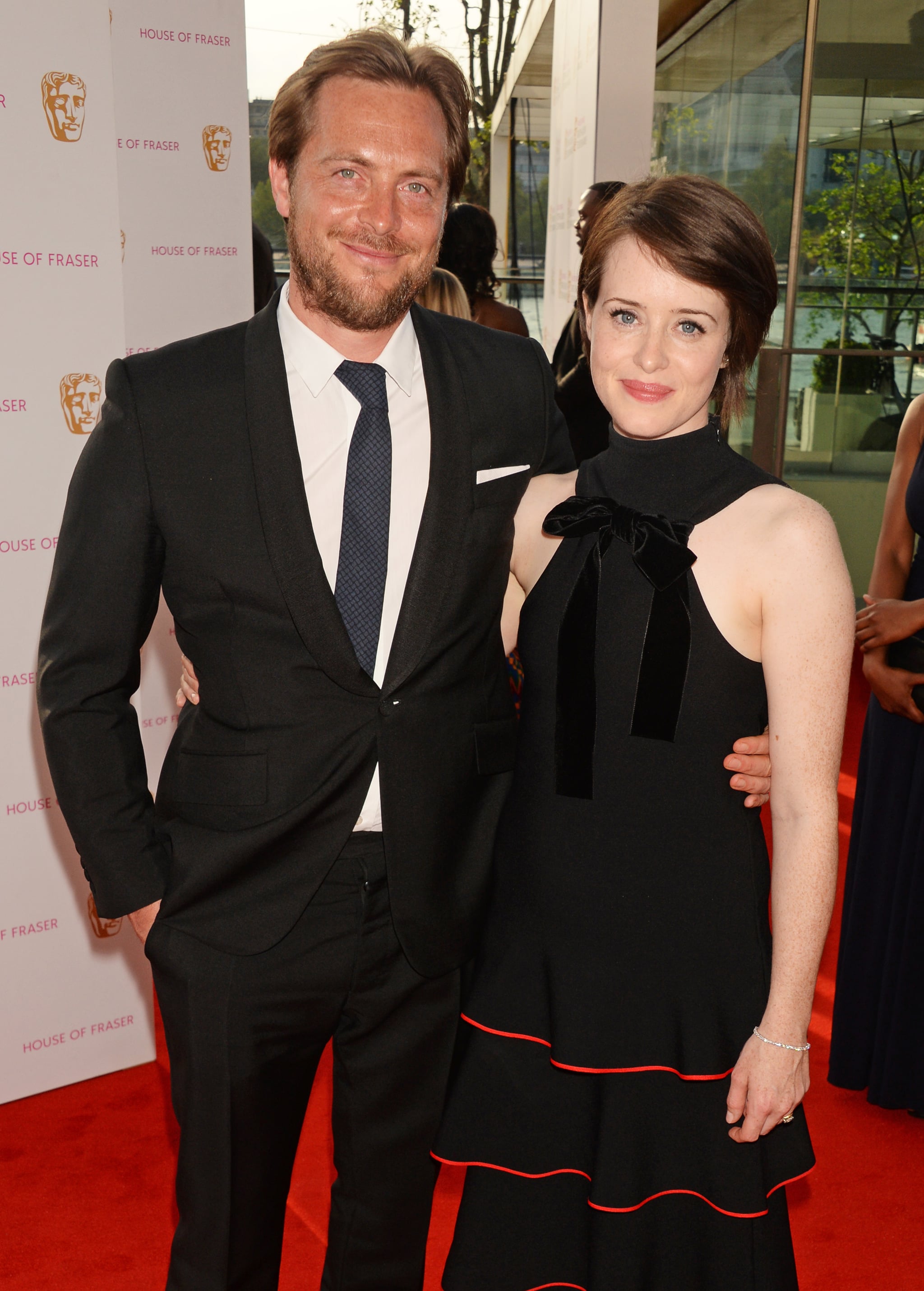 Claire Foy and Stephen Campbell Moore are separating after four years of marriage. On Thursday, the couple confirmed they had been separated for quite some time in a joint statement to Metro which read, "We have separated and have been for some time. We do however continue as great friends with the utmost respect for one another."
The 33-year-old Crown actress met Stephen, also an actor, while filming Season of the Witch around 2009. The couple got married in 2014 and had a daughter, Ivy Rose, the following year. They were last photographed together at the British Academy Television Awards in 2016.
In 2016, Stephen was diagnosed with a benign tumor on his pituitary gland and had to undergo surgery while Claire was filming the second season of The Crown. Of the difficult experience, Stephen told The Sun, "You realize you're not the most important person in that process, and everybody who loves you goes through far worse." Adding, "My daughter didn't know what was going on at all. But my family did, and I could see it in them."