Colin Firth's Wife Livia Giuggioli Affair With Stalker 2018
In a Shocking Twist, Colin Firth's Wife Admits to Having an Affair With Her Alleged Stalker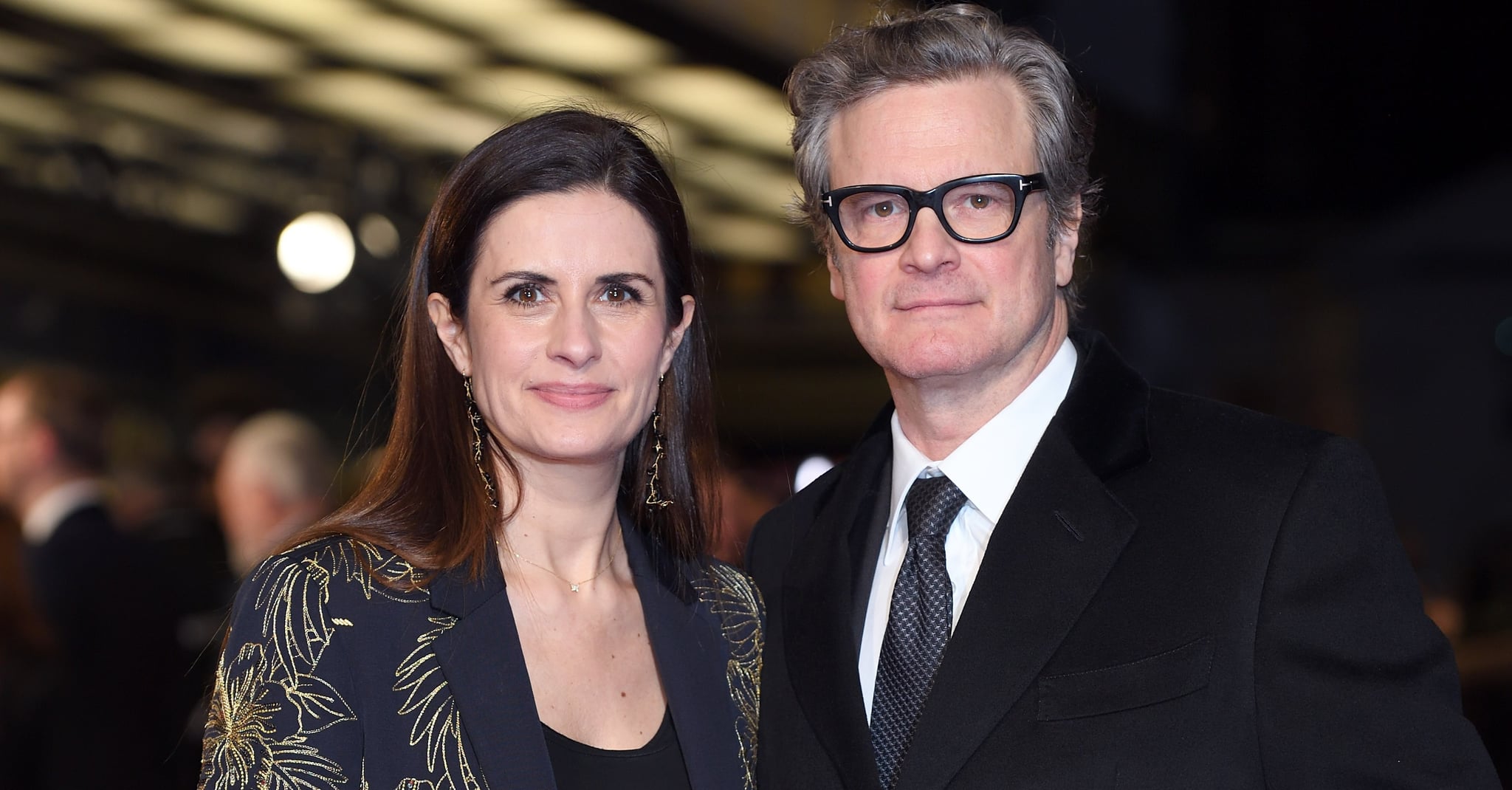 On Friday, Colin Firth and wife Livia Giuggioli released a statement to British newspaper The Times admitting her previous affair with 55-year-old journalist, Marco Brancaccia. The 48-year-old film producer alleges Marco has been stalking her since their affair ended.
"A few years ago Colin and Livia privately made the decision to separate. During that time Livia briefly became involved with former friend Mr. Brancaccia. The Firths have since reunited," a rep for the couple told the newspaper. "Subsequently, Mr. Brancaccia carried out a frightening campaign of harassment over several months, much of which is documented."
According to the rep, Livia and Colin, who tied the knot back in 1997 and have two children together, never spoke publicly about the affair for "obvious reasons." However, they felt compelled to come forward after Italian newspaper La Repubblica published details of the ongoing police investigation.
Although Livia reportedly claims Marco sent her a "frightening" amount of text messages since breaking off their short-lived romance, Marco has vehemently denied the allegations and has suggested Livia was trying to cover up their affair before coming clean.
"We were romantically involved, she wanted to leave Colin for me," he told the publication. "I wrote an email to Colin about my relationship with Livia, which I now regret sending, and she filed a complaint against me for stalking out of fear that I could go public with what she had revealed to me about her marriage and work."
Marco continued, "In a year she sent me hundreds of messages of love, photos and videos, even a diary." He also told the newspaper that Livia was "understanding" at the time and maintained his innocence on her recent claims of stalking.
Despite the dramatic situation, Colin and Livia were photographed looking cozy at an event celebrating musician Annie Lennox at Sadler's Wells Theatre in London earlier this month. Clearly the longtime couple is staying strong as they navigate their legal battles with Marco.