Comedy Central President Show Parodies 'Child' Donald Trump
This Donald Trump Parody Video Is So Good You Can't Just Watch It Once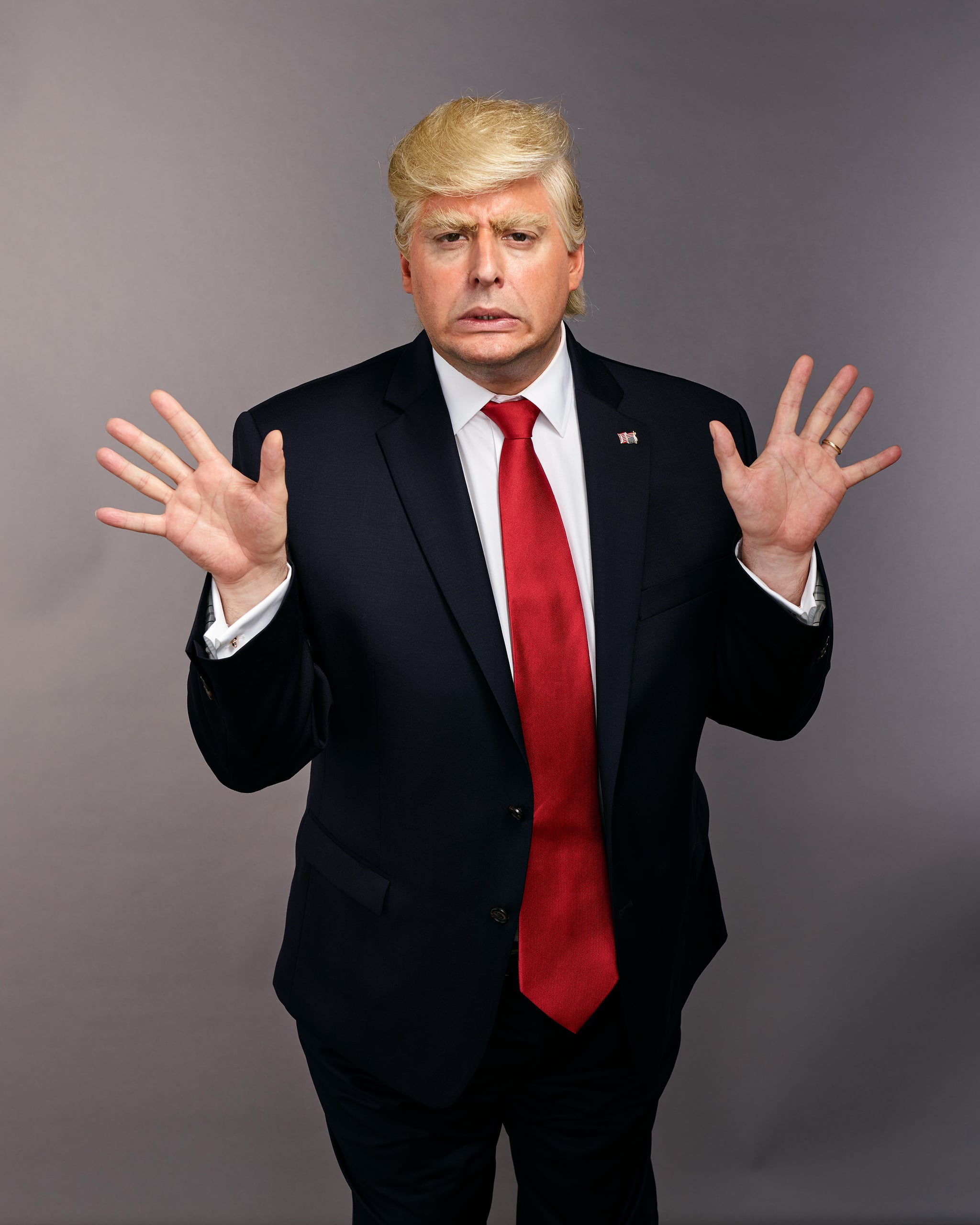 Ever since US President Donald Trump took over White House this year, cable news outlets have been working overtime in a desperate bid to keep up with all the scandal and news that are rocking the world under his power. Now this Comedy Central's The President Show – which is hosted by one of the best Trump impersonators of all time, Anthony Atamanuik, – has joined in. Joined by Peter Grosz, who plays Mike Pence to a T, and James Adomian as Bernie Sanders, The President Show is a fun, parody that will rock your Friday nights on OSN with hilarious skits, amusing interviews and entertaining desk segments.
One of the best clips is this side-splitting impersonation of Donald Trump. We bet you won't be able to control your laughter after watching this.
They have also introduced a new segment in this season of "The President Show" called "Screaming At The TV." Here's a sneak peak of it!
In other news, Donald Trump, after delivering a speech about is Islam, delivered yet another speech, this time about Ramadan. Needless to say, the speech was wrong in so many ways, it almost read like a lecture to Muslims.