Creator Jeff Franklin Exits Fuller House
Fuller House Cuts Ties With Showrunner Jeff Franklin Amid Reports of Inappropriate Behavior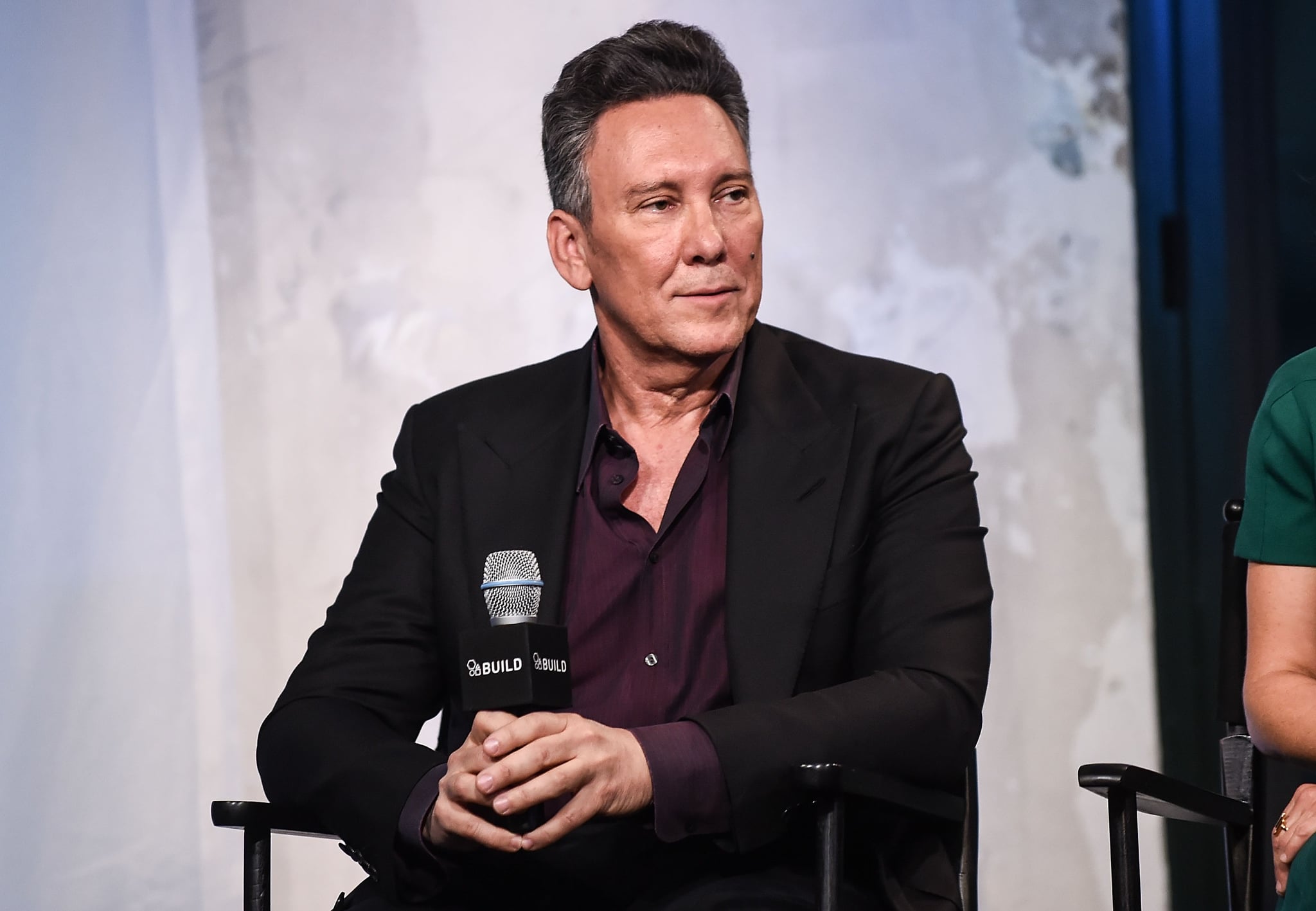 Jeff Franklin will no longer be a showrunner for Netflix's Fuller House, Variety reports. "We are not renewing Jeff Franklin's production deal and he will no longer be working on Fuller House," Warner Bros. TV said in a statement. According to multiple sources, the Full House creator is being let go from the studio following various complaints about his inappropriate behavior, including "being verbally abusive to staffers" and "making sexually charged comments about his personal relationships and sex life" in the writers' room.
According to a Variety source, Warner Bros. TV executives were made aware of Franklin's alleged behavior with Fuller House writers and staffers in an anonymous letter two years. At the time, studio executives were reportedly warned that Franklin "was a walking lawsuit waiting to happen," although it's unclear if those accusations were investigated at the time.
The news comes just after Fuller House was renewed for a fourth season. Franklin's lawyer, Stanton Larry Stein, has yet to comment on the accusations.