Cruz Beckham Music Video
Cruz Beckham's First Music Video Features All Three of His Siblings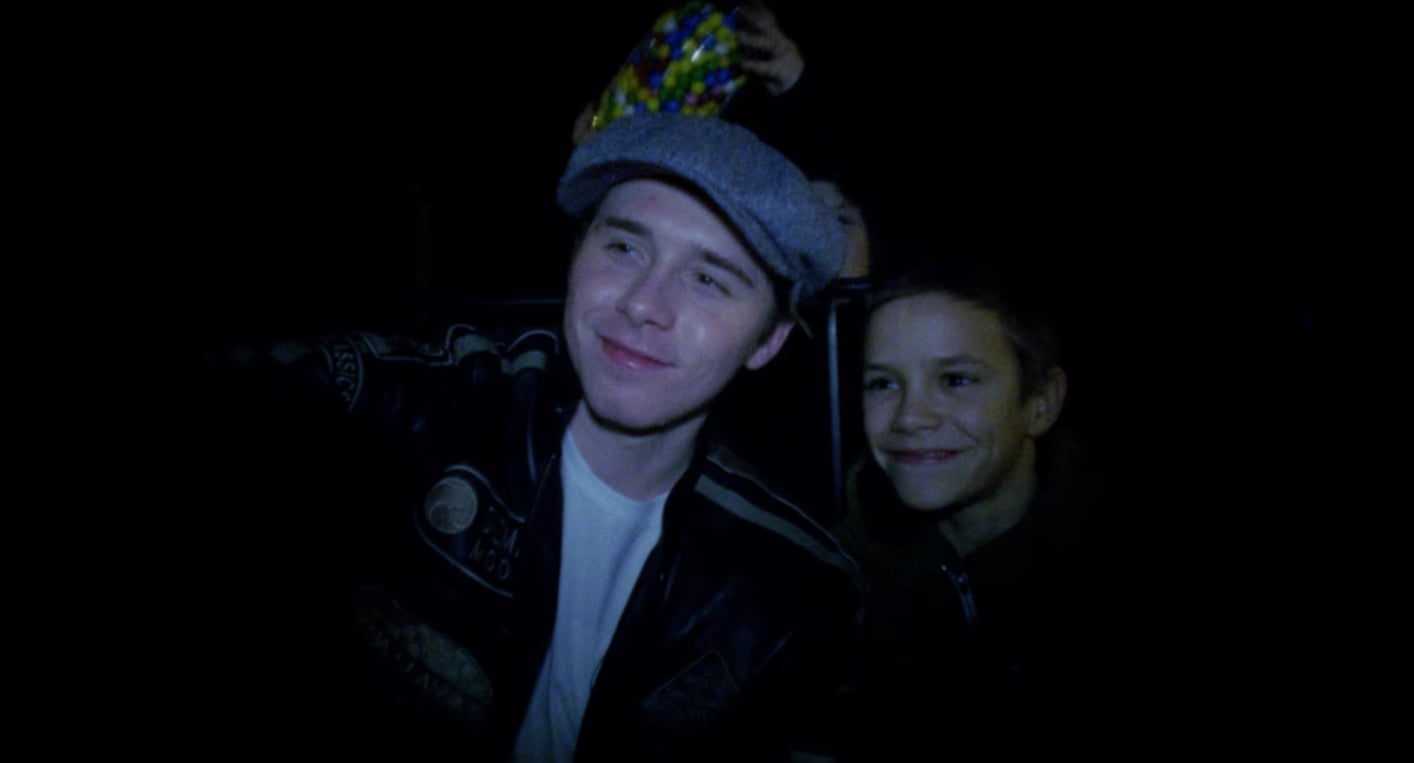 Cruz Beckham joined Instagram just over a week ago, and he already has close to 300K followers.
It's not surprising that 11-year-old Cruz has such a big fan-base: his parents, Victoria and David Beckham, often post pictures of their youngest son to their own accounts; and his manager, Scooter Braun, discovered Justin Bieber.
Now, just days into his social media life, Cruz has dropped his first single-- and it's a family affair.
Titled "If Everyday Was Christmas," the three-minute long video features the middle schooler dancing around London in the snow. Even his siblings, Brooklyn, Romeo, and Harper, make appearances in their brother's music video debut.
Proud dad David Beckham spoke to Good Morning America about his son's single: "He's done this amazing little Christmas song which has got a lot of attention, and we're very proud of him because he came to us with the idea," he said. "It's kinda cool and he's having fun."
Listen to the catchy song below, and get ready to celebrate the holidays Beckham style.