DJ Jazzy Jeff's Dubai Halloween Gig at Barasti October 2016
DJ Jazzy Jeff's Returning To Dubai For Halloween...Could Will Smith Make An Appearance?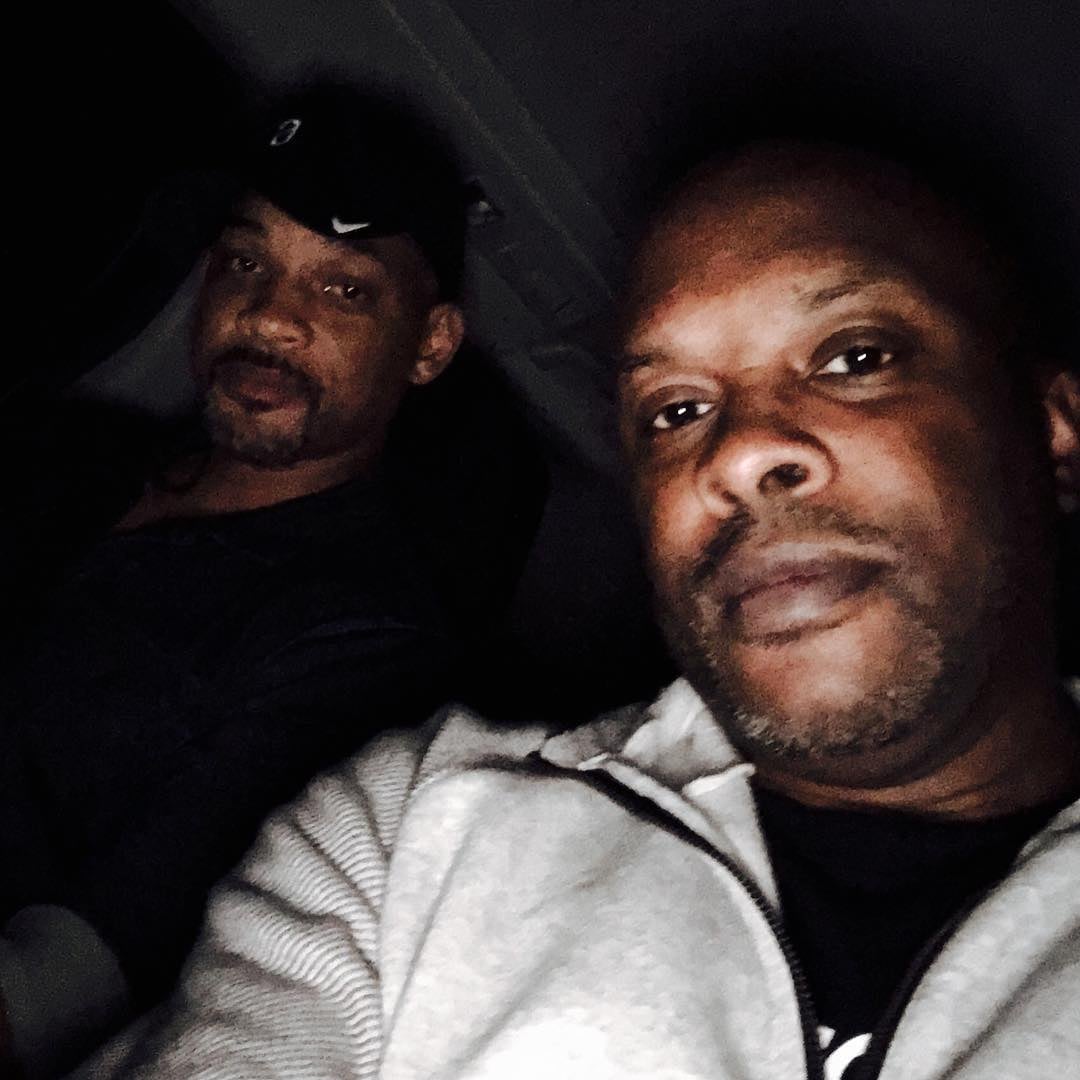 It was a blast seeing him in the Middle East recently for his Suicide Squad press tour, but we'll never forget the time Will Smith made an impromptu appearance in Dubai on stage with DJ Jazzy Jeff at New Year's Eve in 2013.
Now as the disc-spinner announces he'll be returning to Barasti to perform at their Halloween bash this year, we can't help but wonder if his Fresh Prince of Bel Air co-star will be joining him.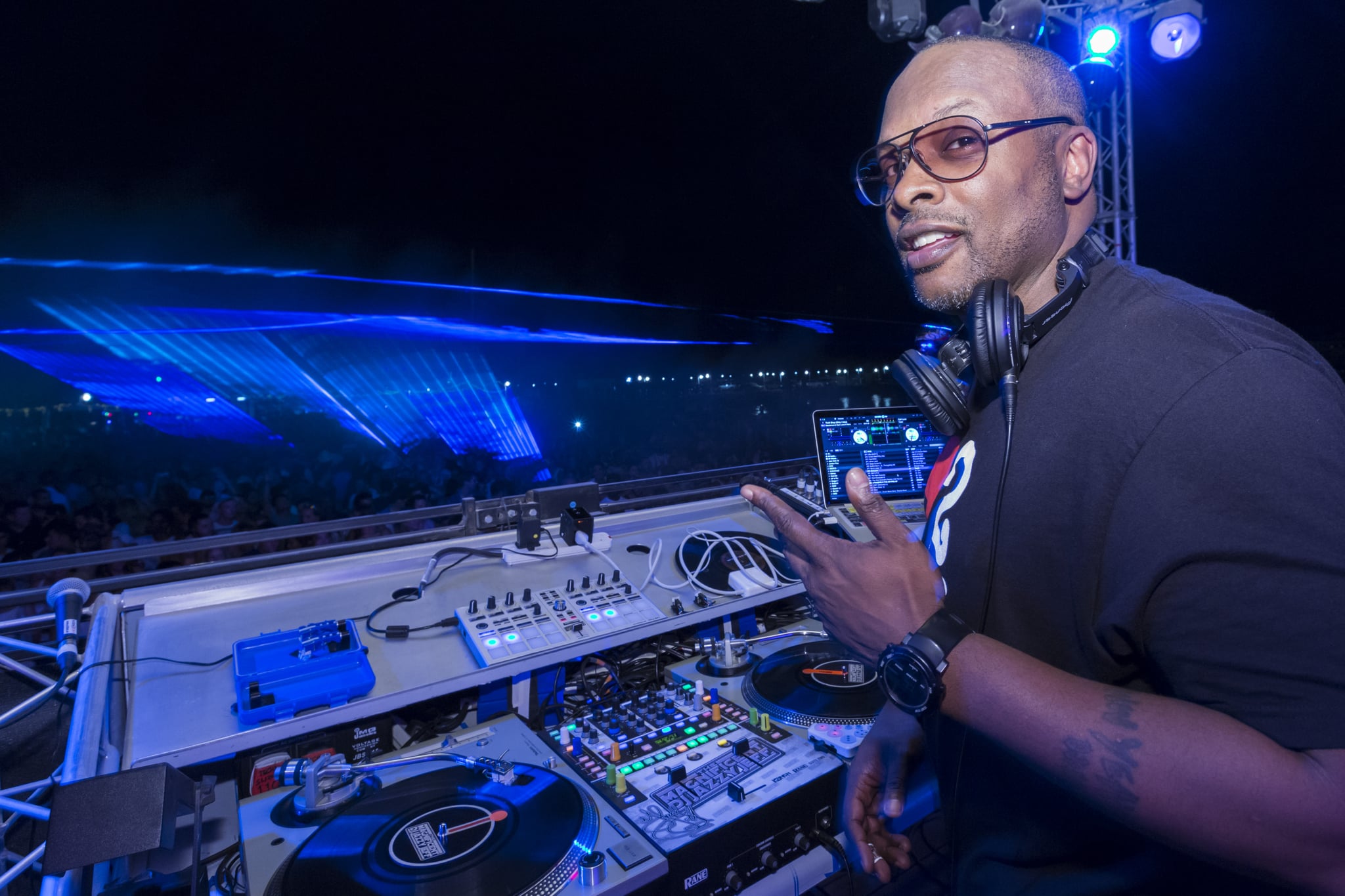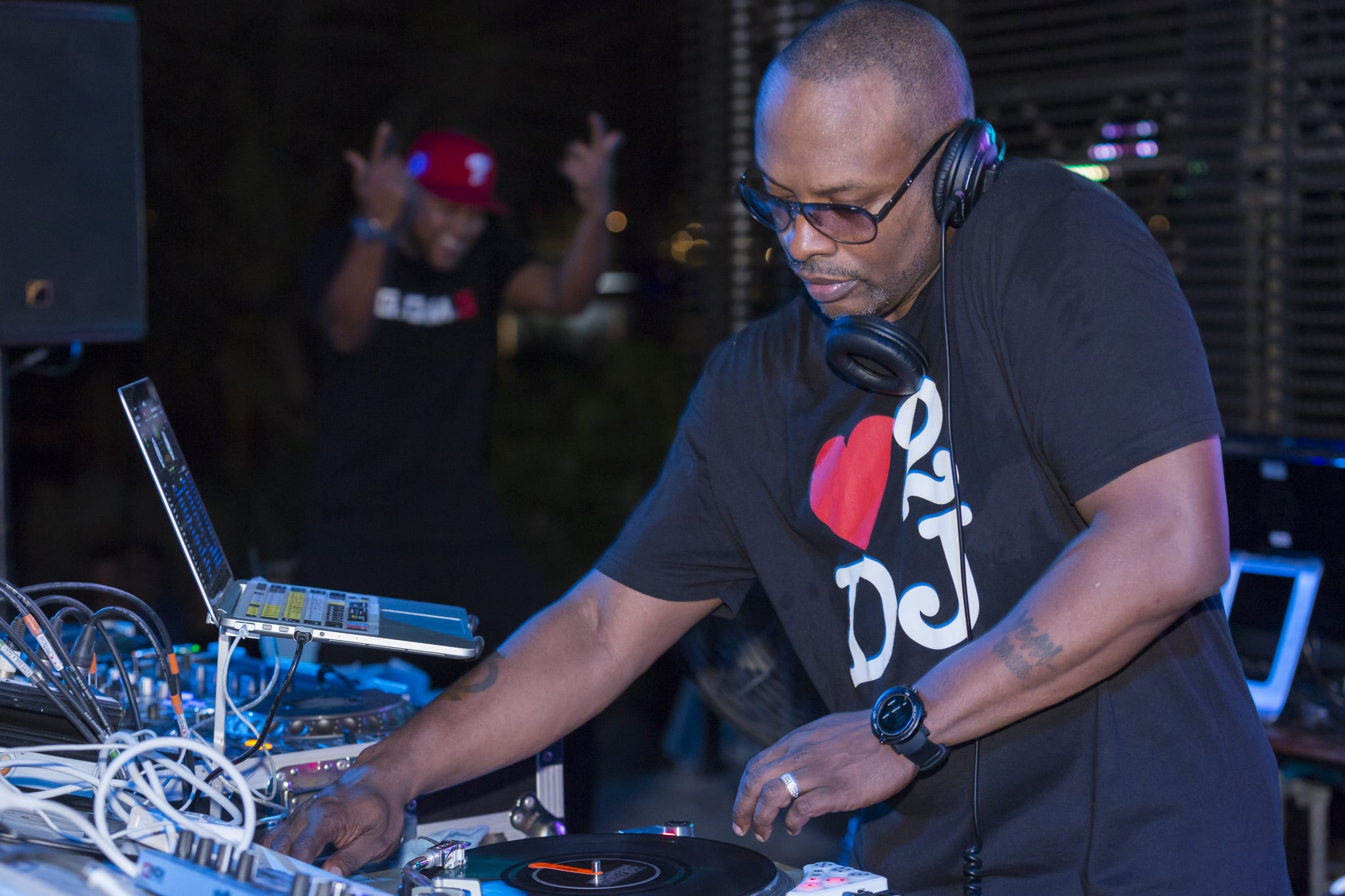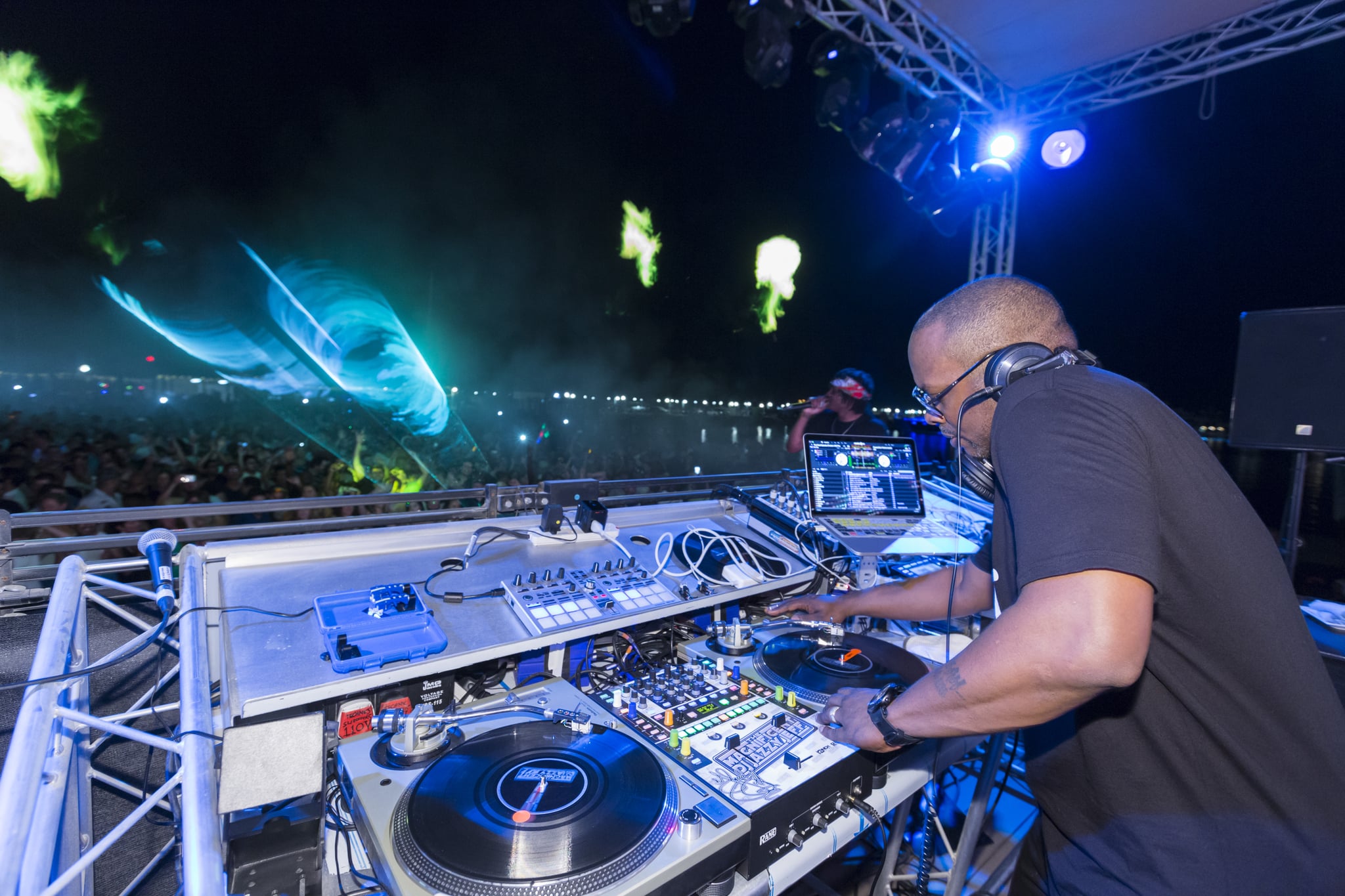 Jazzy will be hitting the sandy shores Friday October 28 for a party that has free entry! Taking to the stage at midnight, the Summertime hitmaker will be entertaining crowds in their costumes at he height of the night.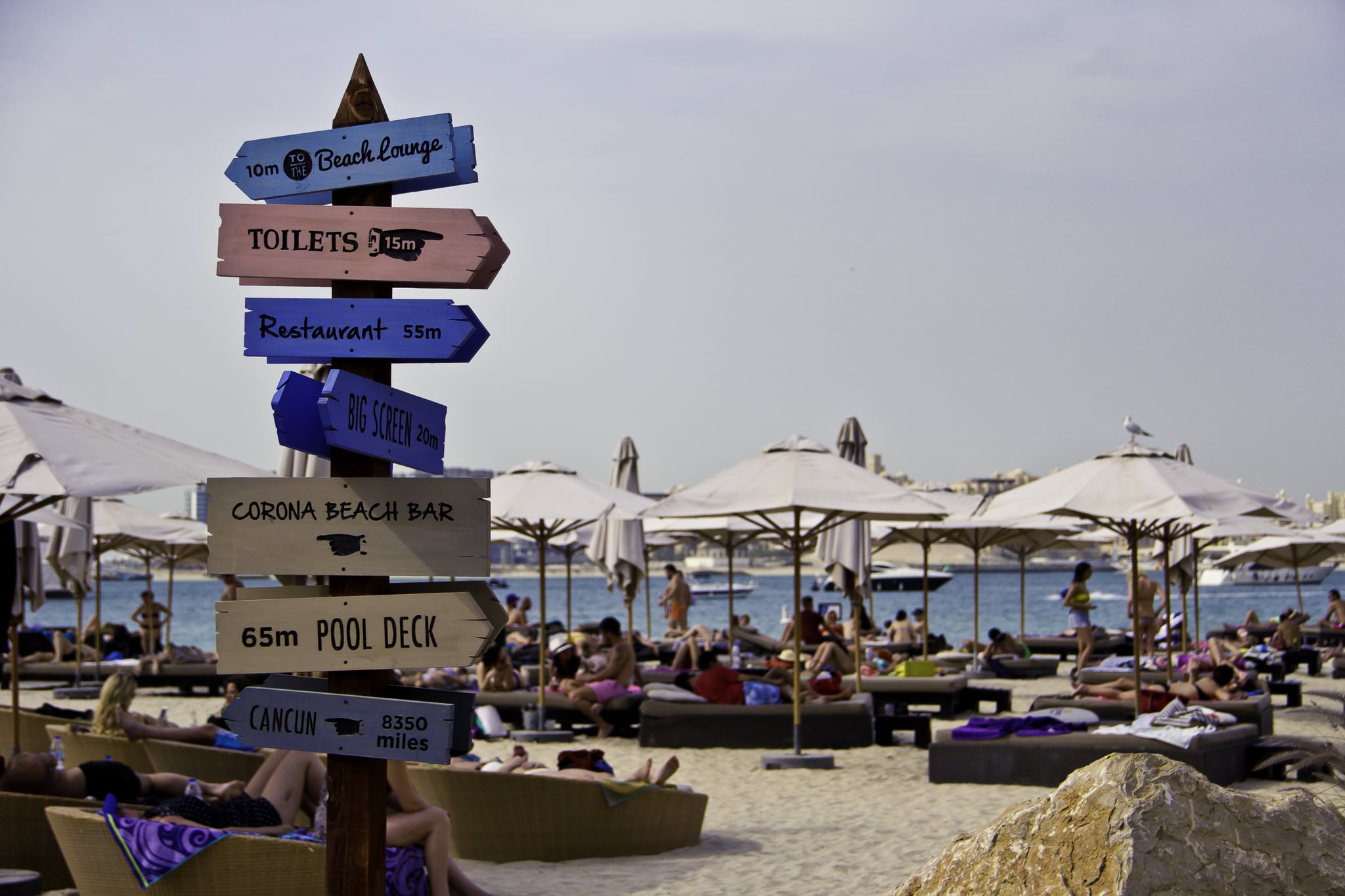 Relive that time Will made a surprise appearance for New Year's Eve in the video below!