Did Cardi B and Offset Break Up?
Cardi B Announces That She and Offset Are Splitting Up: "I Guess We Grew Out of Love"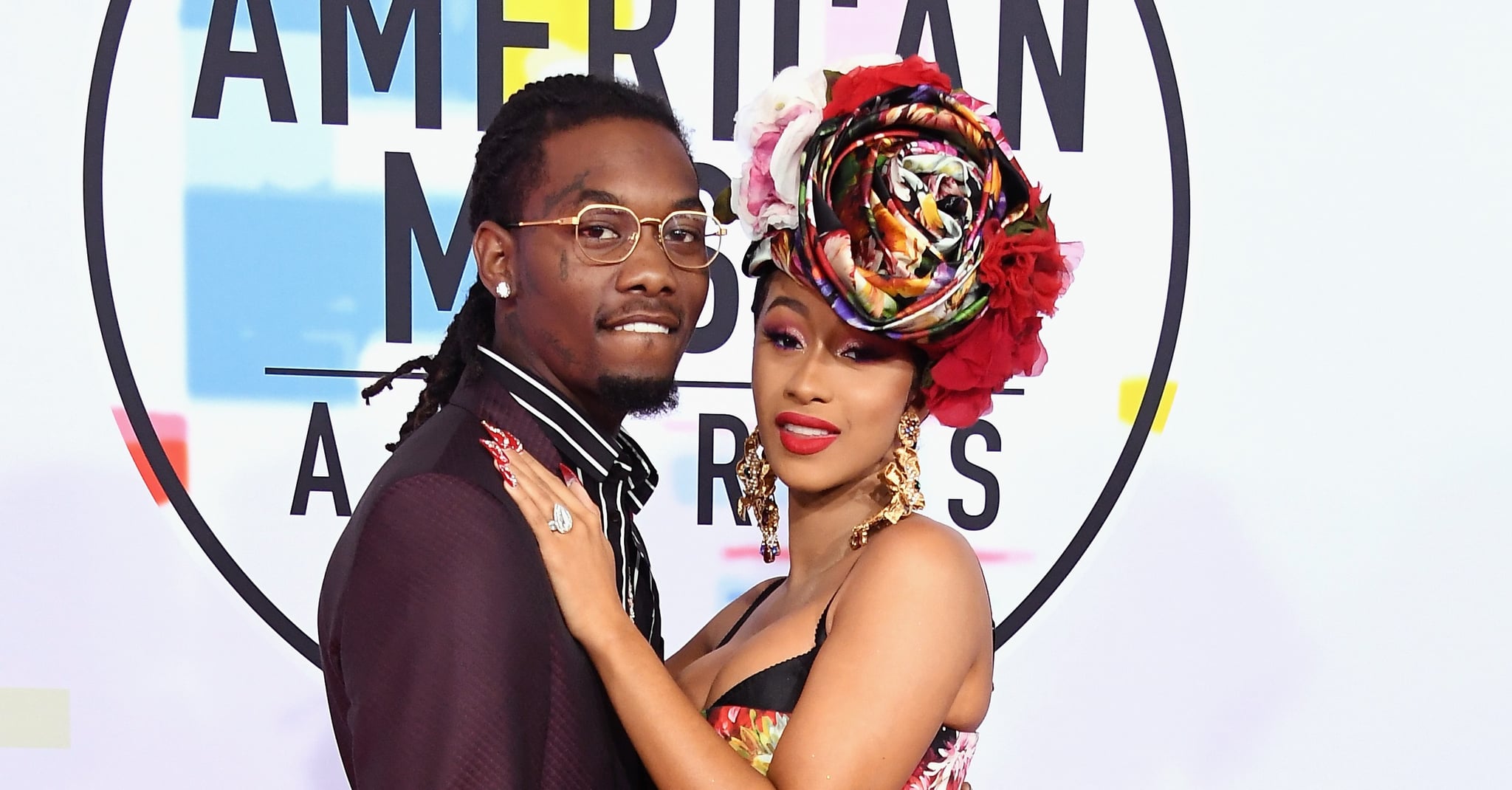 Cardi B made a shocking announcement on Instagram late Tuesday night when she posted a video of her confirming that she and husband Offset are getting a divorce. The two have been married for over a year now and had a daughter named Kulture together back in July.
In the clip, Cardi says that she and Offset had been trying to make things work to no avail, adding, "We've got a lot of love for each other, but things just haven't been working out between us for a long time, and it's nobody's fault. I guess we grew out of love." She then ended the video, saying, "We're not together anymore. It might take time to get a divorce. I'm going to always have a lot of love for him because he is my daughter's father." After posting the video, Offset commented, writing, "Y'all won."
Although Cardi didn't mince any words, fans are still apprehensive about believing the divorce is really happening, especially since the rapper has been known to pull pranks in the past. One person commented, ""Naaaa this is a stunt because how u say sh*t haven't been working out for a long time? Y'all was just posted up lovey dovey! I know u Cardi . . . u don't do fake love! I call bullsh*t."
Cardi and Offset seemed to be one of the top rap couples in the game, so this announcement comes as a bit of a surprise. Hopefully, we'll find out soon enough whether or not it's real. Either way, we wish both Cardi and Offset the best!