Did Kate Winslet and Leonardo DiCaprio Ever Date?
Unlike the Rest of the World, Kate Winslet "Never Fancied" Leonardo DiCaprio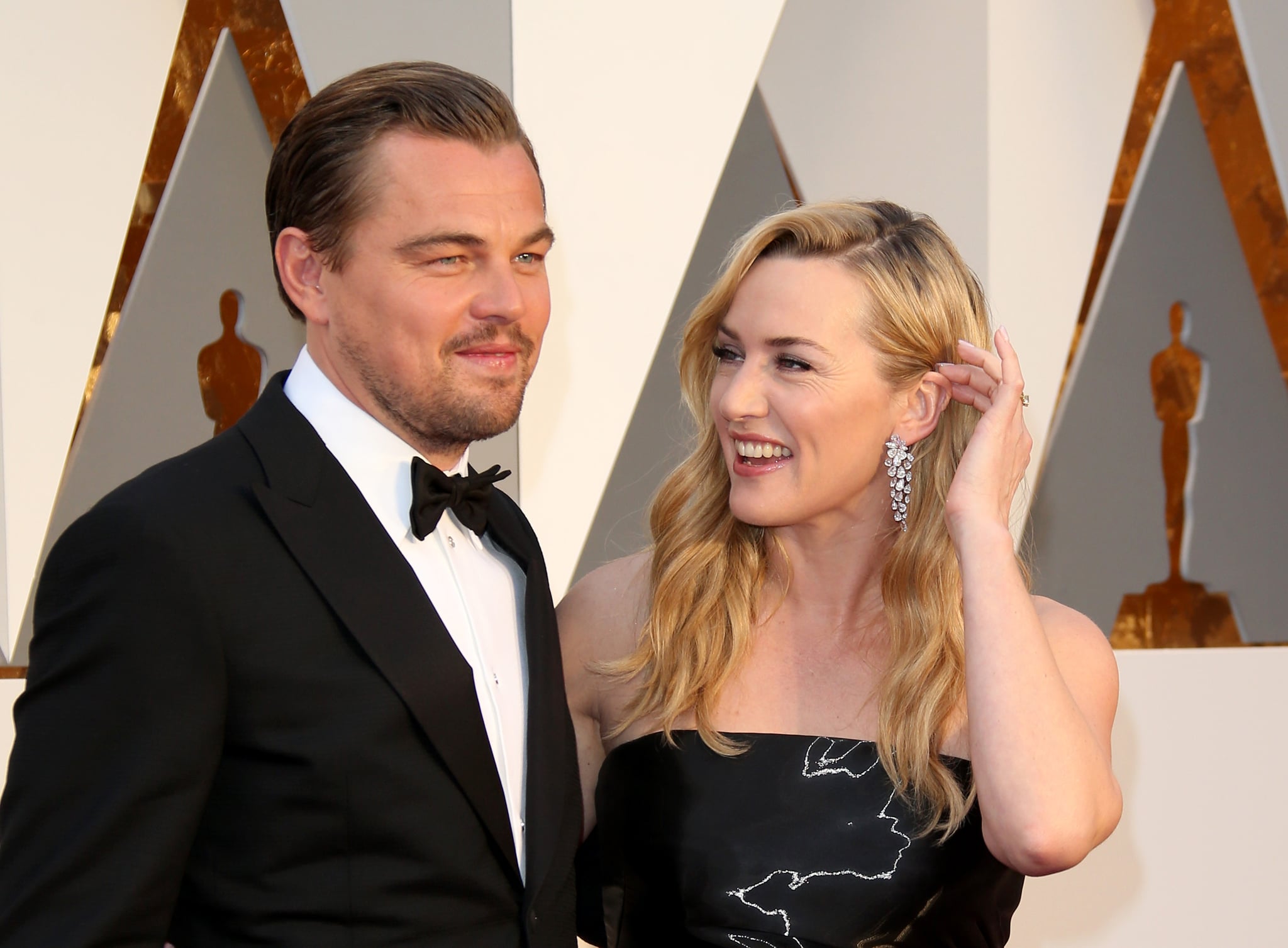 Kate Winslet might be the only person in the world who didn't fall for Leonardo DiCaprio in Titanic. Even though they had an intense onscreen romance, the two have never been more than friends offscreen. "For Leo and I, I think it was seven months of very intense work," Kate told ITV's Lorraine about filming the Oscar-winning film. "We were both really very young, and luckily — and this is the fortunate thing — we never fancied each other. I know that's really annoying to hear, I'm sorry, but we really never did."
Even though nothing developed romantically between the two, they have maintained a longtime friendship. "We were able to tease each other, and we still do, so it's really amazing," she added. Aside from sharing the screen once again in 2008's Revolutionary Road, the two always make us melt with their sweet award show appearances — not to mention when Kate was by Leo's side for his first Oscar win last year. It's clear these two will "never let go" of their love for each other — even if it is just platonic.
Image Source: Getty / Dan MacMedan