Did Meghan Markle Talk About Prince Harry on the Suits Set?
Sneaky, Sneaky: Meghan Markle Would Talk About Prince Harry in Code on the Set of Suits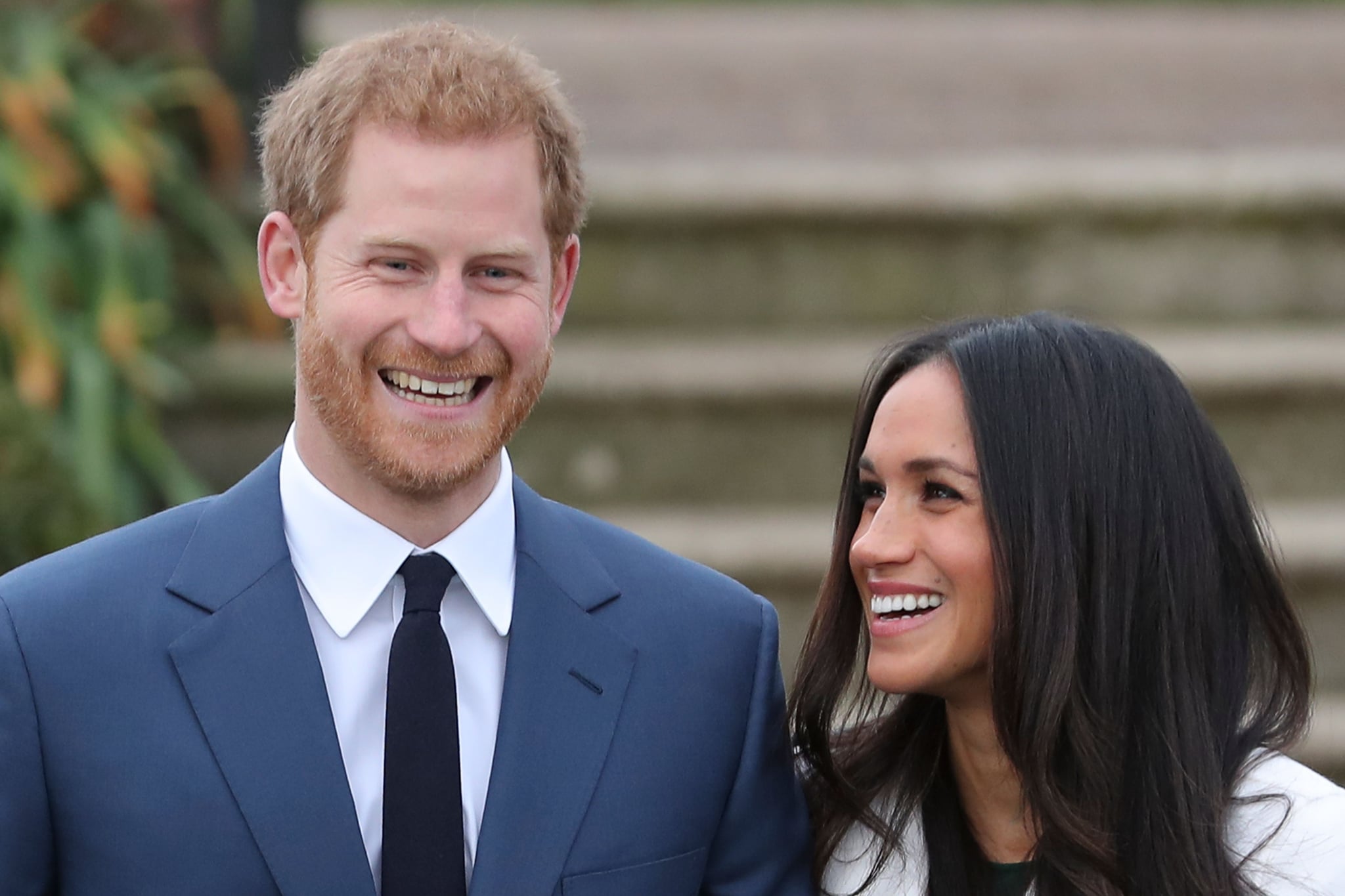 Meghan Markle and Prince Harry first struck up a romance in May 2016 after being set up by a mutual friend, but it wasn't until six months later that they finally went public. Still, that doesn't mean their relationship was a total secret to everyone. According to Meghan's former Suits costar, her onscreen father, Wendell Pierce, Meghan would allude to their romance on set. "She met this nice guy and we always talked about him in code really," Wendell explained on Tuesday's episode of Harry Connick Jr.'s talk show. "You know, 'How you doing?' 'Oh, I'm going to London, coming from London, whatever.'"
Unfortunately, Wendell didn't reveal what Meghan's code name for Harry was, but he did talk about the last conversation they had when she filmed her final scenes on Suits back in November. "It was just she and I in the room and I said, 'I know your life is going to change but always know, no matter where you are, I will always be your loving fake father.'" Aw! We wonder if we'll be seeing Wendell at Meghan and Harry's wedding in May? Only time will tell.