Did Prince Harry Meet Meghan Markle's Mom?
The Incredibly Sweet Thing Prince Harry Did For Meghan Markle's Mom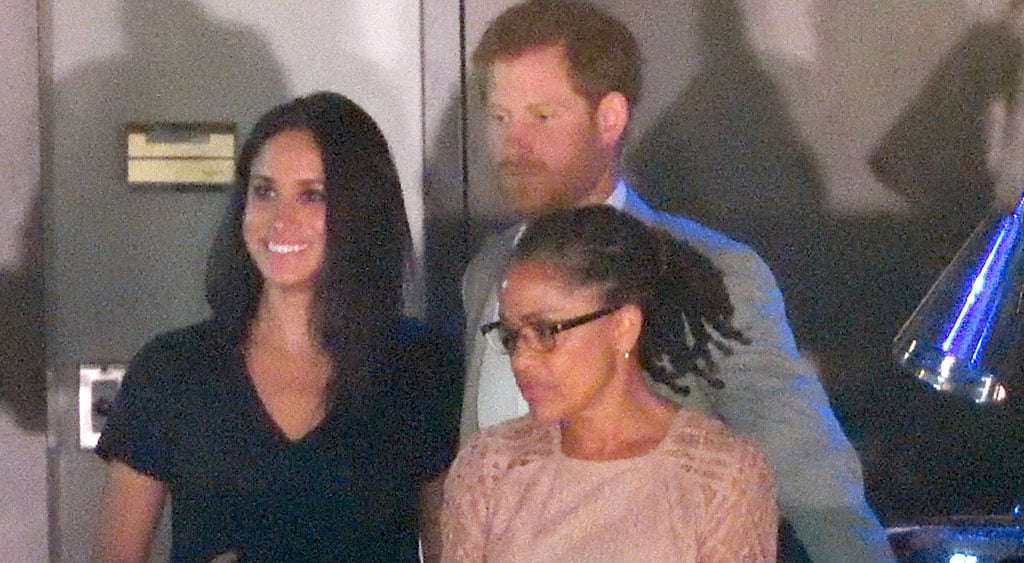 It's no secret that Prince Harry is charming — I mean, he is a prince after all — but just how lovely is this handsome redhead? While some royals are all about keeping up images and appearances, Harry seems to really be as nice as you would think. The 33-year-old made his public debut with his girlfriend, Meghan Markle, at the Invictus Games last month, where they also spent time with Meghan's mother, Doria Ragland. The three were spotted chatting and cheering during the games' closing ceremony in Toronto on Sept. 30, and Harry is reportedly already in with his gal's family.
Harry first visited Doria in LA last Summer, and things couldn't have gone better. "She was bowled over by how down-to-earth and humble he is," a source told Us Weekly. "Doria is very much a people's person and so isn't impressed by someone putting on airs and graces, and thankfully that couldn't be further from Harry's personality." Harry, who released a statement defending Meghan's right to privacy following the initial news of their romance, also made sure Doria was able to comfortably adjust to the major shift in media attention on her family. "[Harry] opened the lines to one of his top aides so Doria could be navigated through the crazy world of being in the public eye," the source continued. Since friends close to the couple are saying they might already be engaged, it's safe to say Harry has Doria's seal of approval.
Image Source: Getty / Karwai Tang