Did Princess Diana Tell Her Sons About Charles's Affair?
The Sweet and Uplifting Way Princess Diana Told William About His Father's Affair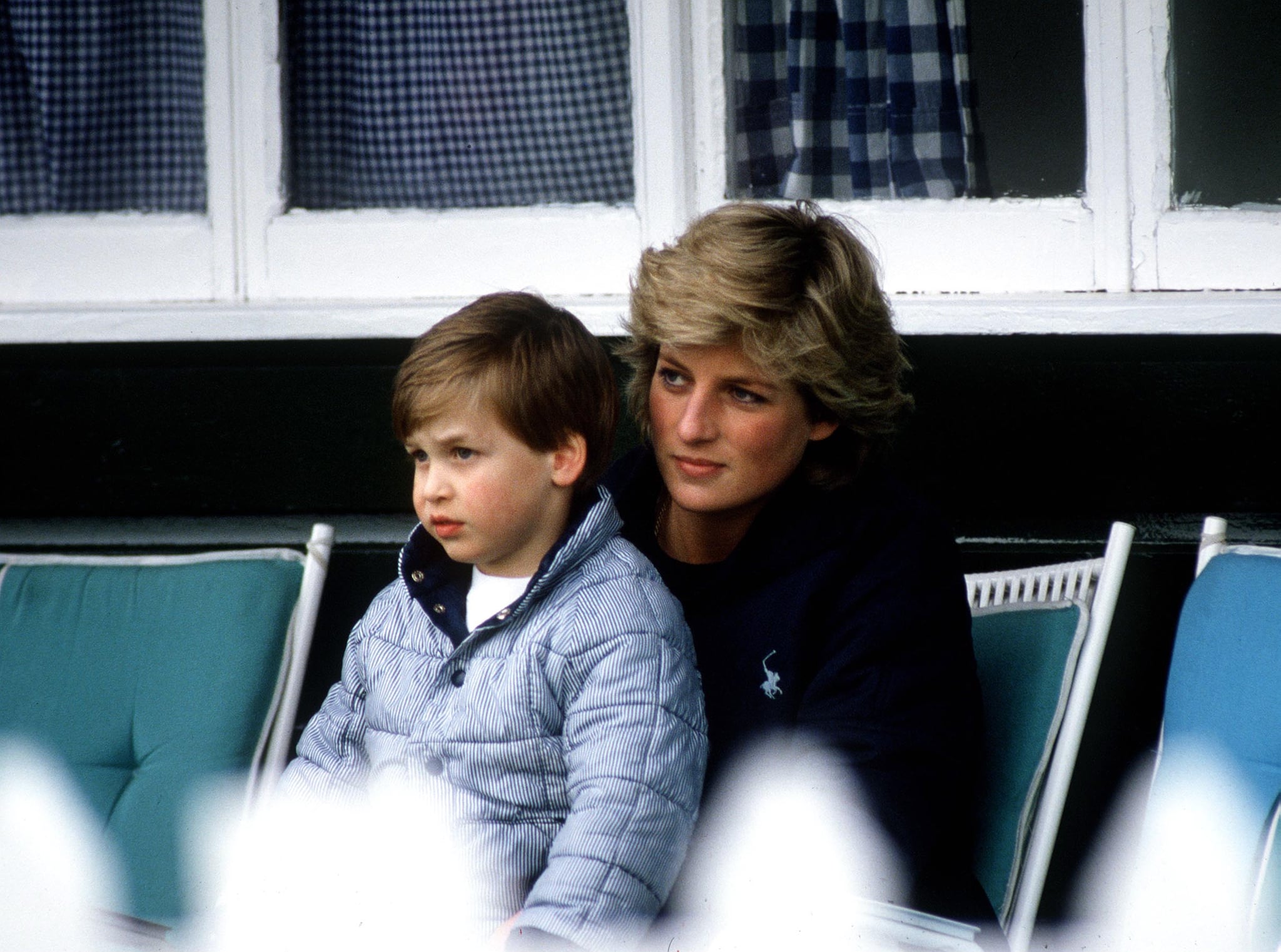 Prince William had an especially close bond with his late mother, Princess Diana, and has talked openly about their close relationship in recent months ahead of the 20th anniversary of her tragic death. While William hasn't been quite as outspoken about the impact that his parents' divorce had on him and his brother, Prince Harry, there are a few instances that likely influenced and cemented the connection he had with Diana at the time.
Diana and Prince Charles separated in 1992 amid rumors of infidelity on both sides, but particularly concerning Charles's ongoing affair with former girlfriend Camilla Parker-Bowles. It was in 1986 that Charles rekindled their romance, and when Diana caught wind of it, she didn't back down; the normally shy princess pulled a badass move when she confronted Camilla (at her sister's birthday party, no less) about the affair, destroying what little harmony was left in her marriage. By 1995, Diana made another brazen gesture when she did a sit-down, televised interview with BBC's Martin Bashir. In it, she not only made the infamous quote, "There were three of us in this marriage, so it was a bit crowded," but she also revealed that she told William, then 13, about his father's extramarital affair. "I told William, 'If you find someone you love in life, you must hang onto it and look after it,'" Diana said. "'And if you are lucky enough to find someone who loves you, then you must protect it.'"
She went on to admit that she didn't want to end the marriage, saying, "I don't want a divorce, but, obviously, we need clarity on a situation that has been of enormous discussion over the last three years," adding, "I await my husband's decision of which way we are all going to go." In an unprecedented move, the queen sent letters to Diana and Charles requesting that they divorce immediately. The divorce was finalized on Aug. 28, 1996, and Diana was killed in a car accident almost one year later. And judging by William's picture-perfect relationship with wife Kate Middleton, we have to imagine that he has taken his mother's advice to heart.