Did Sanaa Lathan Bite Beyoncé?
Tiffany Haddish Confirms Who Bit Beyoncé — Did You Guess Correctly?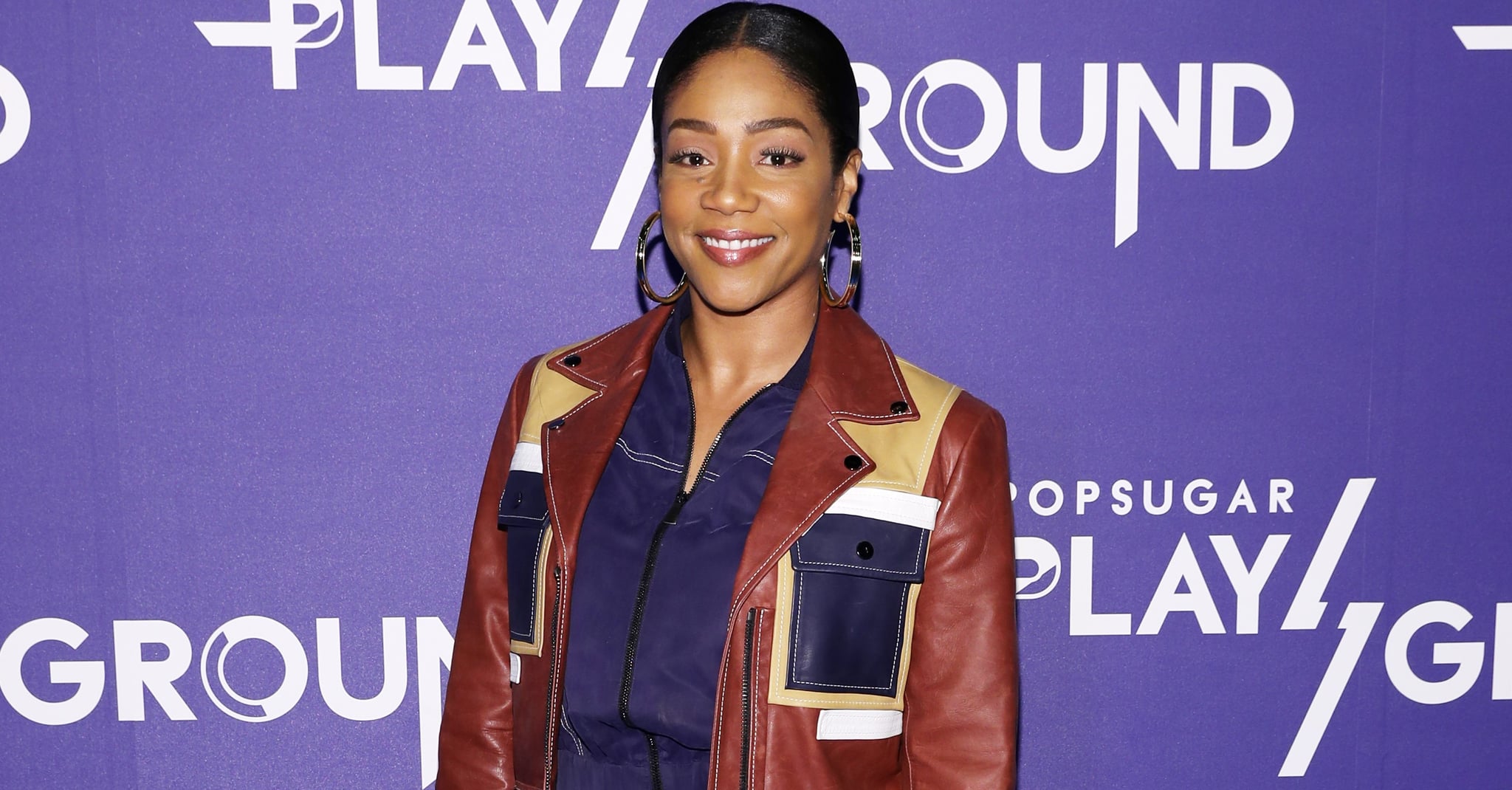 Remember when we were all trying to figure out who bit Beyoncé? Well, it looks like the case is now closed. Tiffany Haddish sorta, kinda confirmed which actress bit the Lemonade singer at a party Beyoncé and JAY-Z threw last December in a recent interview with The Hollywood Reporter.
When Sanaa Lathan's name came up (the 46-year-old actress was rumored to be the number one culprit in the alleged face bite, although she has profusely denied it), Tiffany reportedly smiled and told the outlet, "I'm super good friends with her stepmom and her dad [Stan], and they were mad at me."
According to the Girls Trip star, Sanaa's parents felt she could have handled the situation privately. "They were like, 'Why would you do this to the family? You know, black actresses, you guys have to stick together, it's so hard for you guys to get work as it is, why would you try to ruin her career?' But I didn't try to ruin her career. I never said her name!"
Tiffany continued, "I was just trying to say how Beyoncé kept me from going to jail that night. I coulda just shut my whole career down." For now, it looks like the face-biting ordeal is water under the bridge.
"I got invited to way more parties after that," she told the publication. "They want me to talk about something at their [party] 'cause they think, like, 'This is gonna put me back on if Tiffany says something.'" Guess we'll just have to wait and see what other crazy fiasco goes down at Tiffany's next Hollywood-party invite.