Disney Casting for Aladdin
Here's Why Disney Can't Cast the New Aladdin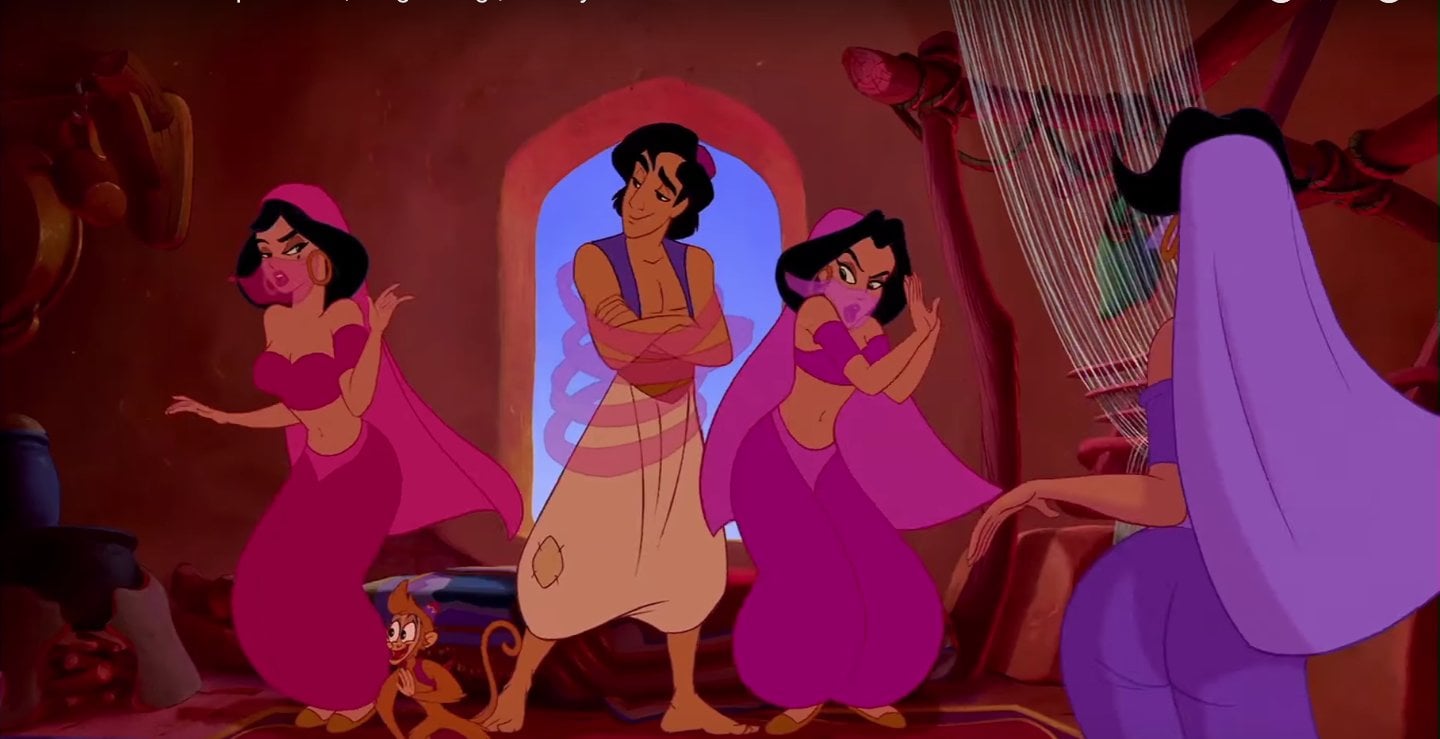 Months ago, Disney announced that they were launching a search for an actor to play Aladdin in a live-action remake of the 1992 film, Aladdin, and, in an effort to avoid previous accusations of white-washing roles, the company took its hunt to the Middle East to look for a star.
Back in March, Disney began looking for "Middle Eastern actors between the ages of 18 and 25 years old" to fill the role, and held casting calls in Dubai and Abu Dhabi, and also sent scouts to other countries in MENA.
Though initially, the movie, which will be directed by Guy Ritchie, was set to begin filming this summer in the UK, they've yet to find a star, and production has been delayed.
The Hollyword Reporter has confirmed that Will Smith will play the role of the genie, but they've yet to release a name for the title role...and the Internet is not happy.
Are they really out here claiming it's hard to find an actor of Middle Eastern/South Asian descent who can act and sing to play Aladdin?!!!

— Rebecca Theodore-Vachon (@FilmFatale_NYC) July 11, 2017
There's lots of speculation as to who Disney will ultimately pick, but for now, production has been put off until August.