Disney Frozen 2 Trailer
The Official Trailer of Frozen 2 Has Arrived and We're Not Freaking Out, You Are!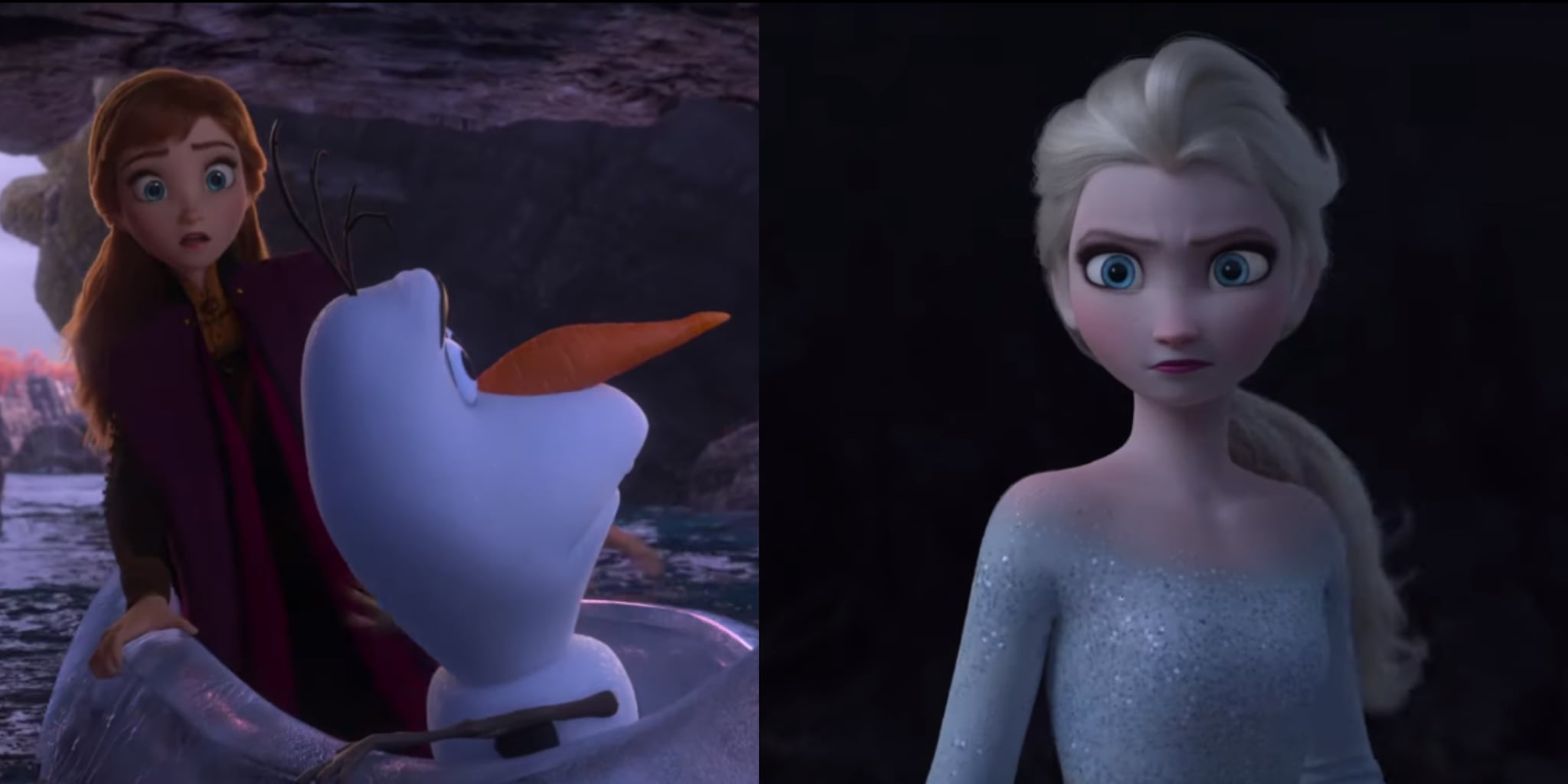 The trailer for Disney's Frozen 2 is here and it brings with it some familiar faces (voices?) and whole new magical journey.
Following the success of the first, which saw the Elsa and her loved ones come to terms with her powers, Frozen 2 sees the group explore the origin of Elsa's icy powers and how she must use them to the save the world around her - HOW EXCITING?! Equally exciting is the fact that Idina Menzel, Kristen Bell, Jonathan Groff, and Josh Gad reprise their roles as Elsa, Anna, Kristoff, and Olaf respectively.
Ok, enough reading - let's watch the trailer:

*Screams with excitement*
We can't wait to see just how this adventure unfolds and to hear all of the songs that will come with it!! Luckily, we only have to wait until Nov 22 to do so.
Are you guys excited to see the gang back together? Tweet us @PopSugarME letting us know.