Do Mandy Moore and Milo Ventimiglia Watch This Is Us?
Mandy Moore and Milo Ventimiglia Watch This Is Us Together, Because They Live to Melt Our Hearts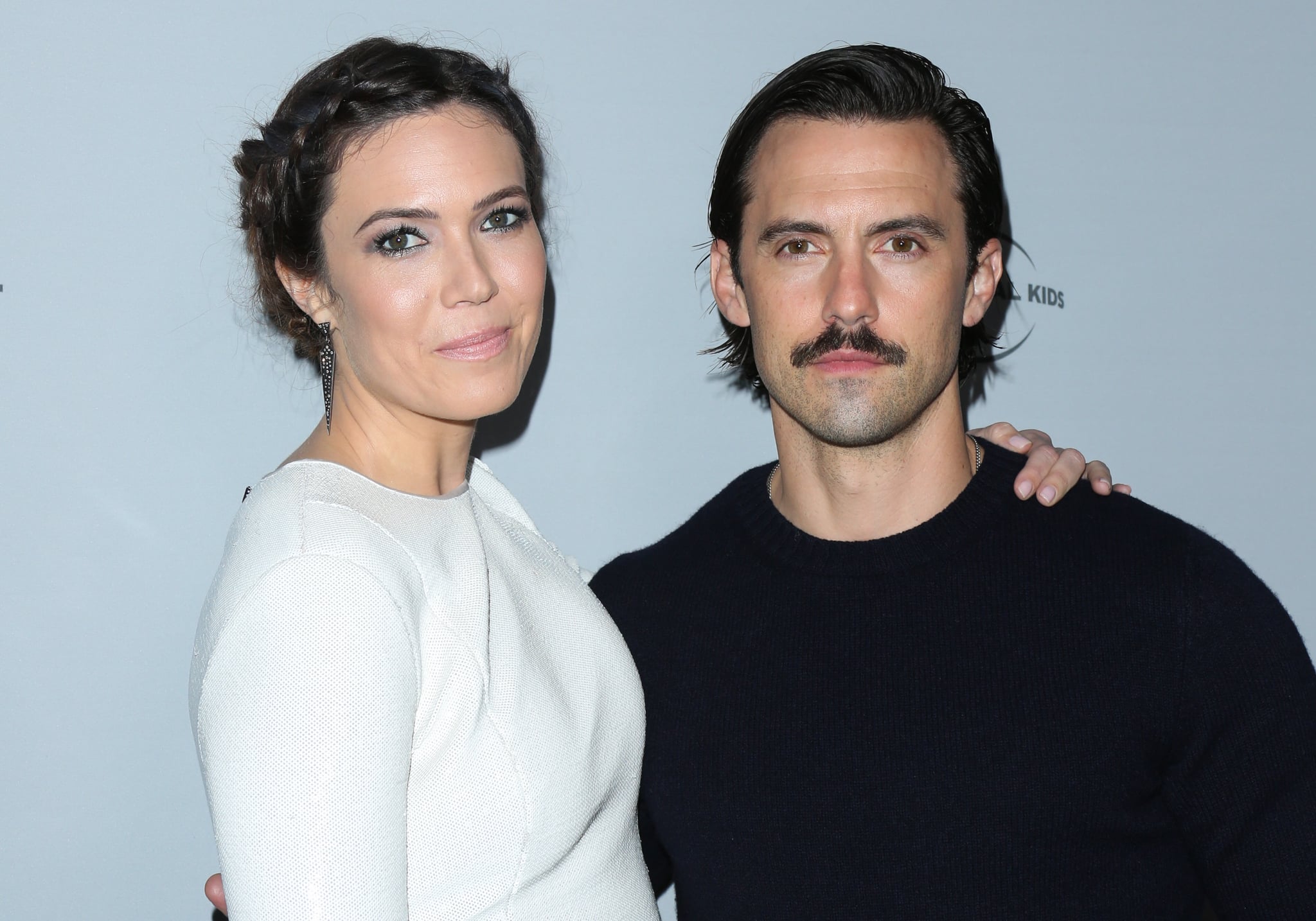 Jack and Rebecca Pearson have already raised the bar for a picture-perfect romantic relationship, and now Mandy Moore and Milo Ventimiglia are setting the standard for our real-life friendships. The This Is Us costars have shown us time and time again just how strong their friendship is, and Moore recently shared a cute detail that reveals how close the two are. Moore told HuffPost that she and Ventimiglia have watched every episode "for the entire history of the show" together (except for one).
"Yesterday I worked early in the day, he didn't work at all, and we were both running around doing other things, but then we met up back at the studio and watched the episode that aired last night right before it aired in [This Is Us creator] Dan [Fogelman]'s office," Moore shared. "It's like our little tradition."
Welp, that's just about the cutest freaking tradition we've ever heard of. Go ahead and add this to the news that brought happy tears to our eyes. If they ever have extra room in their viewing party, we're always available to join, and we'll bring the tissues!