Do the Royals Have a Last Name?
Does the Royal Family Have a Last Name?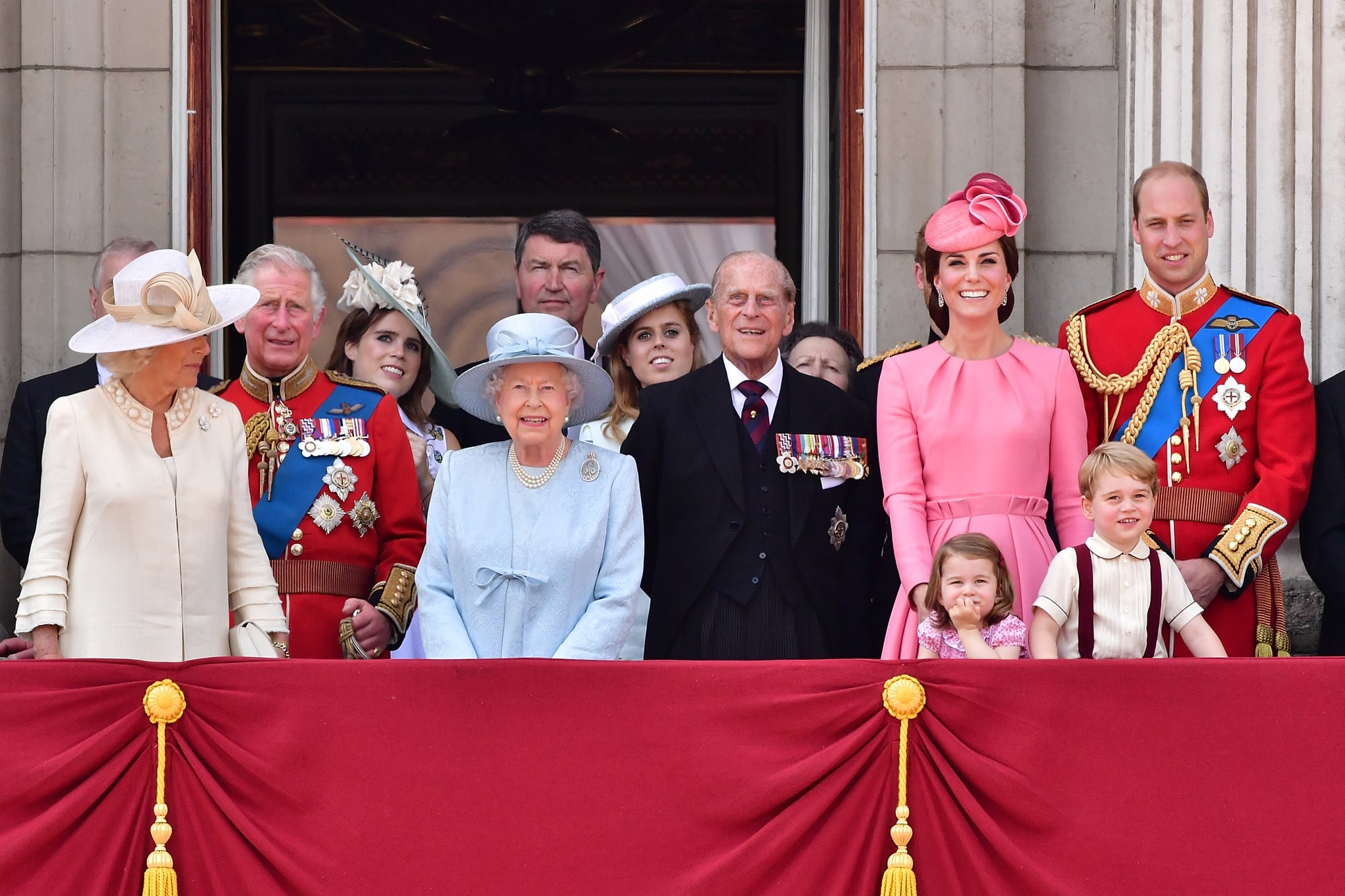 Believe it or not, Madonna has one (Ciccone). Cher does too (Sarkisian). And even though he was born into that regal moniker, Prince himself had a mundane last name as well (Nelson).
But what about the actual royals — have you ever wondered what's printed on their British birth certificates? Sure, you know the major players — Elizabeth, Charles, William, Kate, and Harry — by their fairly common first names, but do the members of the royal family have last names just like us commoners?
Yes and no. Before 1917, members of the British Royal Family went by the name of the house or dynasty they belonged to, and just as kids might take their dad's last name, royal kids normally took the name of the "House" from their royal fathers. But then George V came along and changed all that. He took on "Windsor" as the name of both his house and the surname of his family.
Things changed again in 1960 when the queen decided her descendants should carry the last name Mountbatten-Windsor, throwing her husband Philip Mountbatten's surname into the mix. The exception to that rule? If a descendant is special enough to be addressed by a Royal Highness (HRH) or Prince/Princess title, or is a female descendant who gets married.
So where does that leave us with the current royals? While Mountbatten-Windsor remains the official surname of the family, William and Harry have been known to opt for different last names too. When they both served in the military, they went by the surname "Wales," because their dad Charles is the Prince of Wales.
But William actually has yet another surname to add the list. On his wedding day, the queen bestowed the titles Duke and Duchess of Cambridge on Will and his wife, Kate Middleton. So while Will should technically use "Cambridge" as his surname (Being a Duke of something takes precedence over being a nonruling prince of something), his wife should as well (just as she might take her husband's last name as a commoner).
And what about Will and Kate's kids? Their official names are His Royal Highness Prince George Alexander Louis of Cambridge and Her Royal Highness Princess Charlotte of Cambridge. And while both technically carry the Mountbatten-Windsor surname, per that aforementioned rule regarding royals special enough to boast the HRH title, George and Charlotte aren't required to use last names at all. Just like Madonna. Sort of.
Image Source: Getty / James Devaney