Does Selena Gomez's Mom Like Justin Bieber?
Why Selena Gomez's Relationship With Justin Bieber Is Causing Her Family "Stress and Pain"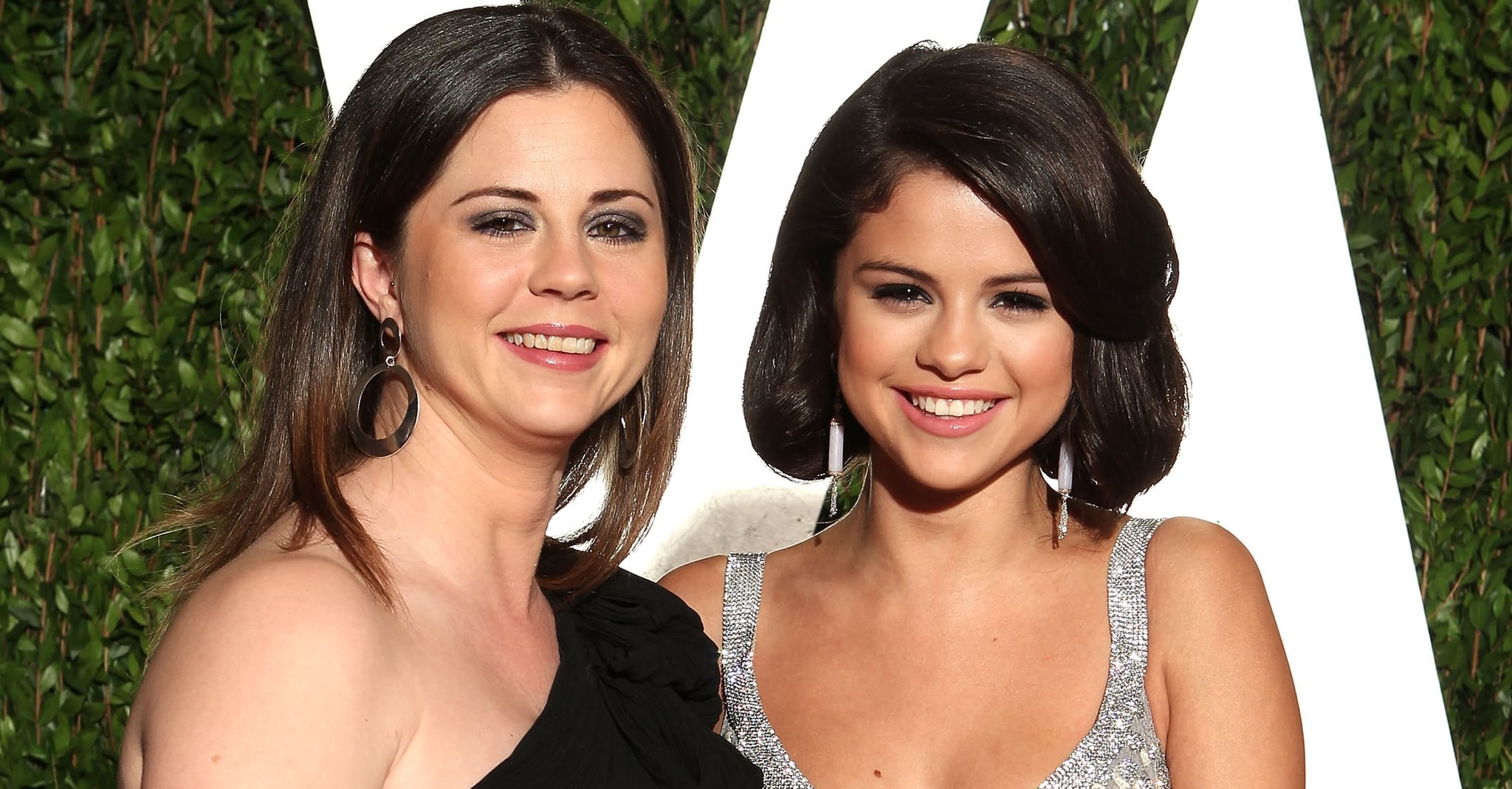 Justin Bieber's mother, Pattie, has already raved about how much she "loves" Selena Gomez, but the feelings might not go the other way when it comes to Selena's own mom, Mandy Teefey. According to E! News, Selena's family is "worried" about her tumultuous on-and-off again relationship with Justin.
"Her family is not happy about them being together at all," a source told the outlet. "They do not think he is a good person for Selena to have in her life and are skeptical that he has changed. Even if he is on his best behavior for now, eventually he will unravel. He has caused so much angst for the family and for Selena."
Selena and Justin — who first dated between 2010 and 2013 — rekindled their romance over the Summer following the "Wolves" singer's kidney transplant surgery. Their reunion was a surprise to some given the dramatic ups and downs they faced as a couple the first go around (at least, in the public eye), but it appeared that time apart gave them each a chance to grow. Despite that, Selena's family is still hesitant to accept Justin back into the fold, a decision which has caused major rift.
"They are very sad that she is choosing this route," the source continued. "They want to protect her as much as they can, but it is causing them a great deal of stress and pain to watch her give him another chance." The report comes after news broke that Selena's mom was recently hospitalized over a "heated" argument she had with Selena about dating Justin. A source close to the family told People that Mandy has been under a lot of stress lately and voluntarily sought out medical attention just to "make sure everything was okay," adding, "[it] wasn't just about Justin." That being said, fans recently noticed that Selena and her mother have unfollowed each other on Instagram. Not a good sign, right?
As for the holidays, fans shouldn't expect to see Justin and Selena at any of the Gomez family celebrations. "They made it very clear to her that he is not invited for the holidays," the source confirmed to E!. If Justin and Selena's latest outing is any indication, they probably weren't going to spend the holidays together anyway. Bah, humbug, indeed.