Dog Brunch in Dubai
Brunch For Puppies is Actually a Thing in Dubai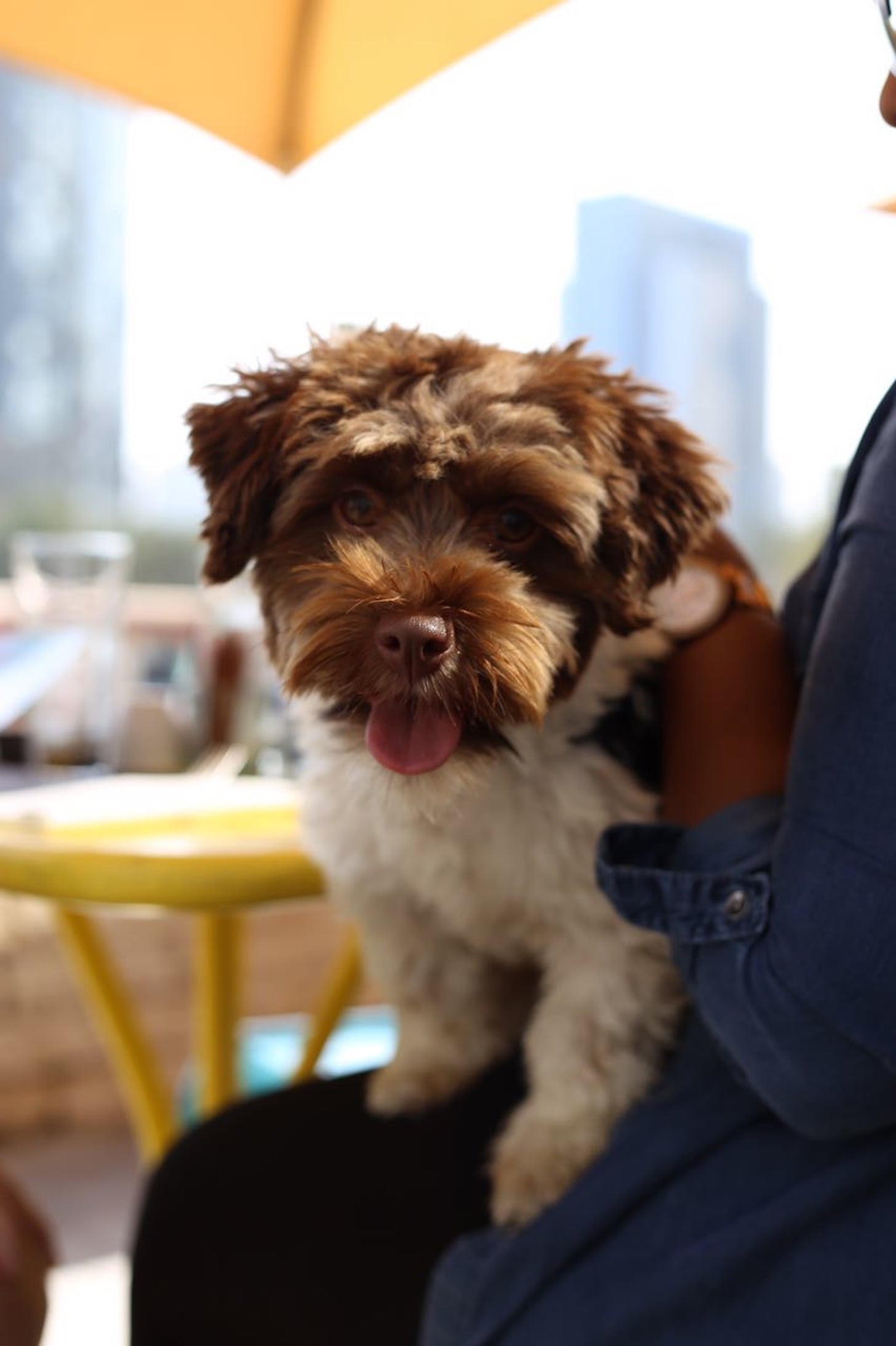 Only in Dubai would dogs do brunch.
The Emirate is known for its big weekend brunch culture – many of them which resemble parties rather than a meal between breakfast and lunch – but this restaurant in the Dubai Marina truly takes the biscuit - literally.
As well as serving its human customer delights such as French toast and eggs benedict, Urban Bistro also treats pooches to a meal for only AED5.
Each Saturday, furry friends can relax on the sunshine terrace and if your canine really likes to dress up for the occasion, Pets in the City are offering a puppy grooming session for AED15, which includes a puppy nail trim, hair brushing and pet sitting.