Donald Trump Jr. American University of Dubai
Here's What Donald Trump Jr. Had to Say to AUD's 2017 Graduating Class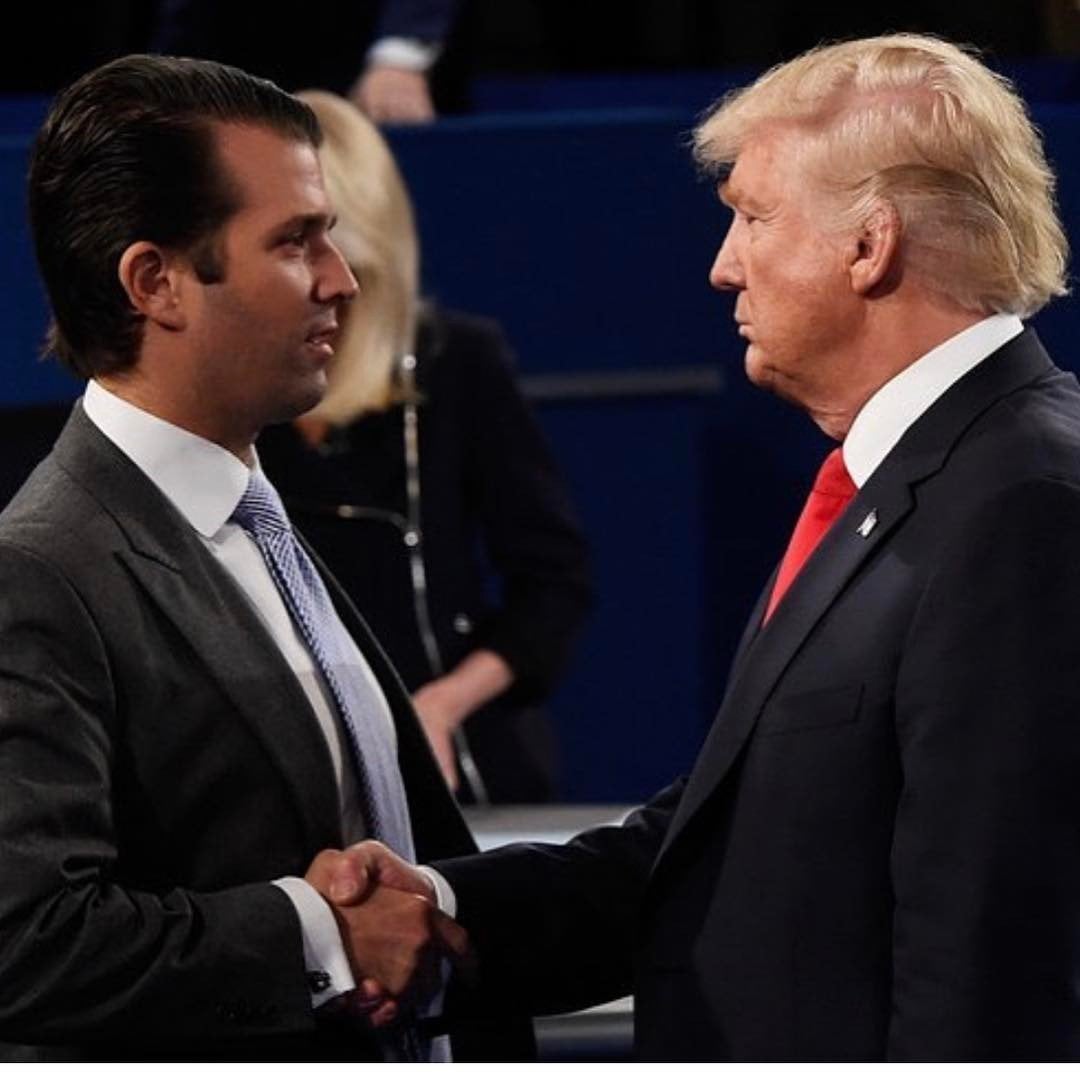 Given his father's explicit anti-Muslim rhetoric, as well as his ban on people from seven Muslim-majority countries from entering the U.S., Donald Trump Jr., the U.S. president's eldest son, seemed like an odd choice as the keynote speaker at the American University in Dubai's 2017 commencement ceremony.
Nevertheless, Donald Trump Jr. arrived in Dubai this week (his second visit to the Emirate since his father was elected), and addressed the 500 students of AUD's class of 2017.
"Your opportunities are now boundless," he said at Sunday's ceremony. "Don't let someone's vision of your life get in the way of your dreams.
"Diversity is in everything we do these days," he continued. "But let's make sure that when we talk about diversity, we're also adding diversity of thought into the matrix. Don't just accept answers you want to hear. They are often not the right ones."
The speech eventually turned back to the younger Trump's admiration for his own father, saying "we believed in his message, not necessarily the contrived message that was put out there in the media."
"It's that work ethic, that passion, that perseverance that I saw in him and I saw him exercise everyday."
CNNMoney notes that of the 500 students from roughly 100 nationalities, most were from Arab and Muslim countries.
Best of luck to the class of 2017, and as Trump Jr. said, "You will be unstoppable."