Donald Trump Jr. Keynote Speaker American University Dubai
Donald Trump's Son Returns to the UAE, And the Reason Has Nothing to do With Golf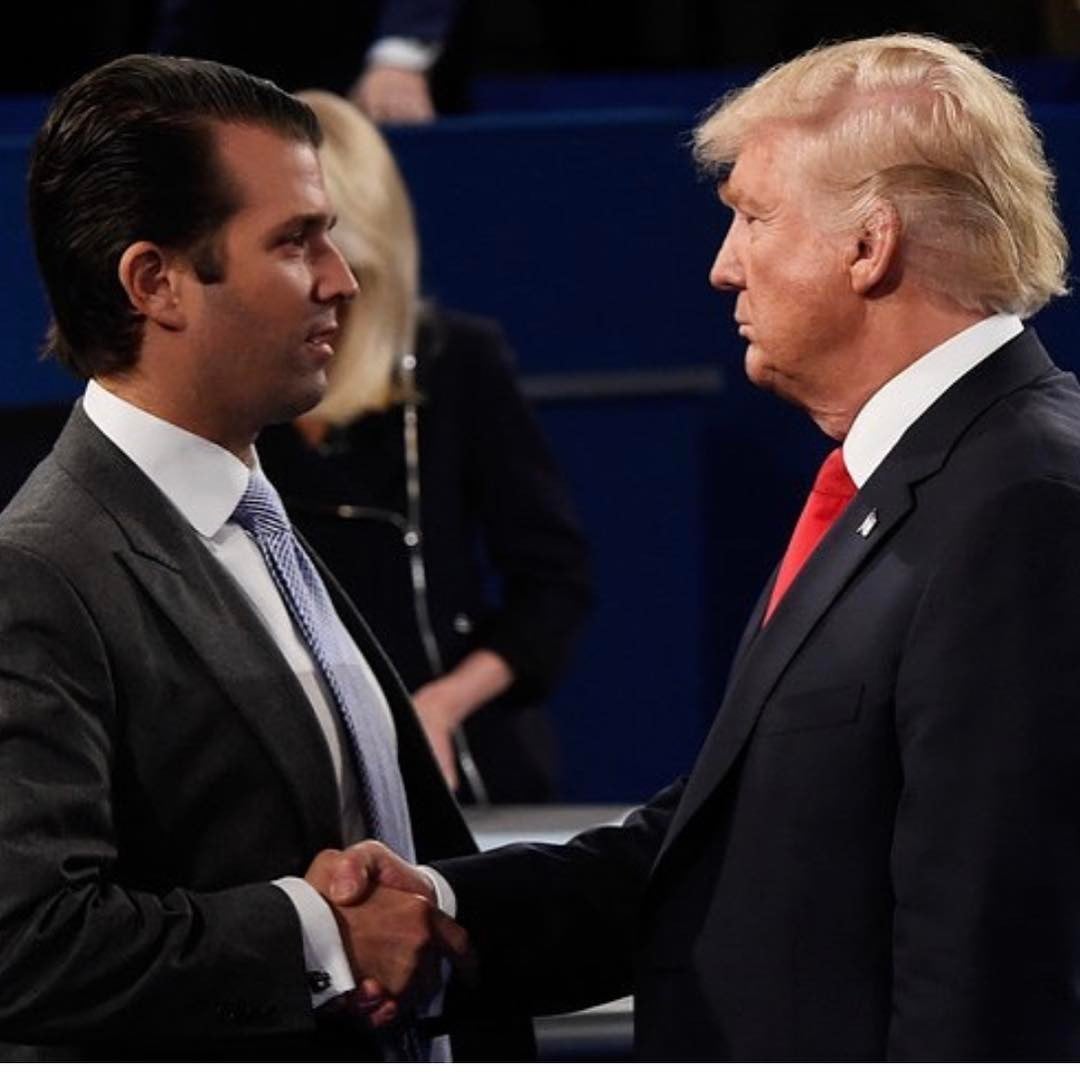 Just a few short months after Donald Trump's eldest son and namesake visited Dubai to officially open the Trump International Golf Course, Donald Trump Jr. will be back in the Emirate and the reason is a little surprising.
The Executive Vice President of the Trump Organization is slated to address the American University in Dubai's graduating class, and will serve as the keynote speaker at next week's commencement ceremony.
Set to take place at Dubai World Trade Center on May 14th, the businessman will address AUD's 20th graduating class. Past keynote speakers have included Wikipedia founder Jimmy Donal Wales and CNN correspondent and Pulitzer Prize winner Sara Ganim, according to Arabian Business.
Let's just hope he has a better speechwriter than his father...