Drake's Love For Dubai
Did Dubai Inspire Drake's New Project, More Life?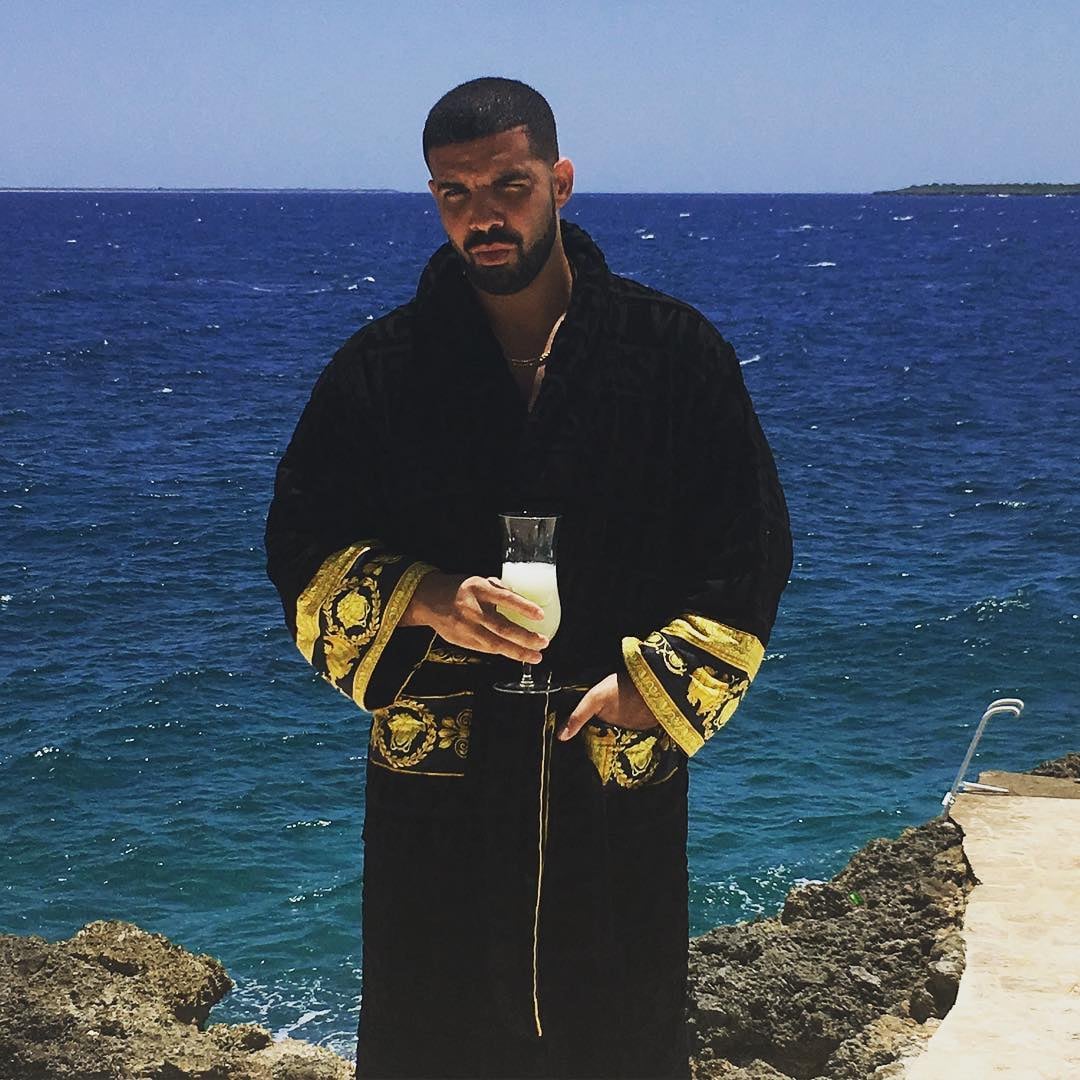 Drake released his highly-anticipated album, More Life, over the weekend, exclusively on OVO Sound Radio on Apple Music, and it did not disappoint.
Leading up to the release, fans wondered what inspired the album's title--and we think we've figured it out: his love for Dubai.
The rapper visited Dubai for the first time over a year ago as part of his Would You Like a Tour? world tour, and since then, he's made his love for the Emirate known. During the visit, Drake made the most out of his short time in Dubai.
He fed lions.
He went flyboarding at JBR.
He spent an "unburdened" evening taking in the Marina skyline.
And, he managed to develop a bromance with Shiekh Mansoor bin Mohammed bin Rashid Al Maktoum.
The friendship continued to blossom, and this past June, Drake posted a heartfelt birthday message for his royal pal. "Happy Birthday M8!! More blessings! More life!"
Though the photo of the Sheikh was posted nearly 8 months before the release of More Life, his Instagram caption marked the first time Drake used the phrase. But there's more! On two of the 22 tracks in the album that came out shortly after his second trip to Dubai, Drake raps about the city.
On the track 'Sacrifices,' Drake says, "I got Dubai plates in the California state"; in 'Free Smoke,' he literally states he wants to relocate: "I want to move to Dubai so I don't have to kick it with none of you guys."
It's not the first time the city has inspired a Drake lyric. A line in 'Both' featuring Gucci Mane states, "Yeah you think I need you but I don't, just left out Dubai with all my folks." Is he talking about Sheikh Mansoor? We think so.
In case you need further proof of Drake's unrelenting love for Dubai, making it here was one of his life goals.
Drake's second visit to the city was for a special occasion: he performed at the 2016 Formula One race in Abu Dhabi, and ended up extending his trip, staying for nearly two weeks.
It was then he all but confirmed that Dubai is the life behind his new project when, before leaving, he posted a photo of himself riding in a Bentley, thanking the city for "the inspiration and the reset." He also posted three emojis: the UAE flag, a blue heart, and a pink flower. It's the same pink flower he uses each time he references More Life.
Need we say more?