Dubai's AED100million ​Al Quran​ Park To Launch 2017
Dubai's New Park Aims to Make Islam Accessible to the Masses
It's costing AED10million to create and Dubai's forthcoming Al Quran Park sounds like it's worth every dirham. The new green space will open in the Khawaneej area next year and is expected to be a great tourist attract for residents and tourists alike.
As the name suggest, there will be a collection of plants mentioned in the Holy Book to enjoy and the educational spot is predicted to help build cultural and intellectual bridges between different people from various religions.
Situated on 60 hectares of land, there will also be a glass house where herbs and plants will be sold, as well as a Cave of Miracles, as mentioned in the Quran. Among the 12 orchards containing medicinal plants, there will be solar trees to provide shade and of course outputting WIFI.
Check out the video above to see what it will look like.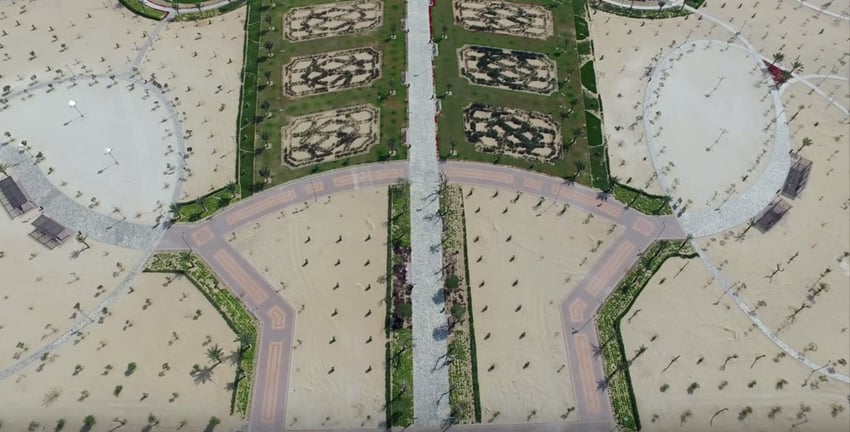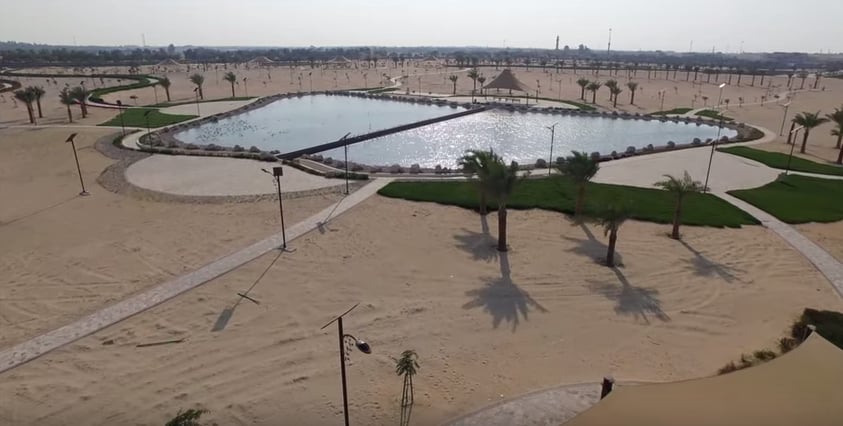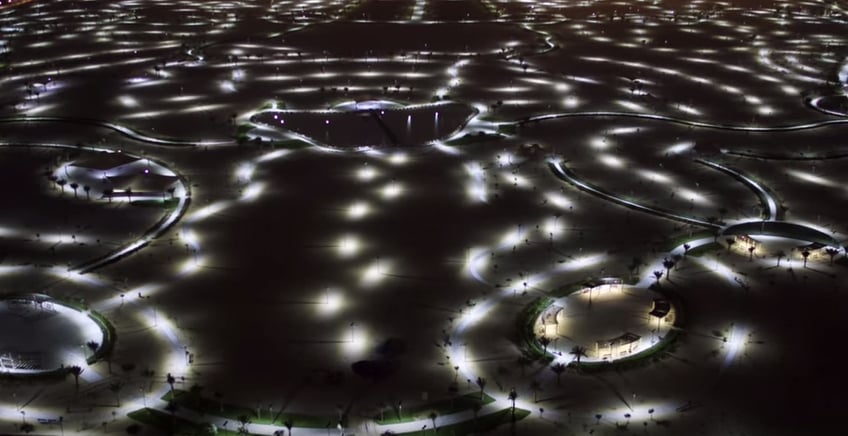 Image Source: YouTube user dubaimunicipalityuae