Dubai Arena Maroon 5
A Pretty Big Music Group Could Be Performing in Dubai Soon!
Ladies, we have some exciting news, some swoon-worthy news. Are you ready? Are you sure? Ok, MAROON 5 could be coming to Dubai!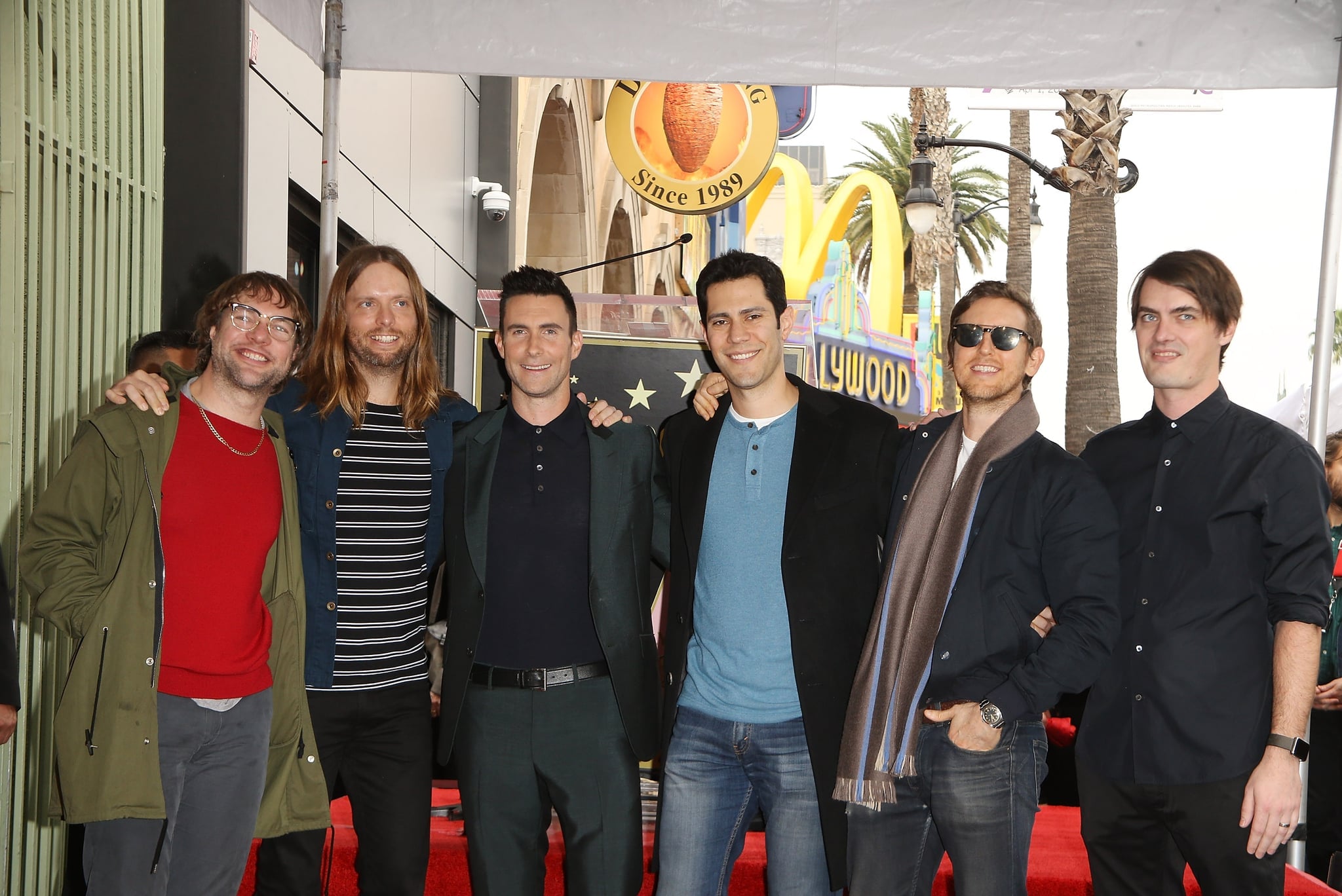 Getty / Michael Tran
We say could because the band, led by front-man Adman Levine, are being tipped to open Dubai's Arena (the Middle East's largest all-purpose, air-conditioned indoor arena) this summer.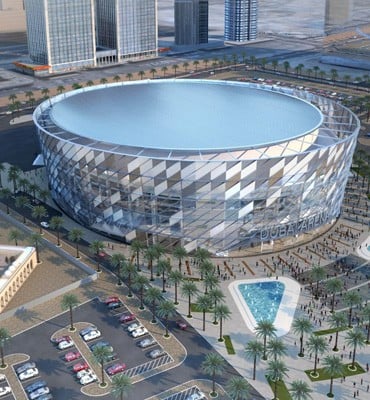 ASGC Dubai
Should the group responsible for tunes like "She Will Be Loved", "Sugar", and "Girl Like You", perform, they will most probably do so in June of this year, before the end of their world tour and, at the end of Ramadan.
Having performed at the Dubai World Trade Center in 2011, we can tell you that you that they put on quite the show and that Levine, really has moves like Jagger.
We'll keep you posted once more details are announced. Until then, we'll be crossing our fingers and watching every Maroon 5 video known to man.
Like this one...
…and this one
…oh, this one is a classic!
…and, this one is a great way to end things off.
What do you think? Should Maroon 5 be given the honors of opening the Dubai Arena? Tag us on Twitter @PopSugarME letting us know your thoughts.