Dubai Business Dhamani Sponsors Polo With Prince William
Who Are the Dubai Businessmen Prince William Was Rubbing Shoulders With at the Polo?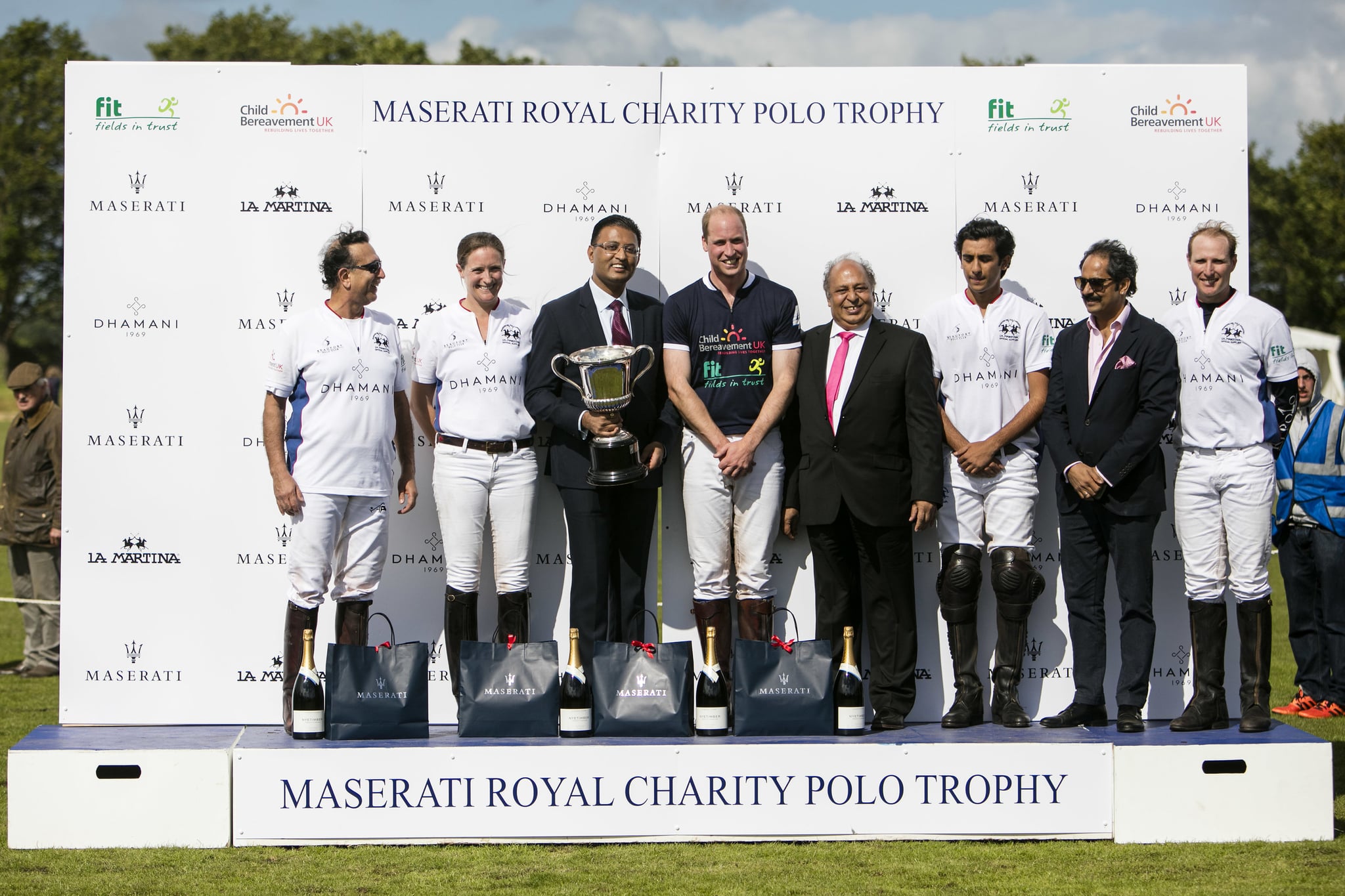 With every huge event comes a sponsor (or many) and for the polo game which Prince William took part in recently, it was no different. The game saw the British royal pose in front of the Maserati Royal Charity Polo Trophy board with Amit Dhamani – the man behind Dubai-based jewel company, Dhamani.
Joined by Karan Thapar, Nina Clarkin, L.N. Dhamani, HH Maharaja of Jaipur, Maharaj Narendra Singh and Olly Tuthill (pictured above), the Dhamani brand is known for being the sole right holder of the Dubai Cut Diamond.
Also part of the exclusive list of Argyle Pink Diamonds Selected Ateliers, their gems have embellished the bodies of celebrities and high society influencers the world over (see William's cousin, Lady Kitty Spencer, posing with Lady Violet Manners, below).
They currently have a flagship store in Dubai and are planning on opening in Singapore and London too. So there you have it...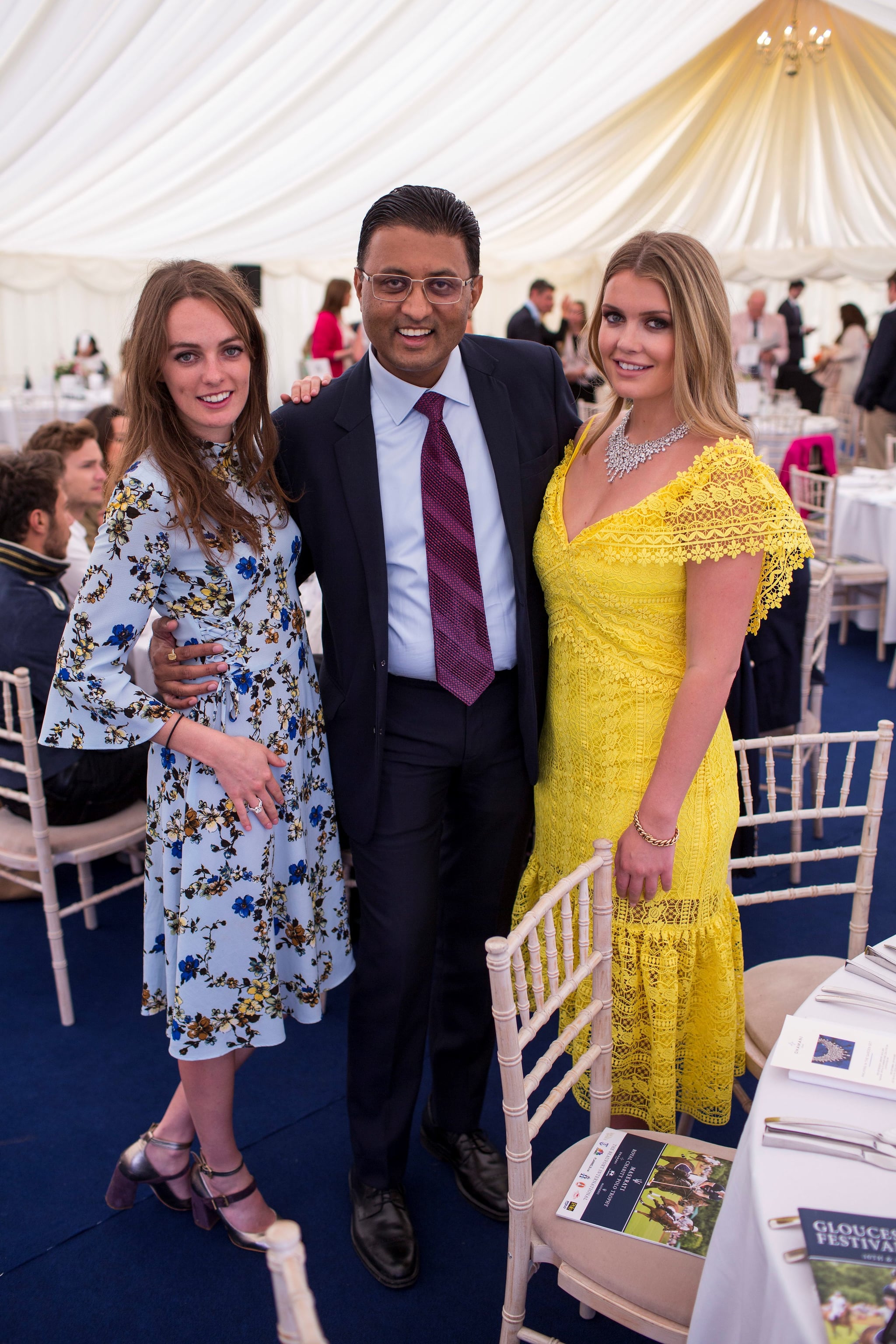 Image Source: Dhamani