Dubai Cares Helps Syrian Refugees
Here's How Dubai Cares Helped Syrian Refugees Get Back to School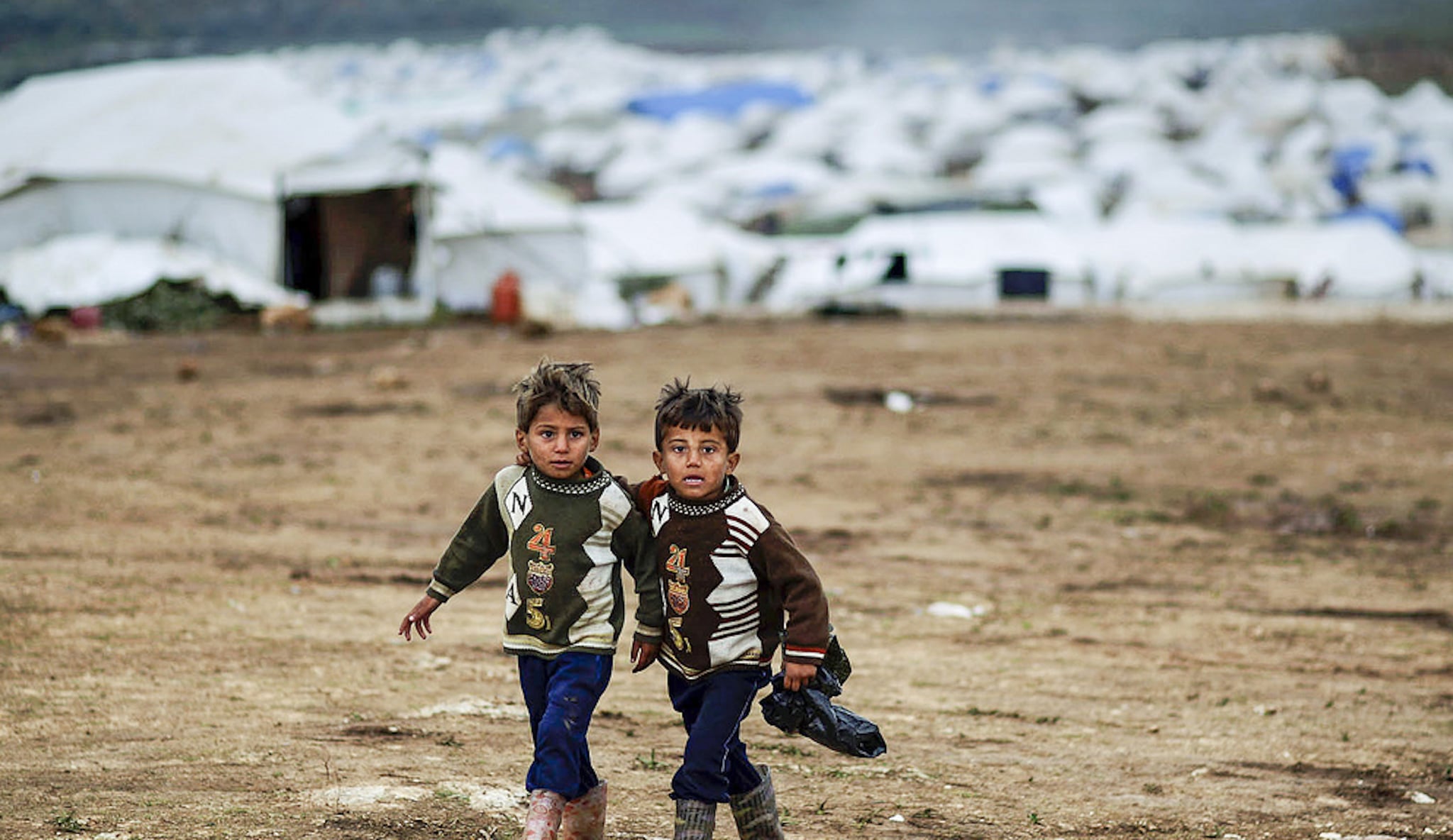 Earlier this month, kids around the world headed back to school, but for Syrian refugees, the occasion wasn't so easy.
The refugee crisis in Syria has left nearly 100,000 children without access to education, but Dubai-based non-profit organization, Dubai Cares, is working to make heading back to the classroom easier for displaced kids.
As part of its Back to School Initiative, Dubai Cares (in conjunction with Save the Children) has distributed thousands of back to school kits to children in five provinces in Jordan.
Handed to kids located in Ajloun, Irbid, Karak, Ma'an, and Tafilleh, the kits were assembled by 3,000 UAE residents who volunteered to get the work done.
"Equipping these school children with the necessary tools that would help provide a fresh start to the new academic year, is in alignment with Dubai Cares' commitment to help children affected by conflict and protracted crises to go back to school with minimum disruption," said Tareq Al Gurg, CEO of Dubai Cares, speaking to Khaleej Times.
"Dubai Cares' initiative also recognises Union Coop's immensely generous sponsorship for this initiative, supported by a group of UAE-based passionate volunteers, to provide hope for a brighter future to these children and remind them that the world has not abandoned them."
Rania Malek, CEO of Save the Children added, "On behalf of Save the Children Jordan, I would like to extend our heartfelt appreciation to Dubai Cares for their generous support and their dedicated team and volunteers who assembled 50,000 backpacks and school kits which will be distributed among underprivileged students from all nationalities in host communities... This support gives us such a great push forward to keep delivering hope to the most marginalised and deprived children across the kingdom."
Image Source: Flickr