Dubai International Film Festival Canceled For 2018
Dubai International Film Festival Is Canceled This Year – Here's Why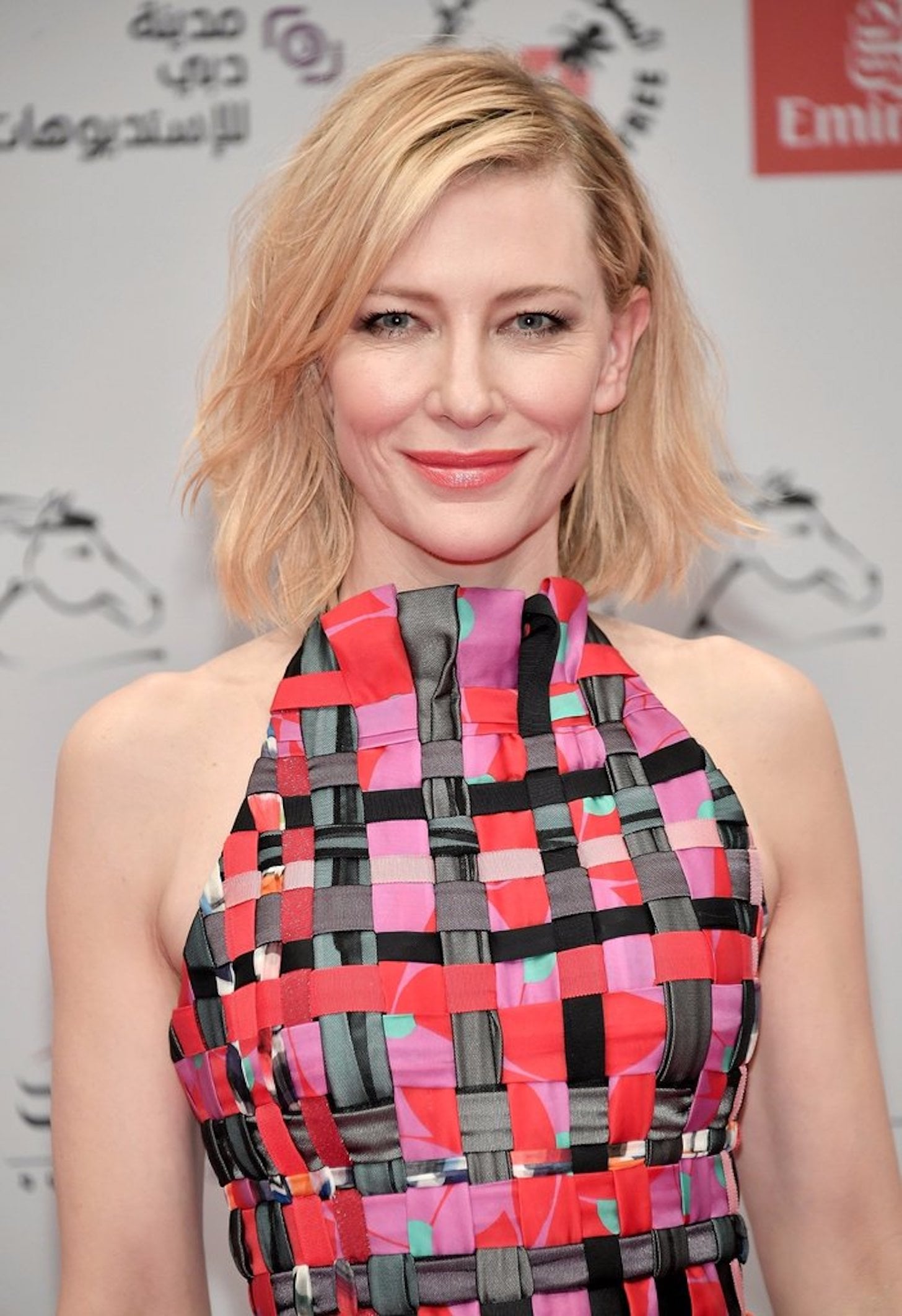 The Dubai International Film Festival (DIFF) is getting a makeover, and from now on it will only take place every two years instead of annually. Other than that, they've stayed mum on the details, aside from saying that the primary aim of DIFF continues to be about nurturing growth, creativity and talent.
In the past, they've welcomed the likes of Cate Blanchett, Samuel L. Jackson and Eva Longoria to their red carpet events. So why cut back on the fun and festivities?
Seems like it's because they feel that in order to keep their fingers on the pulse of the film industry, they need to focus their energy towards the actual changes and technological advances taking place in the film business rather than distracting themselves with putting on an impressive, grand, festival each year. I guess that does take a lot of work.
Jamal Al Sharif, Chairman of Dubai Film and TV Commission backed this up by saying that that DIFF must embrace the changes in the region's entertainment industry landscape. There are new, innovative technologies that are changing the way content is distributed, as well as transforming the craft of movie-making as a whole.
However, filmmakers in the region need not panic. One thing that won't change, according to Al Sharif, is DIFF's significant contribution in the development of the industry and its support of filmmakers in the region, adding that they "look forward to celebrating with the public, film lovers, and industry professionals in 2019."
Established in 2004, the first Festival featured 76 films and 13,000 attendees from around the world during the six-day event. Fast forward to 2017, and the 14th Film Festival included a lineup of 140 international film screenings, including a host of world premieres, insightful industry sessions, networking opportunities between regional and western film makers, special presentations, live performances, a number of galas (including the unforgettable closing night gala that featured the premiere of Star Wars: The Last Jedi, and saw audiences turn out in epic Star Wars costumes), and red carpet events.
We just hope they don't take away the red-carpet. Seeing what the stars are wearing is one of our favorite parts of the Festival.