Dubai Jazz Festival Full Line-Up
These Artists Are Bringing the Real Jazz to This Dubai Music Festival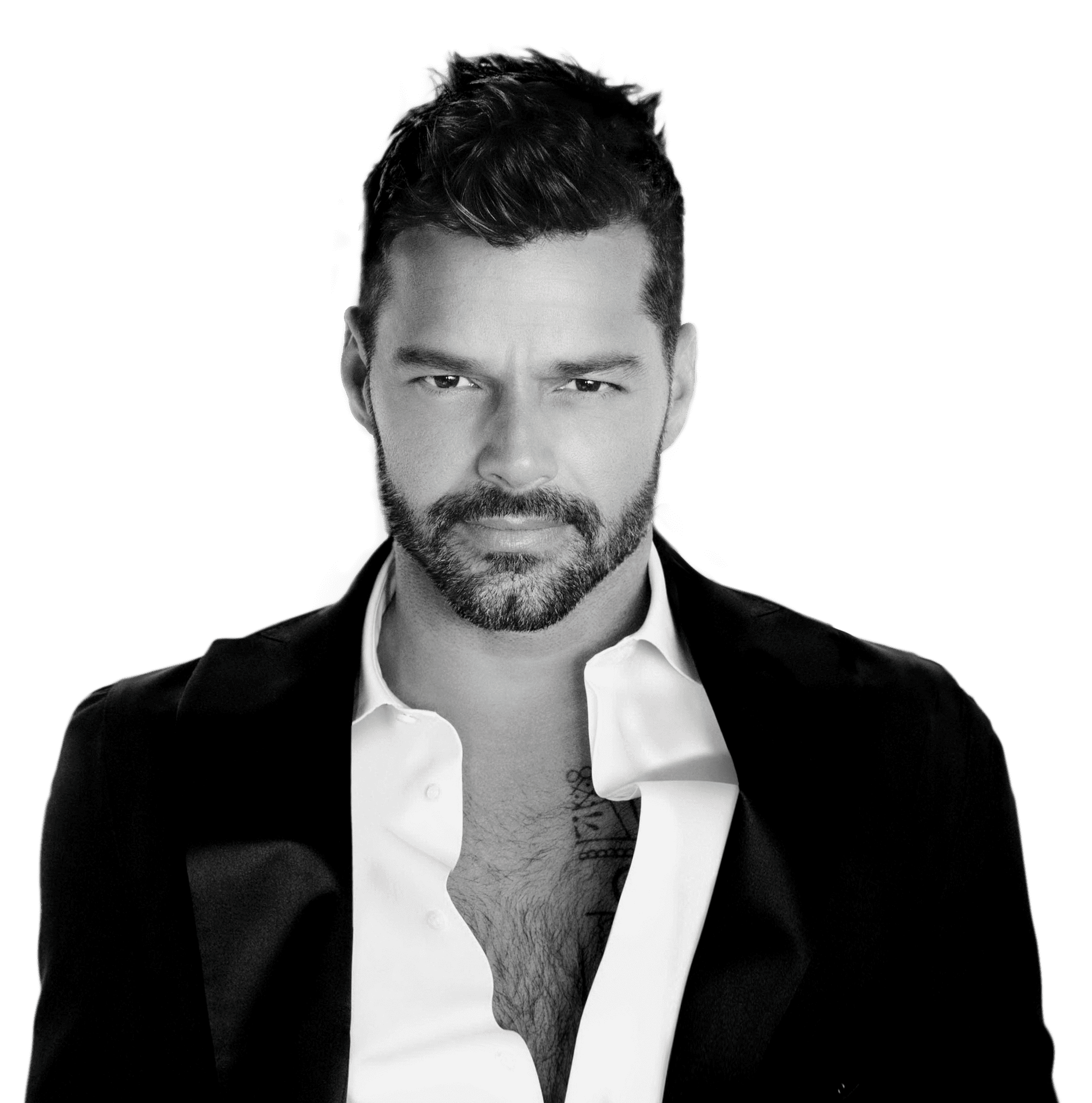 The Emirates Airline Dubai Jazz Festival 2018 takes place February 21 to 23 and Duran Duran, John Legend and Ricky Martin have already been announced as the headline acts. While they may not be the first artists that come to mind when you think of jazz, there are a few more lesser-known performers from the music genre who may tickle your fancy.
Chillout productions is bringing the likes of Renegade Brass Band, China Moses, and Poncho Sanchez to the 16th edition which takes place at Dubai Media City Amphitheatre.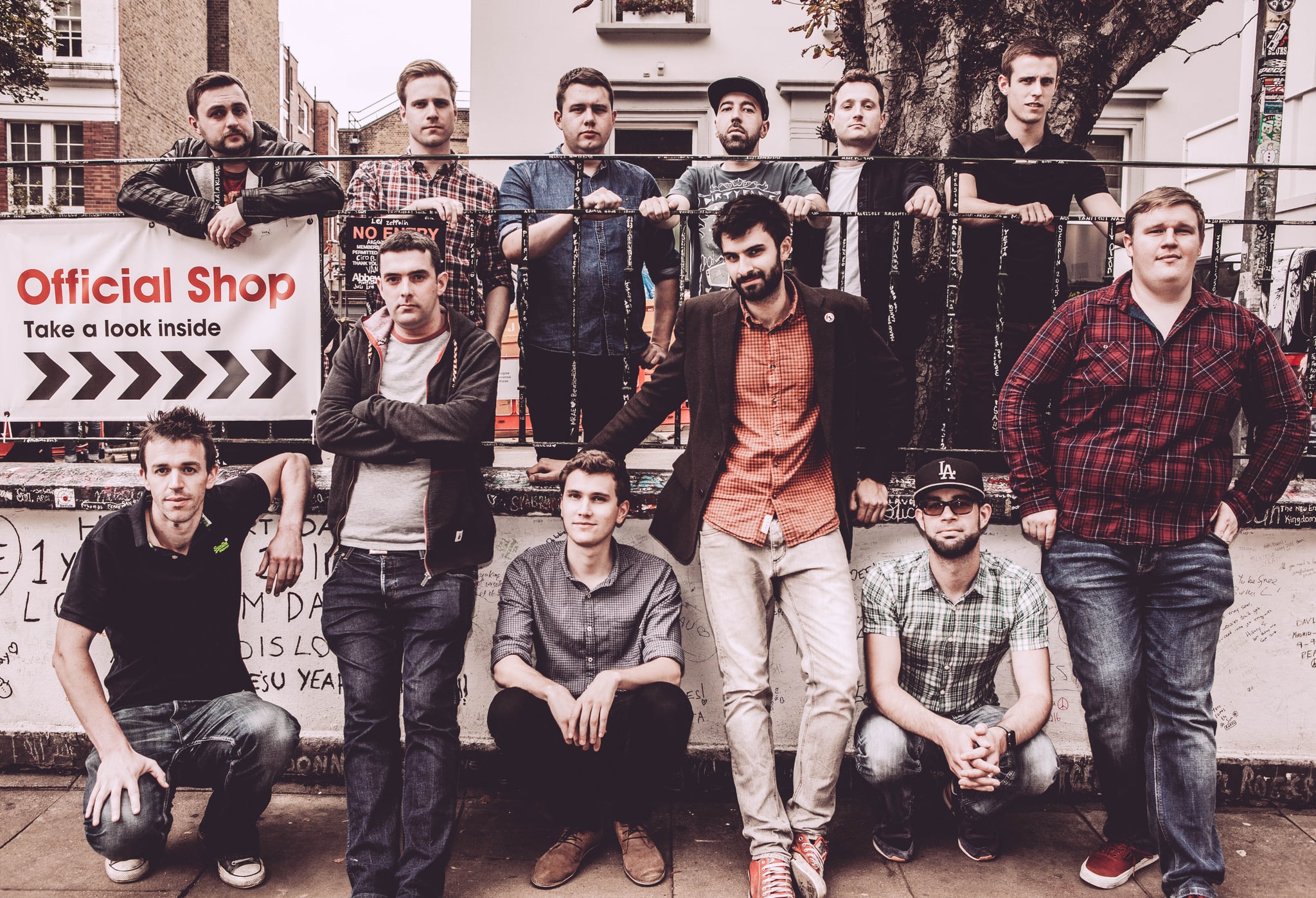 Renegade Brass Band will be taking to the stage before Duran Duran on Day 1. As well as having played Glastonbury, the group – which performs a mix of jazz, hip-hop, brass and beats – has the pleasure of saying they've performed alongside the likes of De La Soul, Grandmaster Flash, Public Enemy and Busta Rhymes.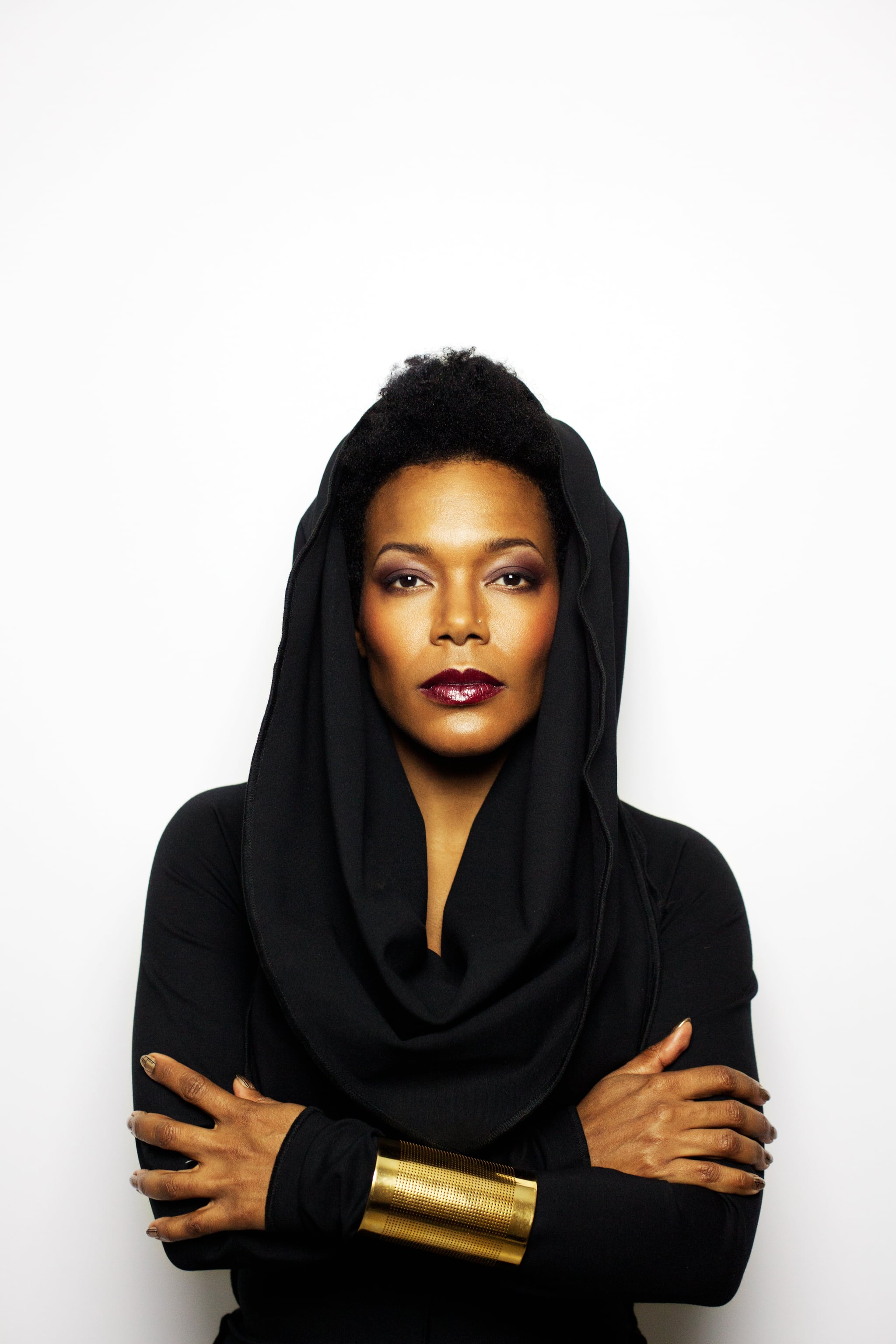 Singer, China Moses, comes on before John Legend's repeat appearance on Day 2 and has worked with Guru, DJ Mehdi, Karriem Riggins, Meshell Ndegeocello, and Anthony Marshall.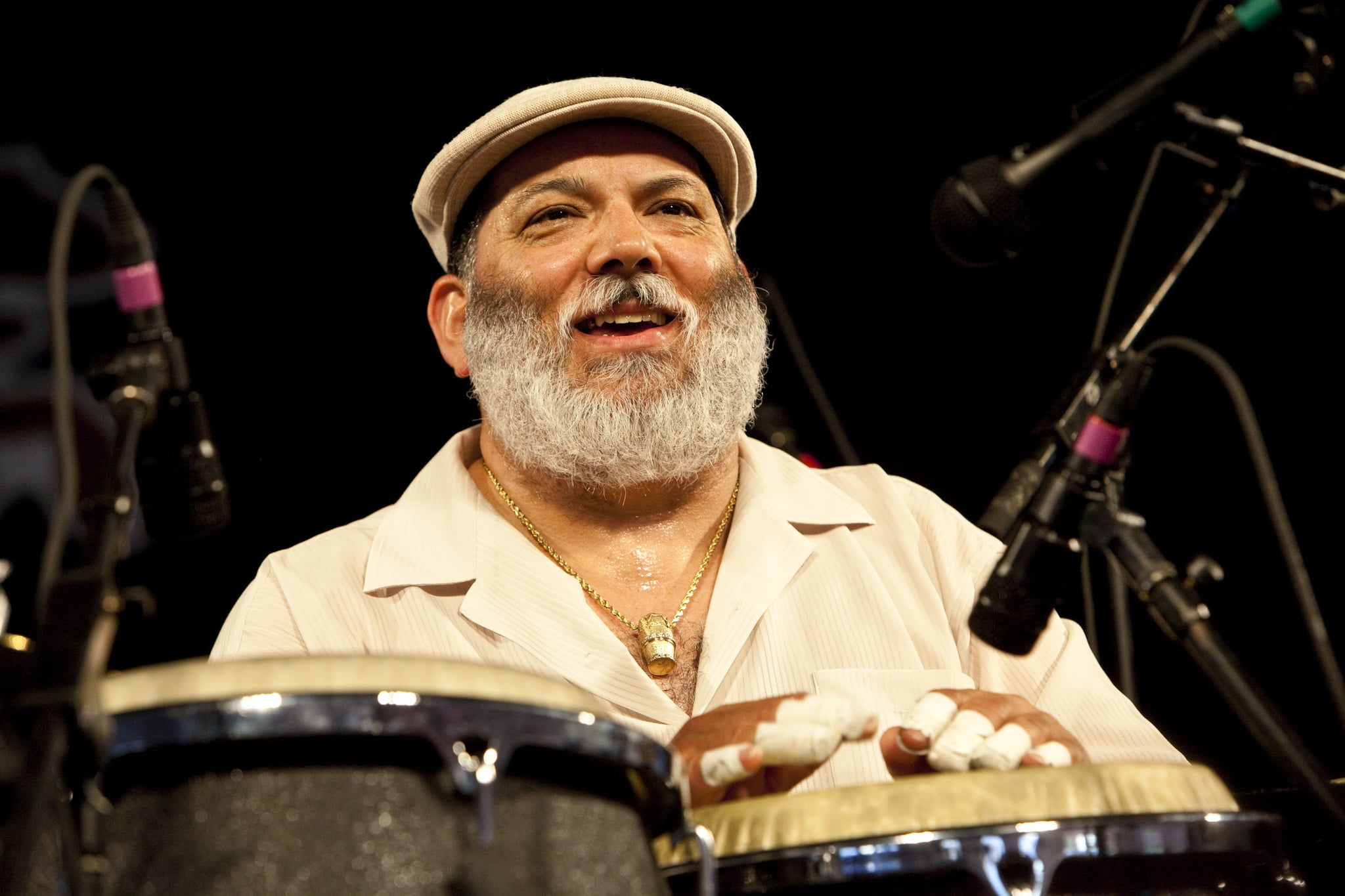 Finally, Day 3's warm-up act is Poncho Sanchez, is influenced by Latin Jazz, which makes the perfect introduction to headliner, Ricky Martin.
"We are incredibly excited for the sixteenth edition. Each of the three nights offers something spectacular and special and each will be completely different," Anthony Younes, Founder and CEO of Chillout Productions, said. "The Renegade Brass Band is renowned for their unique festival flavor and I think they'll set the tone for the entire festival, right through until Poncho Sanchez and Ricky Martin send the audience into a frenzy on the final night.
"John Legend has been one of the festival's most popular artists over the years, and it's an absolute pleasure to welcome him back, and to introduce the incredible China Moses to music fans in Dubai."
Last year, Mariah Carey, Enrique Iglesias and Tom Jones topped the bill with Still Raw, Hamdan Abri of Abri and Funk, Layla Kardan and Rouba Zeidan providing support. Tickets are available at www.dubaijazzfest.com.