Dubai's Sheikh Mohammed Congratulates President Donald Trump
Dubai's Sheikh Mohammed Congratulates Donald Trump on Election Result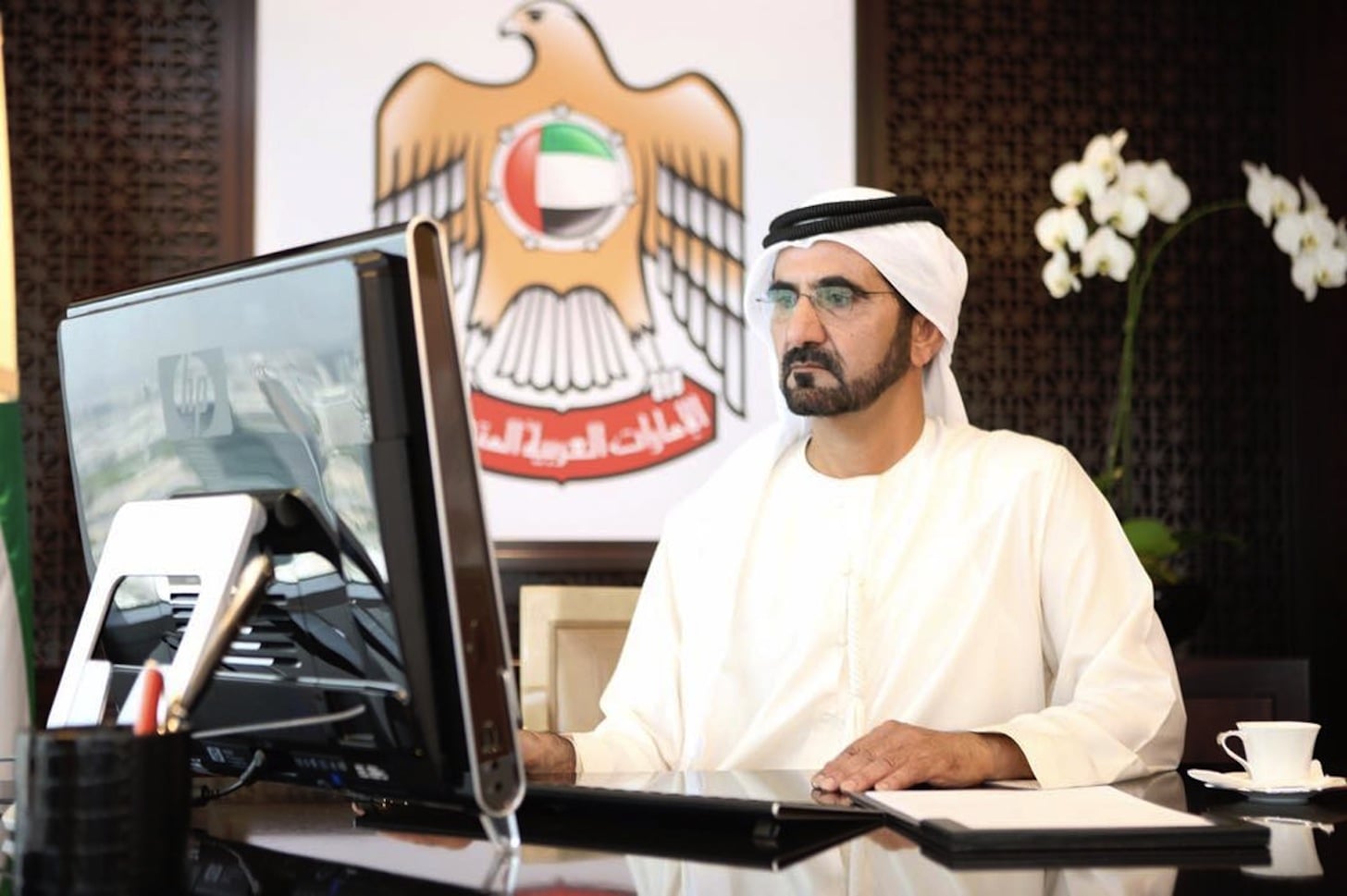 His Highness Sheikh Mohammed bin Rashid Al Maktoum has extended his best wishes to Donald Trump and the American people after the results of the US Election were announced on Wednesday.
The Ruler of Dubai and Prime Minister and Vice President of the UAE posted a message on social media following the announcement that Hillary Clinton would not be the United States' first female President.
"We offer our congratulations and best wishes both to President Elect Donald Trump and to the American people," he posted on Twitter. "We look forward to share our message of hope, peace, tolerance and development for a better world."
Donald Trump and Mike Pence speak to a packed room at Trump HQ in New York. #CNNElection #ElectionNight

Posted by CNN on Tuesday, November 8, 2016
In his victory speech, Trump - who is currently building a golf club in Dubai- has promised to be a President for all Americans, including those who didn't vote for him. Trump took key states including Florida, Michigan, and Ohio for a total of 276 electoral votes versus Clinton's 219 votes.
We offer our congratulations and best wishes both to President Elect Donald Trump and to the American people.

— HH Sheikh Mohammed (@HHShkMohd) November 9, 2016
We look forward to share our message of hope, peace , tolerance and development for a better world

— HH Sheikh Mohammed (@HHShkMohd) November 9, 2016