Dubai Sheikhas Do Horse-Powered Wakeboarding on the Beach
These Real-Life Princesses Display the Ultimate Girl Power as They Do Extreme Sports on a Dubai Beach
Who says princesses have to be damsels in distress? These Sheikhas showed just how powerful they are as they took part in an extreme sport on a Dubai beach recently. Taking place in front of the iconic Burj Al Arab, Sheikha Latifa bint Rashid, Sheikha Maitha bint Mohammed and Sheikha Maryam bint Mohammed took to their beloved horses.
The ladies showed just how awesome they are as they pulled along the men from Surf House Dubai, and the wakeboarding videos posted on the Instagram page of HH Sh.Fatima Rashed Al Maktoum, are rather spectacular.
Watch it in the gallery to see a serious case of girl power!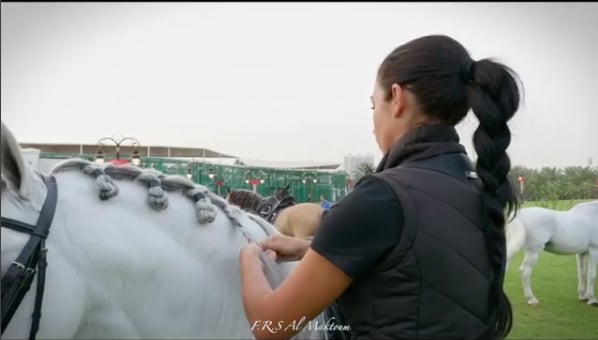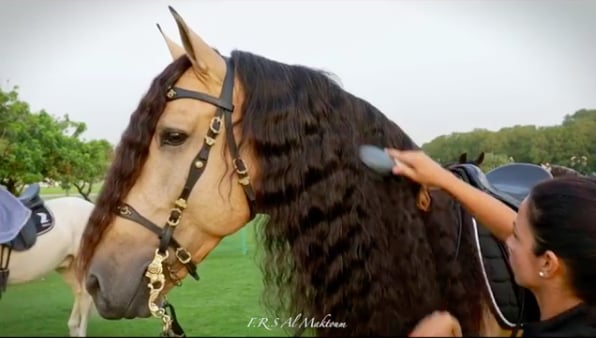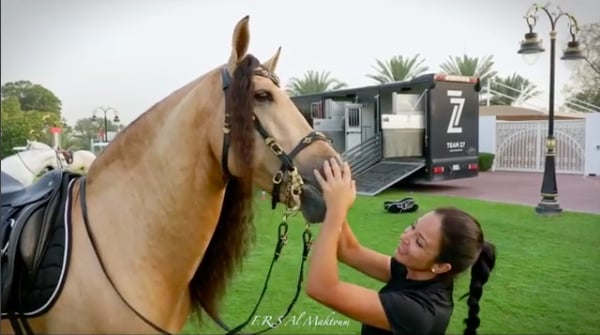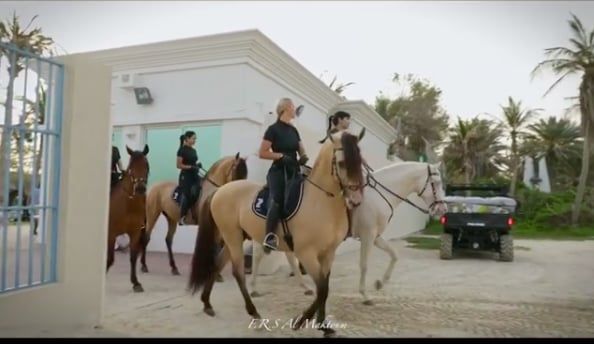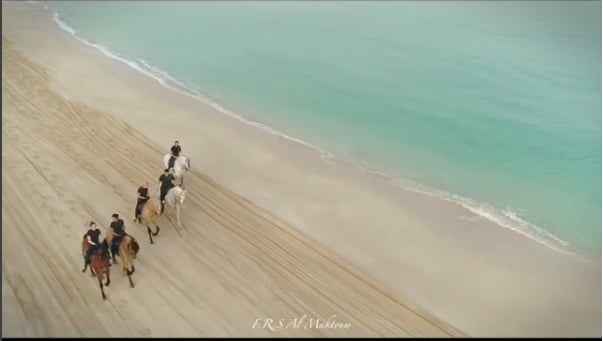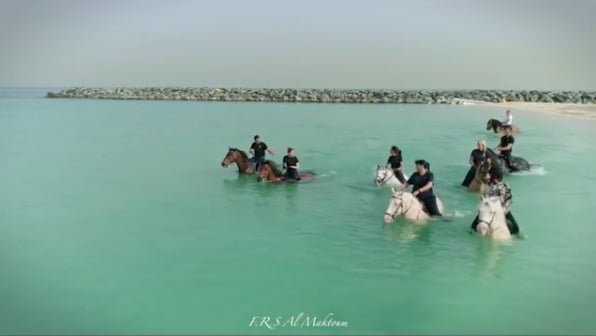 ---