Dubai Walk of Fame The Dubai Stars
Exciting News: Dubai Is Getting Its Very Own Walk of Fame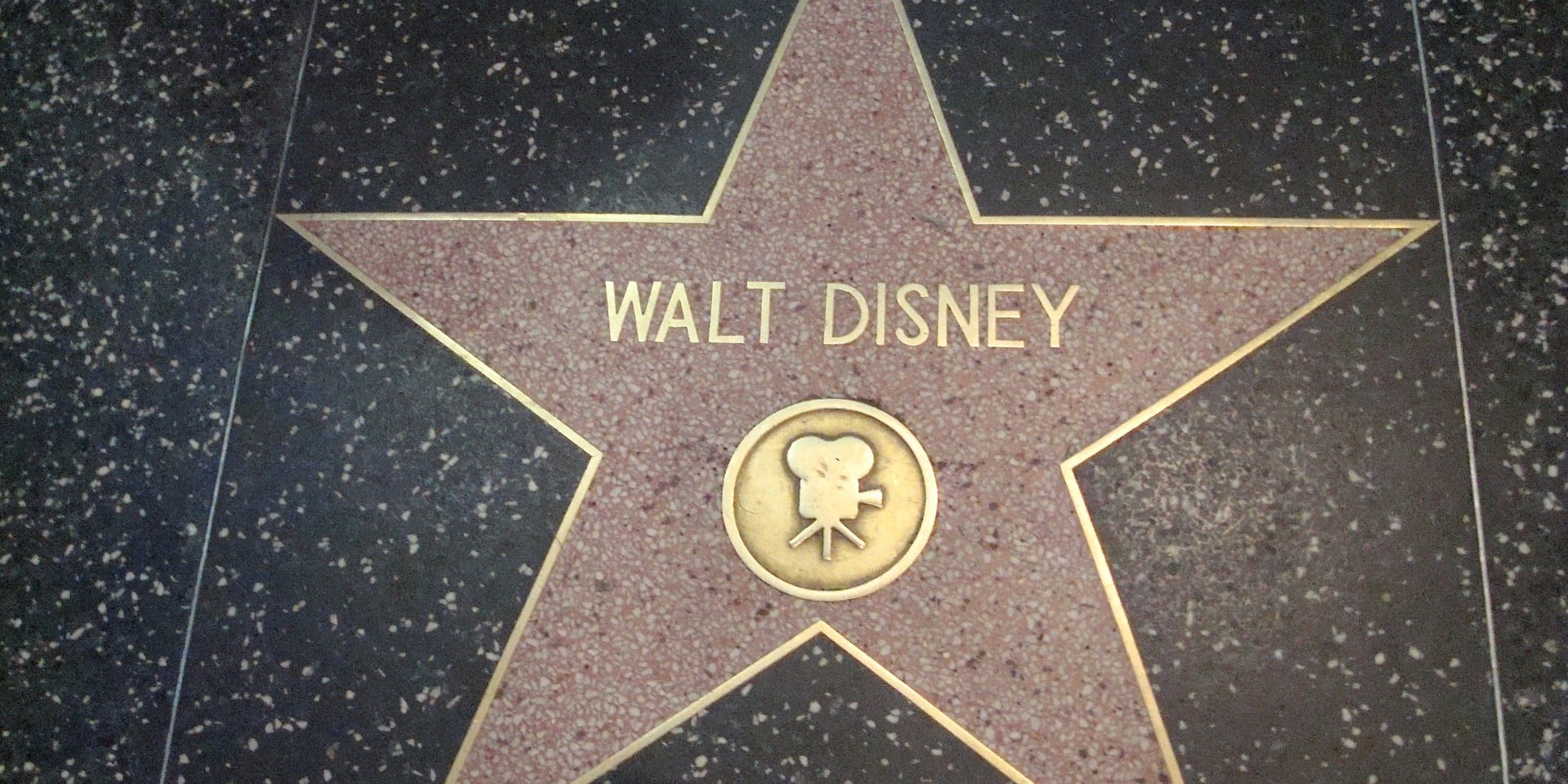 Dubai has its fair share of talent, doesn't it? From designers, influencers, singers, and movie stars – it's got them all. And, now, they are being honored with their very own Walk of Fame!
The exciting project, fittingly called, The Dubai Stars, is the brain child of Emaar Properties and, will be located on Sheikh Mohammed Bin Rashid Boulevard, Downtown Dubai.
According to the attraction's official Facebook page, TheDubaiStars, the project aims to "tribute to eminent personalities who have positively influenced the world through their work in various fields including music, film, art, architecture, sports, and literature as well as social influencers."
When it opens in Oct. of this year, it will honor 10,000 of the nation's brightest stars.
Speaking on the news, the Managing Director of Emaar Properties said: "Emaar takes pride in ensuring the best lifestyle experience for both residents and visitors to Dubai.
Adding: "With Dubai Stars we are further highlighting our commitment to making Dubai the best city in the world, and to promoting arts, culture and sports by saluting the stars, whose contributions continue to inspire the world."
We wonder who will be included? Maybe singer Hussain Al Jassmi or, film director Ali F. Mostafa? Singer Balqees Ahmed Fathi would a good shout, too! What do you think? Tag us on Twitter @MEPopSugar with your vote on how you think should be included.