Dwayne Johnson Giving Prize Money on HQ Trivia
Get Your Phones Ready! Dwayne Johnson Is Giving Away $300K on HQ Trivia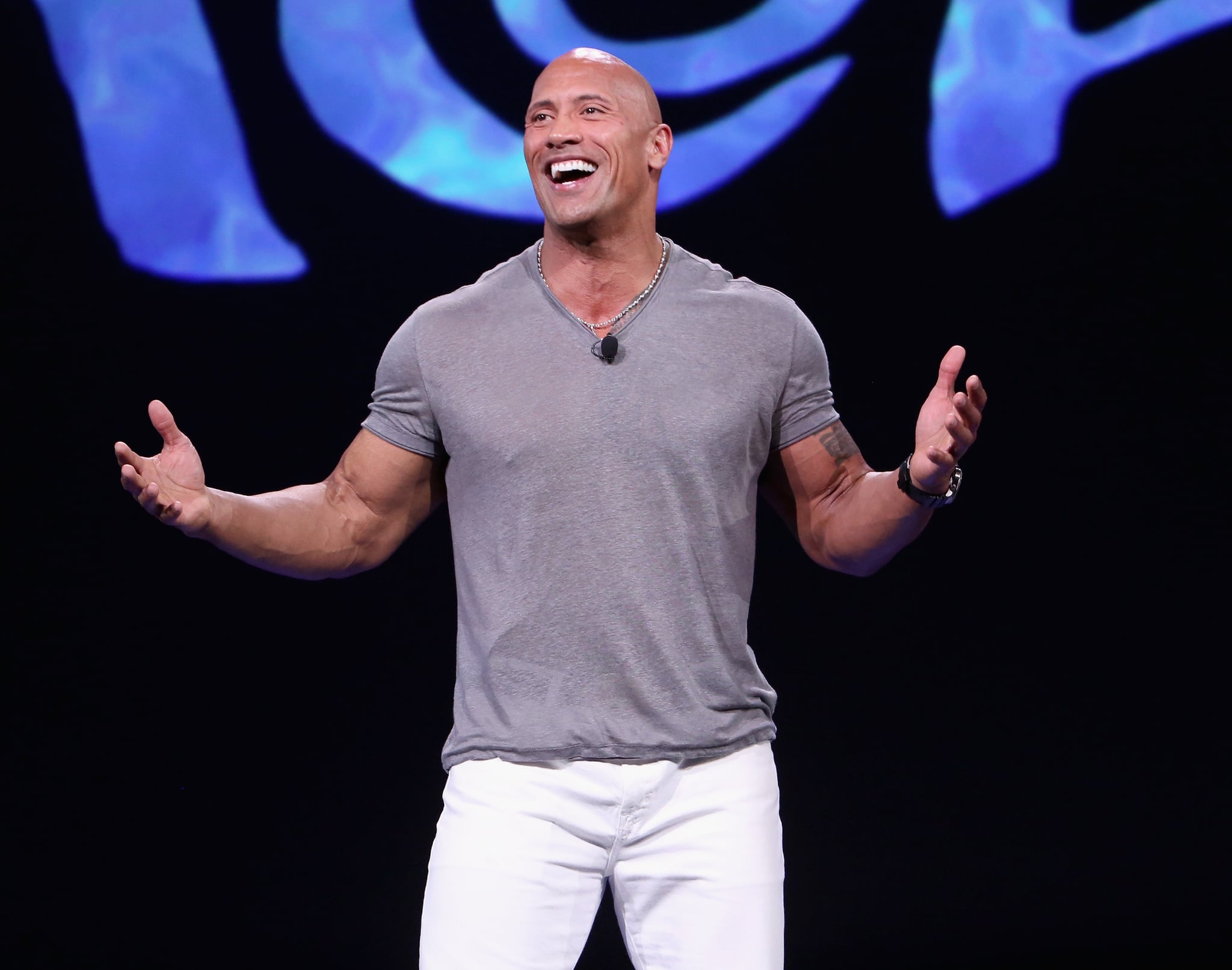 Not that you needed another reason to play HQ Trivia, but on Wednesday, Dwayne Johnson will be appearing as a special guest to give away the app's biggest cash prize ever: $300,000! The upcoming game is sponsored by Dwayne's new film, Rampage, and the actor will be cohosting the segment with Scott Rogowsky.
"I've been a fan of Dwayne Johnson since his CFL [Canadian Football League] days," Scott told the publication. "Getting to work with him is an impossible dream come true. HQties across the HQniverse are going to flip their wigs when they see DJ pop up on their favorite game show on Wednesday. We're giving out our biggest prize ever — enough money to go to the gym for 400 years, which is how long it would take to get as swole as him!"
HQ Trivia is an interactive trivia game that takes place twice per day — noon and 6 p.m. PT — and consists of 12 questions that increase in difficulty as they go on. The app is free and available for both iOS and Android, so what are you waiting for? Tune in at noon, and start playing!
Image Source: Getty / Jesse Grant