Is Dwayne Johnson Married?
Dwayne Johnson Reveals the Reason He and His Girlfriend of 10 Years Haven't Gotten Married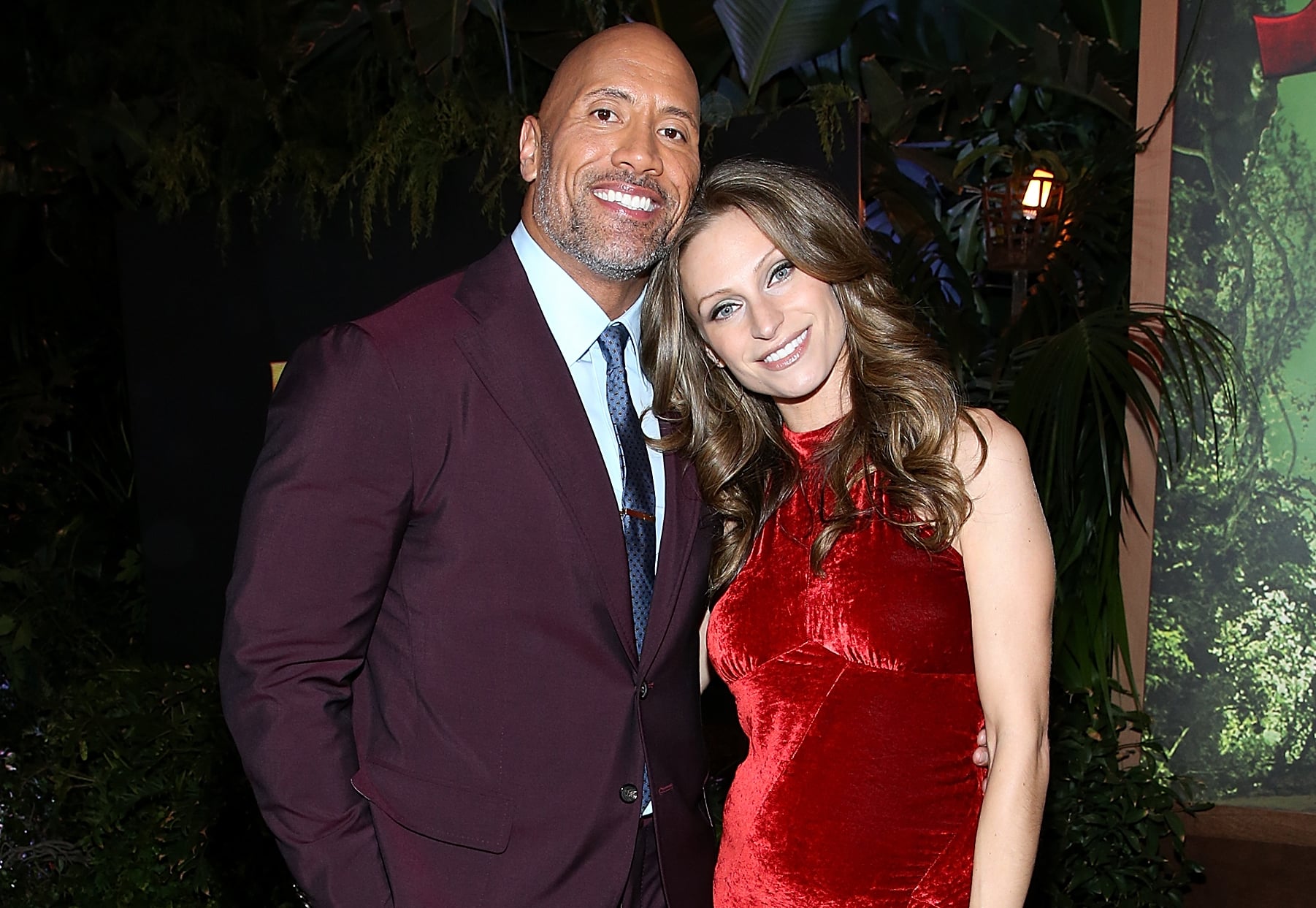 Dwayne Johnson has been dating 33-year-old singer Lauren Hashian since 2008, but he's in no rush to get married. While promoting his latest film, Rampage, the 45-year-old actor opened up about his future wedding plans to ET. "We were going to get married in the Spring and we got pregnant," Dwayne revealed. "Lauren felt like, well, you know, mama [doesn't want] to take pictures being pregnant in a wedding dress, so we're just going to wait and not quite sure when, but I know it's going to happen."
Dwayne and Lauren are already parents to 2-year-old daughter Jasmine and are expecting another baby girl later this month. However, Dwayne says he still doesn't know how soon after her arrival he and Lauren will tie the knot. "I don't know if it's shortly [after the baby comes], because right now after this we shoot Jungle Cruise with Emily Blunt and then I go on to shoot the Hobbs movie and we're just trying to figure out where we can put it in," Dwayne said. "The great thing with Lauren is she's such a rockstar. She's just like, 'It's alright, whenever it's going to happen we're going to make it work.' I mean, she's saying that now. A year from now she's going to be like, 'Hey!'"
This would be Lauren's first marriage and Dwayne's second since he was married to his college sweetheart and now-manager, Dany Garcia. Dwayne and Dany also share 16-year-old daughter Simone Johnson.
Image Source: Getty / Phillip Faraone