Ed Sheeran Dubai Concert 2017
Ed Sheeran Is Canceling 5 of His Shows, But Dubai Isn't One of Them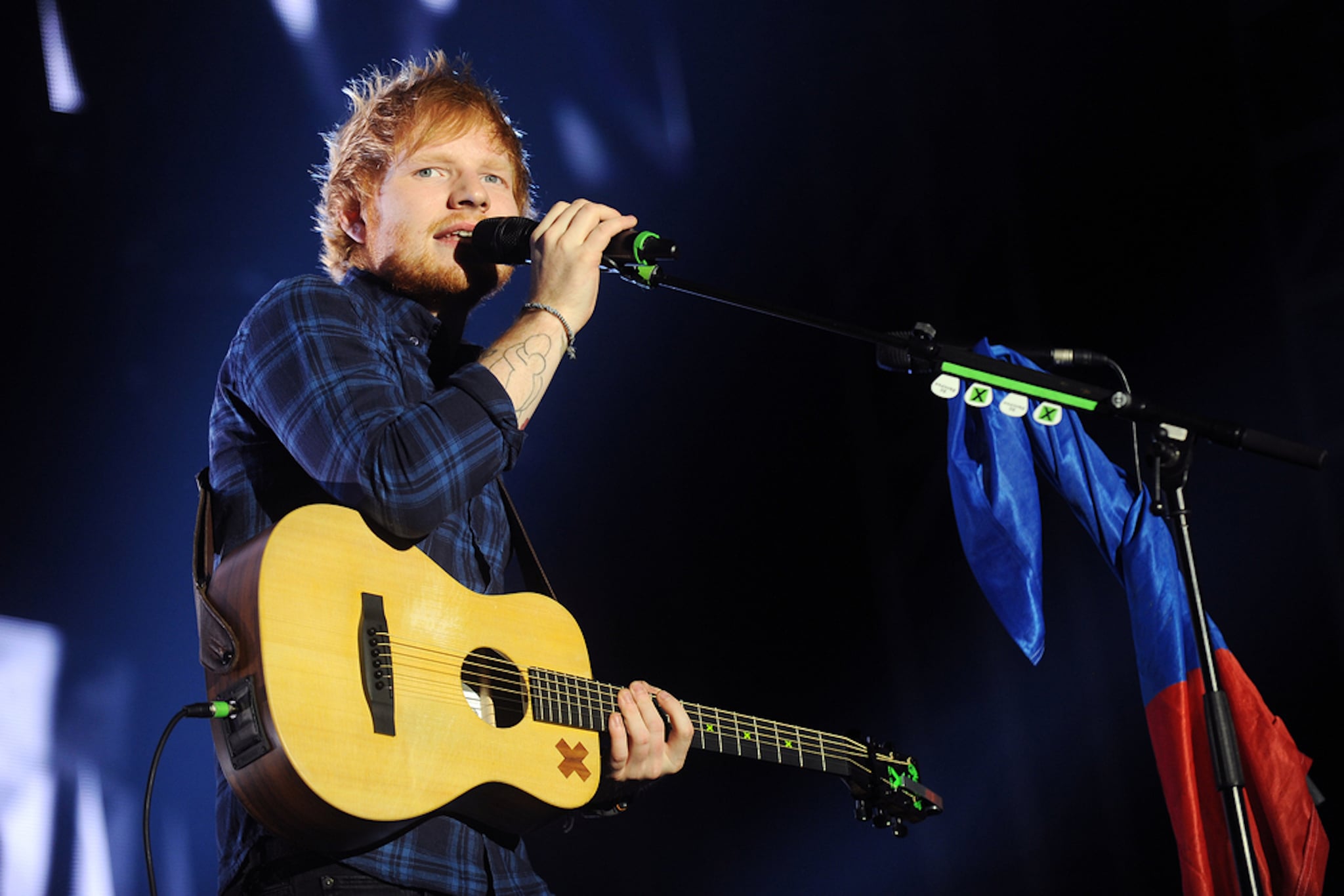 Earlier this week, Ed Sheeran shared a photo on his Instagram account showing one of his arms in a cast and the other in a sling.
He captioned the photo, "I've had a bit of a bicycle accident and I'm currently waiting on some medical advice, which may affect some of my upcoming shows. Please stay tuned for further news. Ed x."
The singer is currently on the Asian leg of his tour, and news of his injury had fans speculating which-- if any-- of his remaining concerts he might cancel.
The singer is set to perform in Dubai on November 23, and when the concert date was announced, tickets sold out almost instantly. Though initially, people in the region wondered if Ed would be just another star who canceled their Dubai gig (Selena Gomez, Elton John, and Zayn Malik...just to name a few), his latest Instagram post confirms that his show in Dubai is on for the time being.
"A visit to my doctors confirmed fractures in my right wrist and left elbow that will leave me unable to perform live concerts for the immediate future," he wrote on Tuesday evening, along with a photo of his arm in a cast. "Sadly, this means that the following shows will not be able to go ahead as planned: Taipei, Osaka, Seoul, Tokyo and Hong Kong. I'm waiting to see how the healing progresses before we have to decide on shows beyond that. Please stay tuned for more details. PS - Ed isn't typing this as he has both arms casted/bandaged."
While this isn't technically confirmation that he'll take the stage in Dubai next month, the fact that he hasn't ruled it out is a good sign for ticket holders.
The CEO of 117 Live also Tweeted that it's likely Ed will perform in Dubai, as it's the last stop on his tour.
Ed, Dubai is waiting for you! pic.twitter.com/op2RNKn0na

— 117 Live (@117_Live) October 18, 2017
We're waiting for news, but until then, we're wishing Ed the best!