Ed Sheeran and James Cordon Carpool Karaoke
We're in Love With Ed Sheeran's Carpool Karaoke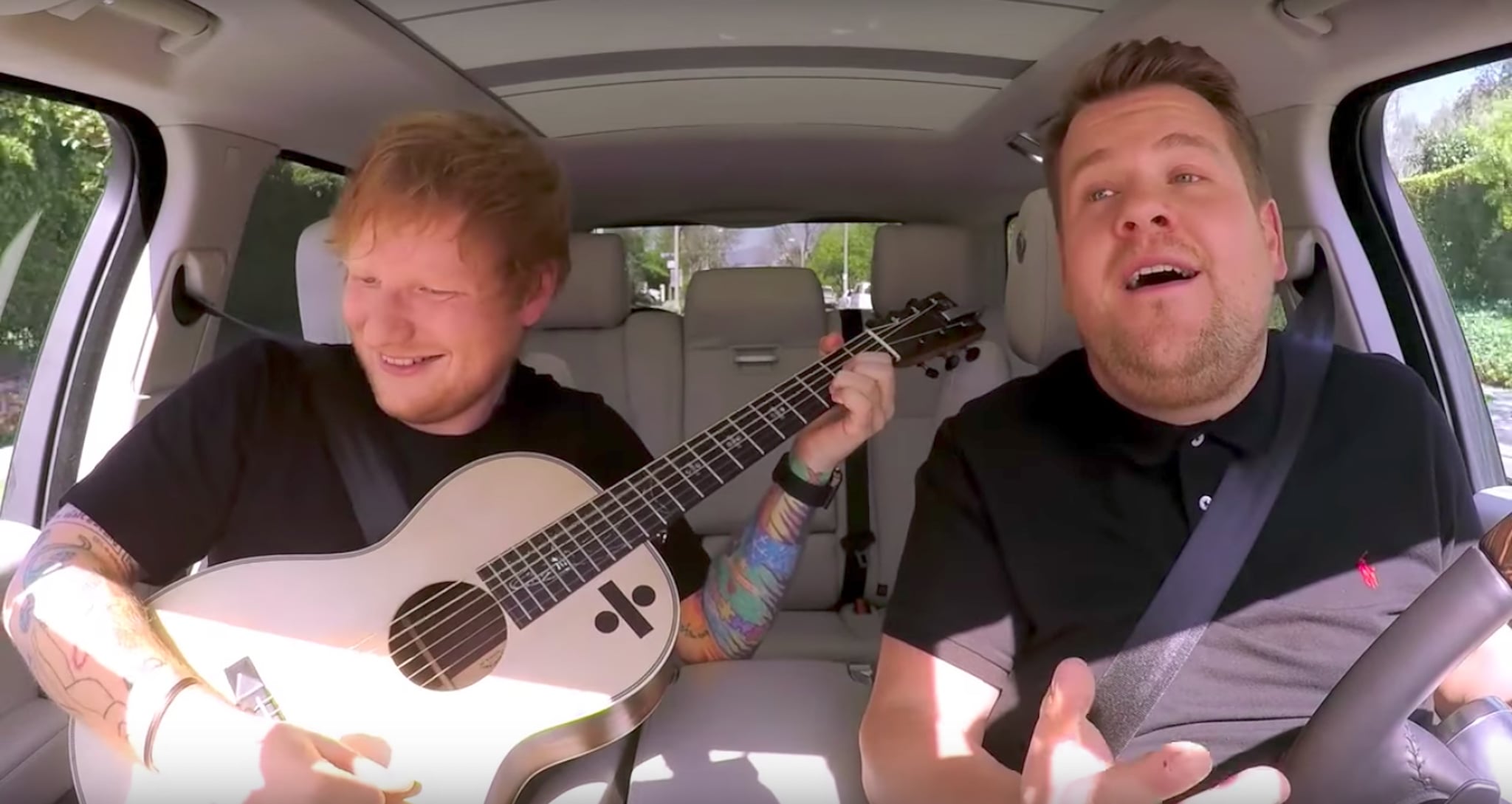 We've never met a Carpool Karaoke session we didn't like, and Ed Sheeran's ride with James Cordon is no exception.
The segment opens with the duo performing hit 'Shape of You,' before moving onto 'Thinking Out Loud,' on which James accompanies the guitar-playing Ed with impressive harmonies.
Ed doesn't just stick to his own hits, though: he also treats fans by belting out some Bieber and One Direction numbers! In between singing, he chats about why he doesn't own a cell phone, how long it really takes him to complete an album, and how dive bars are his absolute favorite.
Watch the whole clip below!