Ed Sheeran "Perfect" Duet With Beyonce
Your Precious Ears Aren't Ready For Ed Sheeran's "Perfect" Duet With Beyoncé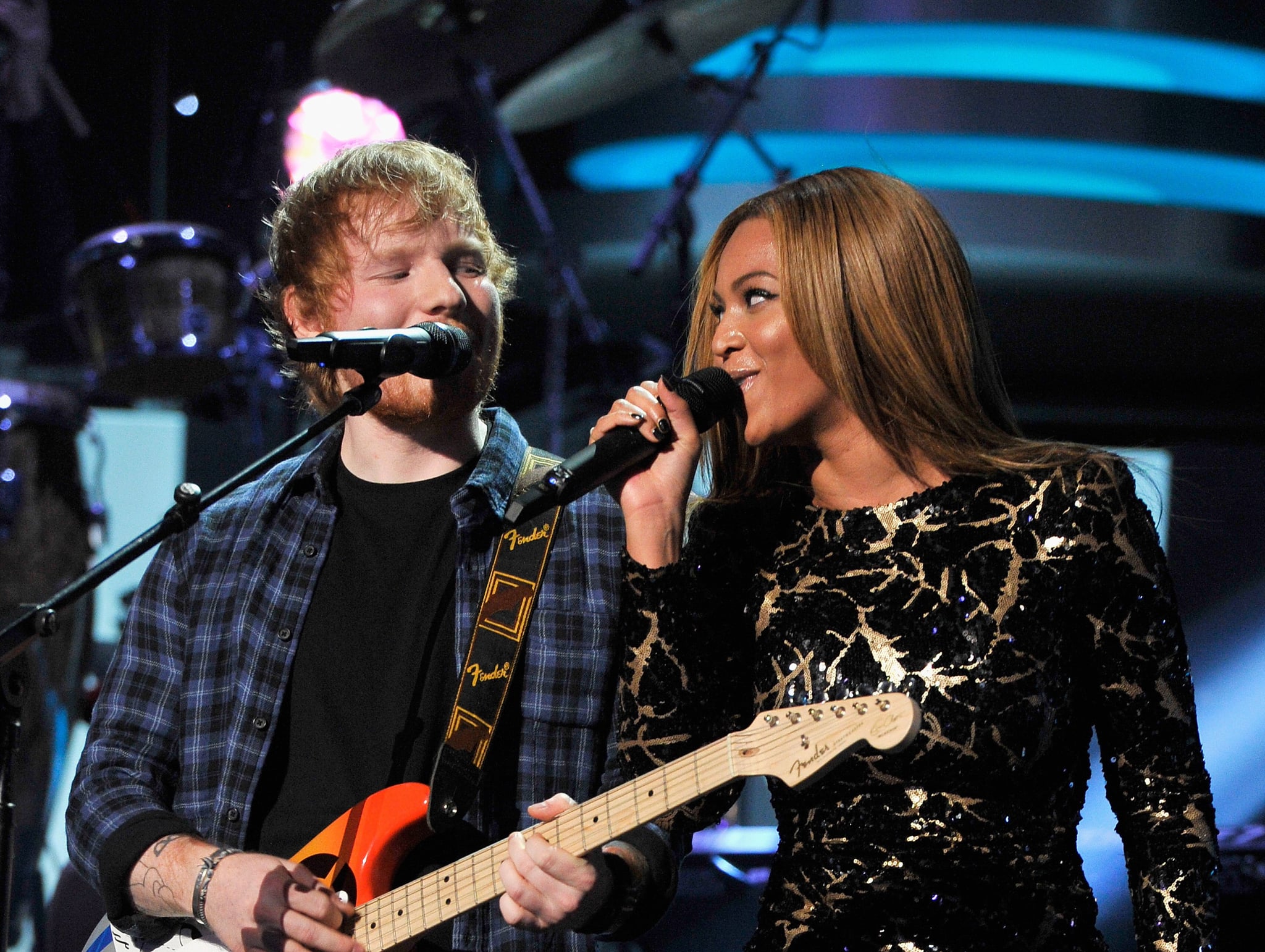 Holy smokes, you guys. Ed Sheeran is dropping a "Perfect" remix with none other than the queen herself, Beyoncé, and we can hardly contain our excitement. The singer-songwriter made the surprising announcement on Instagram on Nov. 30, explaining how the duet will drop tonight at 7 p.m. ET.
This isn't the first time the two musical powerhouses have worked together, though. They gave a joint tribute to Stevie Wonder at the Grammys in 2015 and also performed a killer duet of "Drunk in Love" at the Global Citizen Festival later that year. If their "Perfect" remix is anything like those two gigs, it's sure to be a replay-button-smashing hit.
Don't you worry — we'll update this post with the highly anticipated track as soon as it becomes officially available.