Ed Sheeran Sued by Marvin Gaye
This Amazing Mashup Explains Why Ed Sheeran Is Being Sued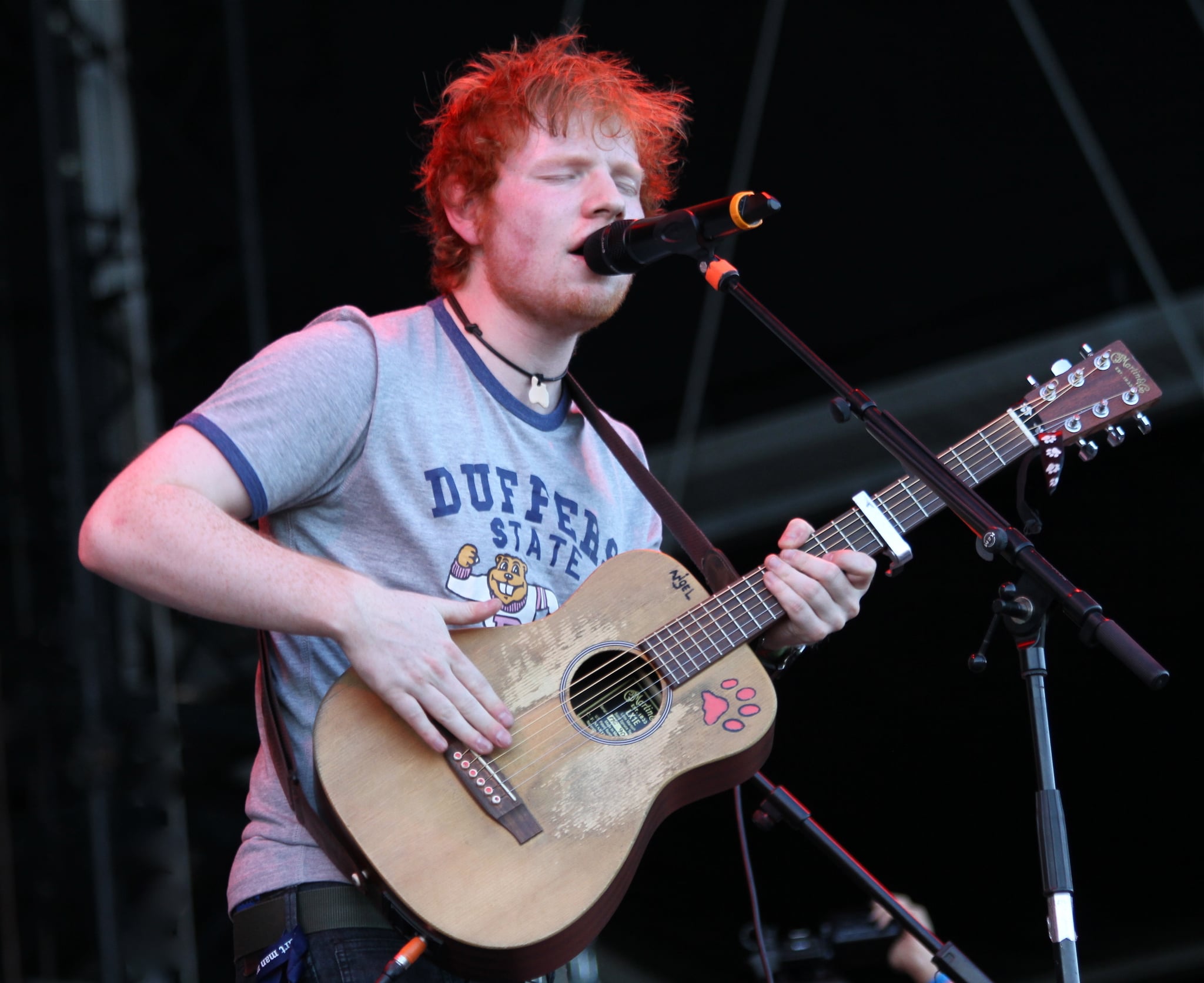 Just one year after the family of late singer Marvin Gaye sued Robin Thicke and Pharrell for copying "Got to Give it Up" on their track "Blurred Lines," another party close to the singer has filed a copyright infringement lawsuit against Ed Sheeran for his Grammy-winning song, "Thinking Out Loud."
A family member of Ed Townsend, who co-wrote Gaye's 1973 hit "Let's Get It On," claims that Sheeran's song mimics "harmonic progressions, and melodic and rhythmic elements central to" "Let's Get It On," reports Rolling Stone.
The lawsuit, which was filed earlier this week, claims that "the Defendants copied the 'heart' of 'Let's' and repeated it continuously throughout 'Thinking.'" Sheeran's reps did not respond to requests for comments.
This isn't the first time Sheeran's found himself in hot water: just over a month ago, the artist was sued for $20 million over his song "Photograph." The case has yet to be settled.
While it's unclear whether or not Sheeran actually did take elements from "Let's Get It On," a new mash-up proves why both songs have been so wildly popular--- and they sure work beautifully together. Listen below!