Egyptian Show Grand Hotel/Secret of the Nile on Netflix
Cancel Your Plans This Weekend: The First Egyptian Series on Netflix Will Have You Hooked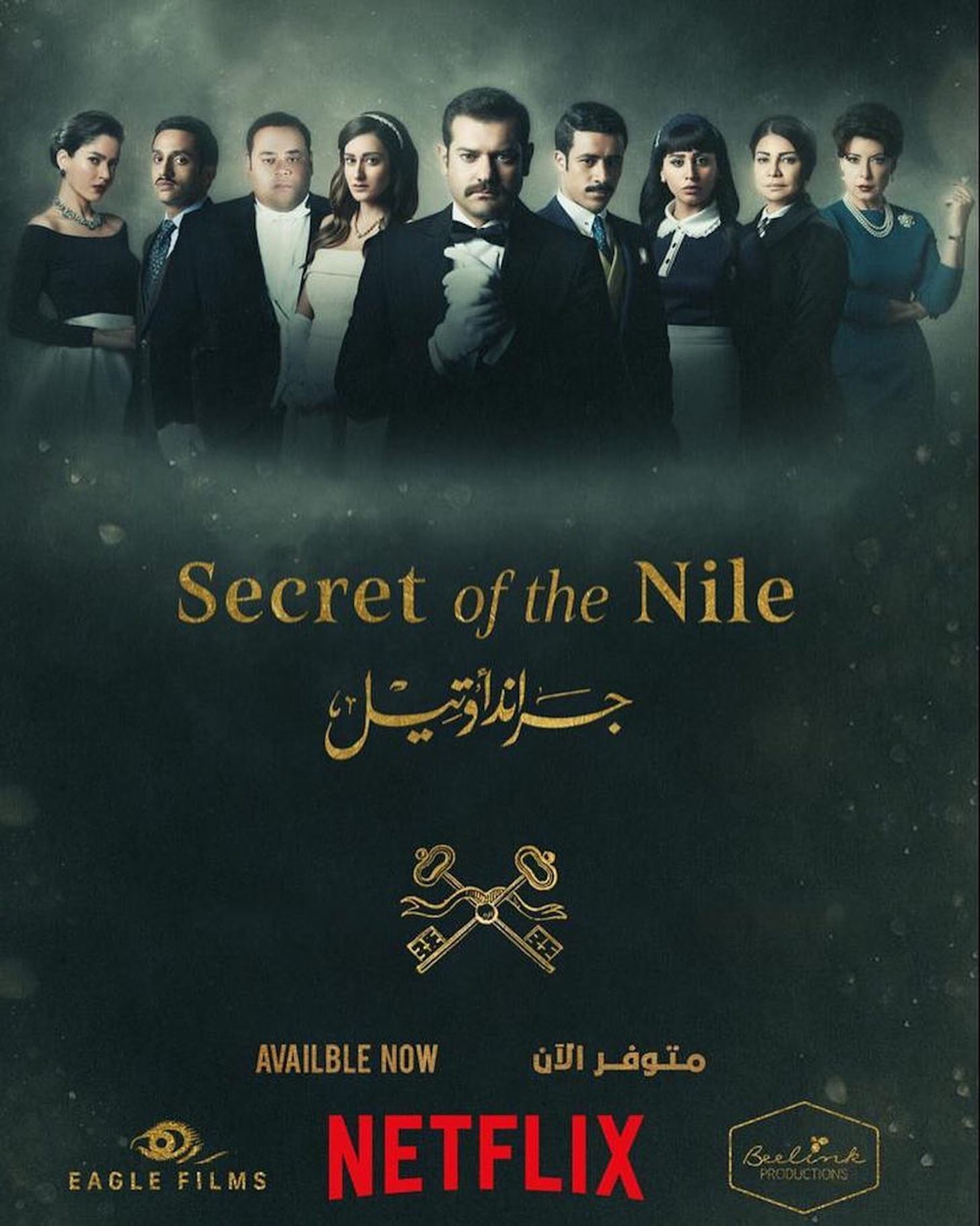 If, like us, Ramadan means planet of binge-watching on Netflix, you wouldn't have missed 2016's Egyptian series, Grand Hotel. It was just sooo good, we still aren't over it.
And it looks like we don't have to be, either because Grand Hotel just became the first ever Arabic series to feature on Netflix, reports Cairo Scene. Under a new name - Secret of the Nile, the show includes subtitles in English, Spanish, French and Chinese – and we are so excited for people who get to watch it and experience all the emotions for the first time.
It's set in Aswan – a beautiful town in Upper Egypt. If you haven't been to this area on the Nile Delta, you are seriously missing out. Google or search it on social media and you'll know what we mean. It's gorge.
A re-adaption of a hit Spanish series, Grand Hotel is like a really good, American soap opera production. It's set in the 1950s in the Old Cataract Hotel – the very real, iconic property built in 1899, and follows the story of a man named Ali who goes to the hotel in search of his sister, who used to work there and seemingly went missing. He ends up getting a job, falling in love with the daughter of the hotel's proprietor and together they secretly start looking into the disappearance of his sibling. Of course, they uncover a ton of other secrets along the way and OMG the drama is epic.
The series' production – from the scenery and cinematography to the cast and flawless performance of the main characters, is unrivaled in this region's film industry. Everything about this show will keep you glued to your screen and biting your nails (nasty habit people) until the very end. It's just … ugh.
Watch it and then let's talk about it. Because we plan to watch it (again), too.