Elizabeth Gilbert's Partner Dies
Eat, Pray, Love Author Elizabeth Gilbert Mourns the Death of Her Beloved Partner, Rayya Elias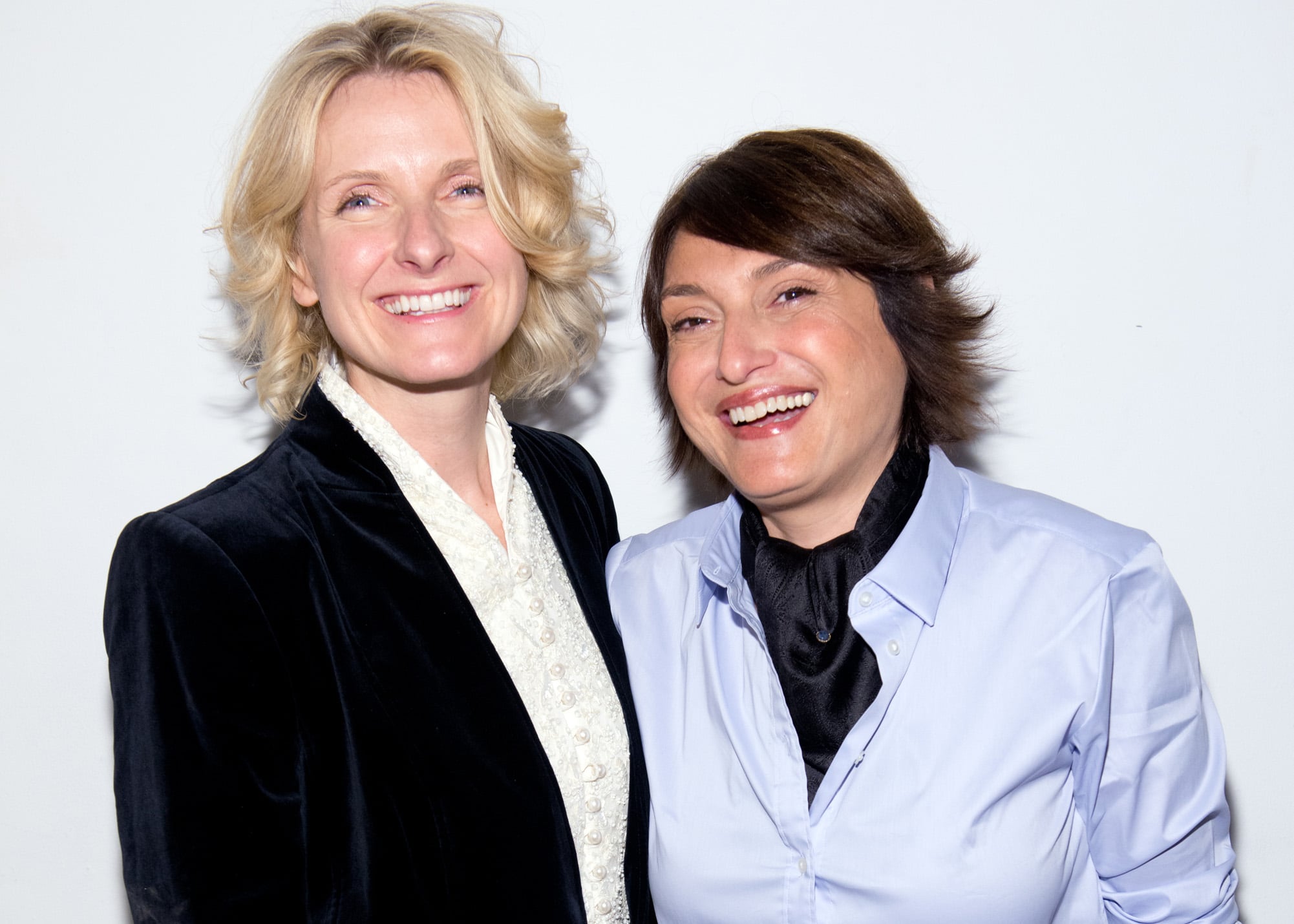 Elizabeth Gilbert is currently mourning the death of her partner, Rayya Elias. The Eat, Pray, Love author confirmed the sad news on Thursday in a lengthy Instagram post. Along with her sweet tribute, she also posted a photo of the 57-year-old, who was diagnosed with pancreatic and liver cancer in Spring 2016, happily playing guitar. Her message reads as follows:
"She was my love, my heart, my best friend, my teacher, my rebel, my angel, my protector, my challenger, my partner, my muse, my wizard, my surprise, my gift, my comet, my liberator, my rock star, my completely impossible non-cooperator, my otherworldly visitor, my spiritual portal, and my baby. I loved you so much, Rayya. Thank you for letting me walk with you right to the edge of the river. It has been the greatest honor of my life. I would tell you to rest in peace, but I know that you always found peace boring. May you rest in excitement. I will always love you.
After being best friends for 15 years, the pair first started dating in September 2016, just two months after Elizabeth announced her separation from her husband, José Nunes. "Rayya and I are together," she wrote on Facebook at the time. "I love her, and she loves me." Our hearts go out to Elizabeth during this time.
Image Source: Getty / Noam Galai