Ellen DeGeneres Gives Crowd Trips to Dubai Atlantis The Palm
Ellen DeGeneres Gave Her Entire Audience Trips to Dubai and Their Reactions Are Priceless
The year couldn't end without Ellen DeGeneres giving away a trip to Dubai. The TV talk show host loves the emirate and even visited alongside Portia de Rossi in 2015. So The Ellen Show gave one woman the opportunity to win plane tickets for the audience to visit the glamorous desert city in 2016 but this year she went one step further. A huge step…
After giving away a series of mega gifts during one of her festive shows last week (we're talking laptops, printers, gifts cards and plenty more) the funny woman had one final reveal that would literally make her fans cry with cry.
She began to tease what she was giving all 425 audience members by telling them they could only get the prize if they were silent for at least five seconds after being told what it was. Turns out it was an international vacation.
Then the crowd learned it was to Dubai and that they'd get a week-long stay at the Atlantis The Palm resort before they went absolutely bonkers. And rightly so.
Watch the video to see how it went down (at the topless hunks handing out their prizes). Now where do we sign up for tickets to be in her audience?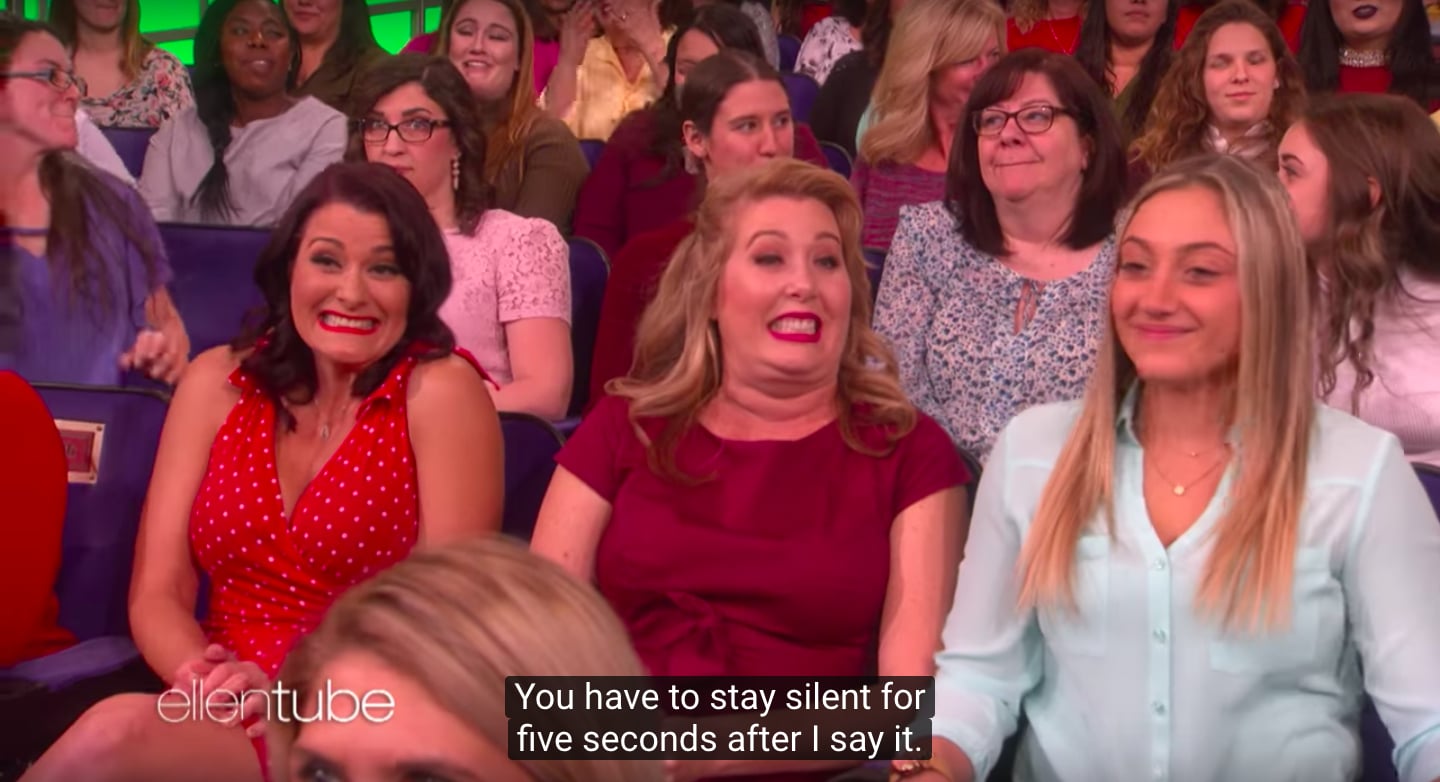 Image Source: YouTube user theellenshow