Is Elton John Performing at Prince Harry's Wedding?
Is Elton John Performing at Harry and Meghan's Wedding? His Latest Move Could Be a Clue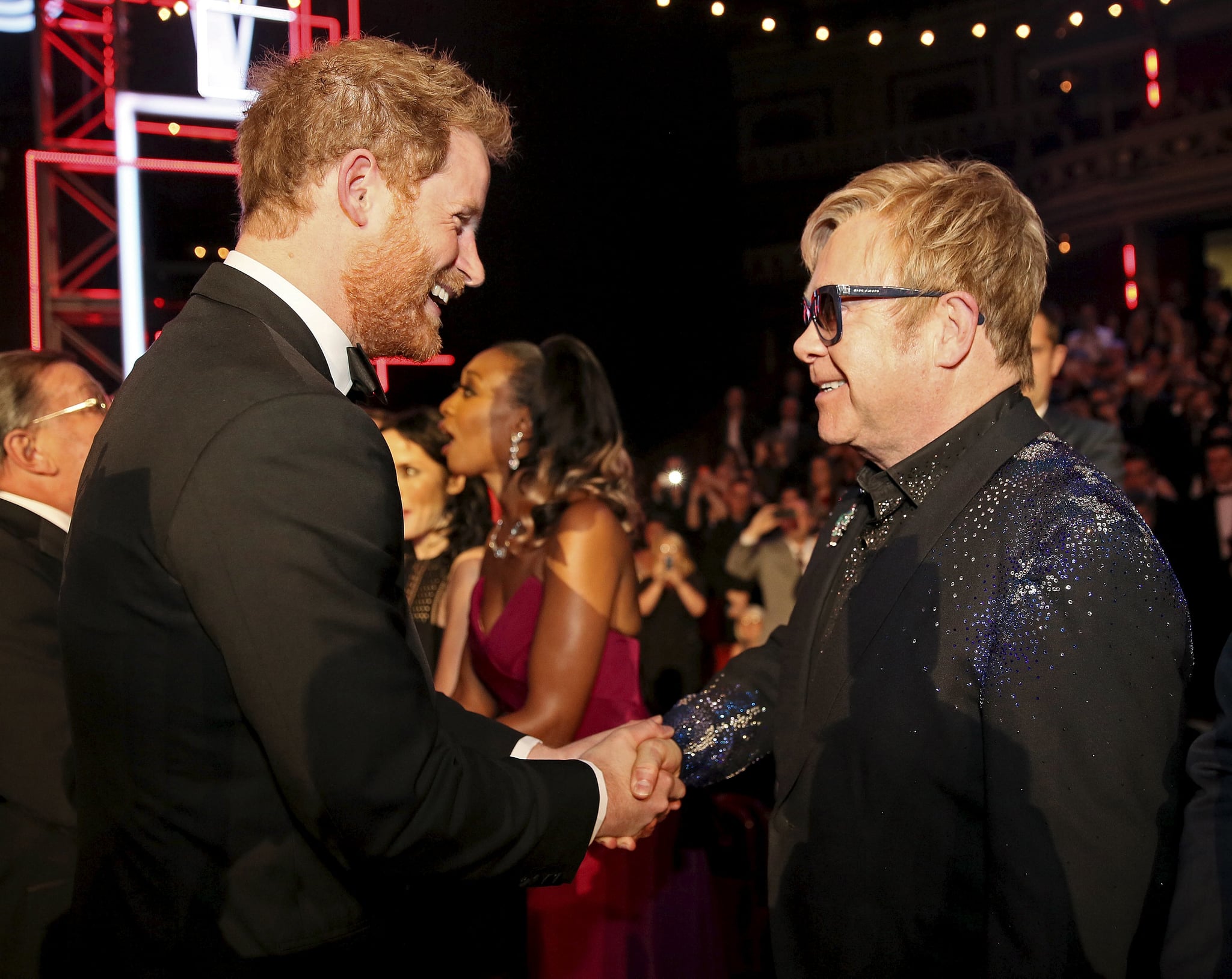 Prince Harry and Meghan Markle's wedding day will be here before you know it! While the guest list is being kept hush-hush, one of the high-profile attendees will undoubtedly be Elton John; the singer, who recently revealed that his next tour will be his last, announced this week that he has rescheduled two Las Vegas concerts that were set for Friday, May 18, and Saturday, May 19, due to "a scheduling conflict." Those dates just so happen to be Harry and Meghan's wedding weekend!
While it's highly likely that Elton and husband David Furnish will be guests at the big event, it's also possible that Elton will take to his piano for a performance. The connection to Harry's late mother, Princess Diana, makes it even more special — Elton was a notably close friend of Diana's and famously performed "Candle in the Wind" at her funeral. He's also stayed close to Harry since his mother's death, working with him to strengthen the fight against HIV/AIDS, something the late princess was very passionate about.