Eminem Abu Dhabi Grand Prix After race Concert
Get Ready To Lose Yourself Because Another Massive Act Has Been Added to the Abu Dhabi Grand Prix Lineup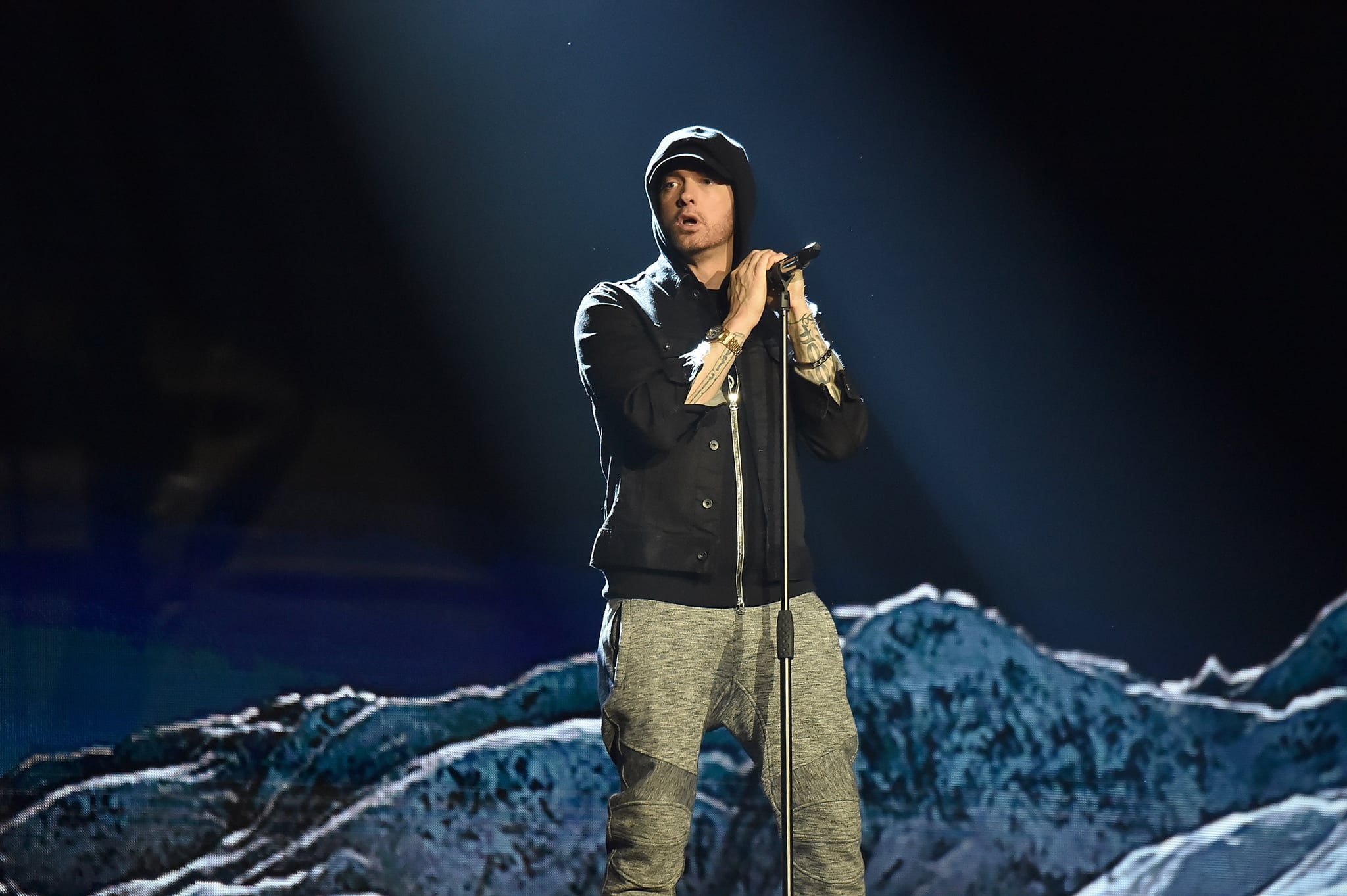 Guess who's back, back again. Shady's back, tell a friend. Sorry, we just had to and no, this is not a drill. The 46-year-old will be performing all his latest tracks and a few of our childhood favs when he takes the Abu Dhabi du Arena stage on Oct 25.
The gig, which is sure to have you catching your breath (we've tried to rap a long to "Lose Yourself" too – it be hard), marks Eminem's second performance in the region (he previously performed at the 2012 Abu Dhabi Grand Prix) and forms part of this year's Formula One line-up, which already includes the one and only Travis Scott.
Tickets to the gig start at AED365 and can be purchased here, today from 12pm onwards.
Ok now while we let the good news sink in, here's a little fact sheet on the American artist responsible for mega hits like "Love the Way You Lie", "Superman", and our personal favorite "Stan".
The Missouri native failed the ninth grade three times before quitting school.
Before discovering his passion for rap, the "Mockingbird" hitmaker wanted to be a comic book artist.
The father of two credits the dictionary for his extensive vocabulary, previously revealing that he would study it as a child to help him expand his language skills. Something that has not gone unnoticed. A previous study conducted on 93 top artists, in over 25 genres of music found that Eminem had the widest vocabulary with 8,818 unique words. While artists like Jay-Z had 6,899 and Bob Dylan had 4,883.
The multi Grammy winning artist claims that his three different names, correlate with each of his personalities. "Slim Shady" is the name of his temper, "Eminem" is his rapper name while, "Marshall Mathers" is who he is at the end of the day.
If you want to be signed to his record label "Shady Records", you need to do a rap battle with the man himself – yikes.