Emirates Boarding Pass Hold Secret to Savings
Don't Throw Out Your Boarding Pass! It Could Get You Loads of Discounts Around Dubai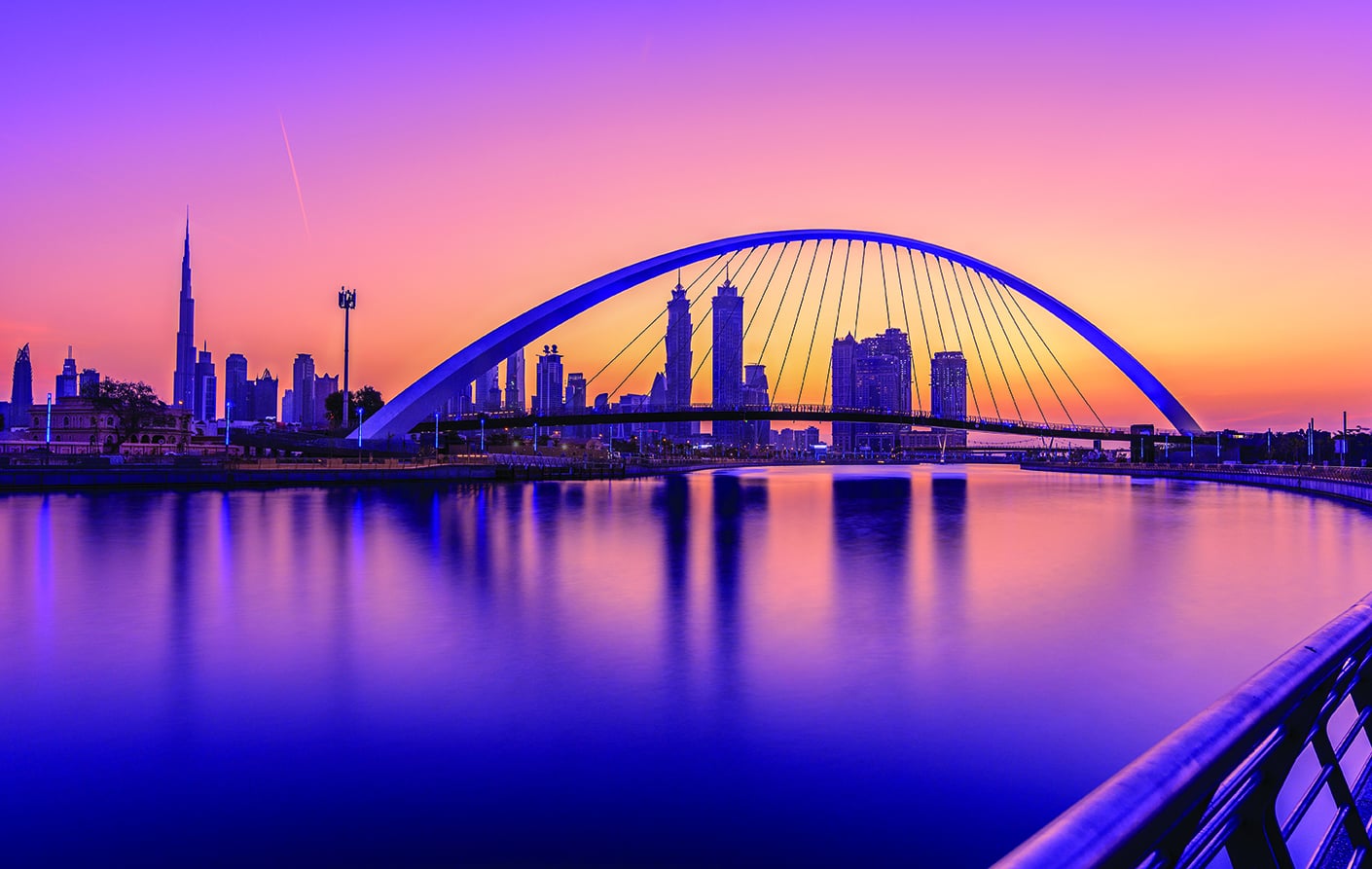 What do you do with your boarding pass once you're done flying? Put in a memory box perhaps? Or do you toss it out as soon as you reach arrivals. Well, that little piece of paper in your purse is worth so much more than you think if you fly Emirates.

The airline is offering customers who hang on to theirs discounts between Jun 1 and August 31, across 120 restaurants. You can also get deals on theme parks, golf courses and spas if you're flying to or from one of their 150 cities or 80 countries from Dubai.
It comes as the airline reveals they will be revamping their First Class cabin to have eight private suites (instead of six)."Our products and services across cabin classes are continually improved and enhanced," Sir Tim Clark, President Emirates Airline said. "But what our customers will see on Emirates' new 777s starting from November, will be a much bigger revamp that takes our onboard experience to the next level. All cabins will sport a totally fresh new look. We are excited to showcase the results of years of planning and development invested into our new First Class offering, and our overall Emirates 777 experience. More details will follow, watch this space."
Image Source: Emirates